The debate over outsourced customer support operations has been convincingly settled in its favor. The cost advantage of outsourcing to a specialist call center – with core competence in building and scaling voice support teams – is undeniable to an online store owner. This is because online businesses rarely have the bandwidth to invest in full-time customer support. Continuously hiring for customer support, an area known for its high employee turnaround rates, without having a specialized and well-designed process can be a daunting task.
As the cost of customer acquisition increases steadily, store owners are leveraging outsourced teams to provide 24X7 support. However, one question probably still lingers: Can 'they' serve our customers as well as we do? A fair question, by all accounts.
Outsourced Voice Support in the Digital Age
Outsourcing may be considerably cheaper in terms of operating costs. However, any savings must be weighed against other business objectives such as conversions, customer satisfaction and average order sizes. This is because online stores have short business cycles and limited marketing budgets.
The concept of customer support has also been evolving over the years. Social media has made it possible for customers to post product reviews – both good and bad – in a matter of minutes, which can shape product perceptions and impact sales. It is a well-known fact that user-generated content enjoys more credibility in the eyes of consumers than content dished out by brands.
To differentiate your products, your customer support needs to be engaging and knowledgeable. Voice-based support has retained its importance even as complementary channels such as email, chat, social media and texting become popular. Many customers specially request voice support to place orders or receive information on an urgent basis. Having a knowledgeable agent across the phone just aids in quickening the sale and helping conversions. Badly configured chatbots,, with a limited set of responses can easily frustrate a well meaning customer with an urgent requirement. Even though it might not be right to route every customer to a voice support agent, it is important to be able to route them to a live human when chatbots, self help tools and live chat have not been able to assist them. Modern teams have their phone numbers strategically placed within their self help tools to make sure that if a customer's problem is not resolved, they can eventually receive human assistance.
Are Customer Support Teams Doing Their Jobs Well?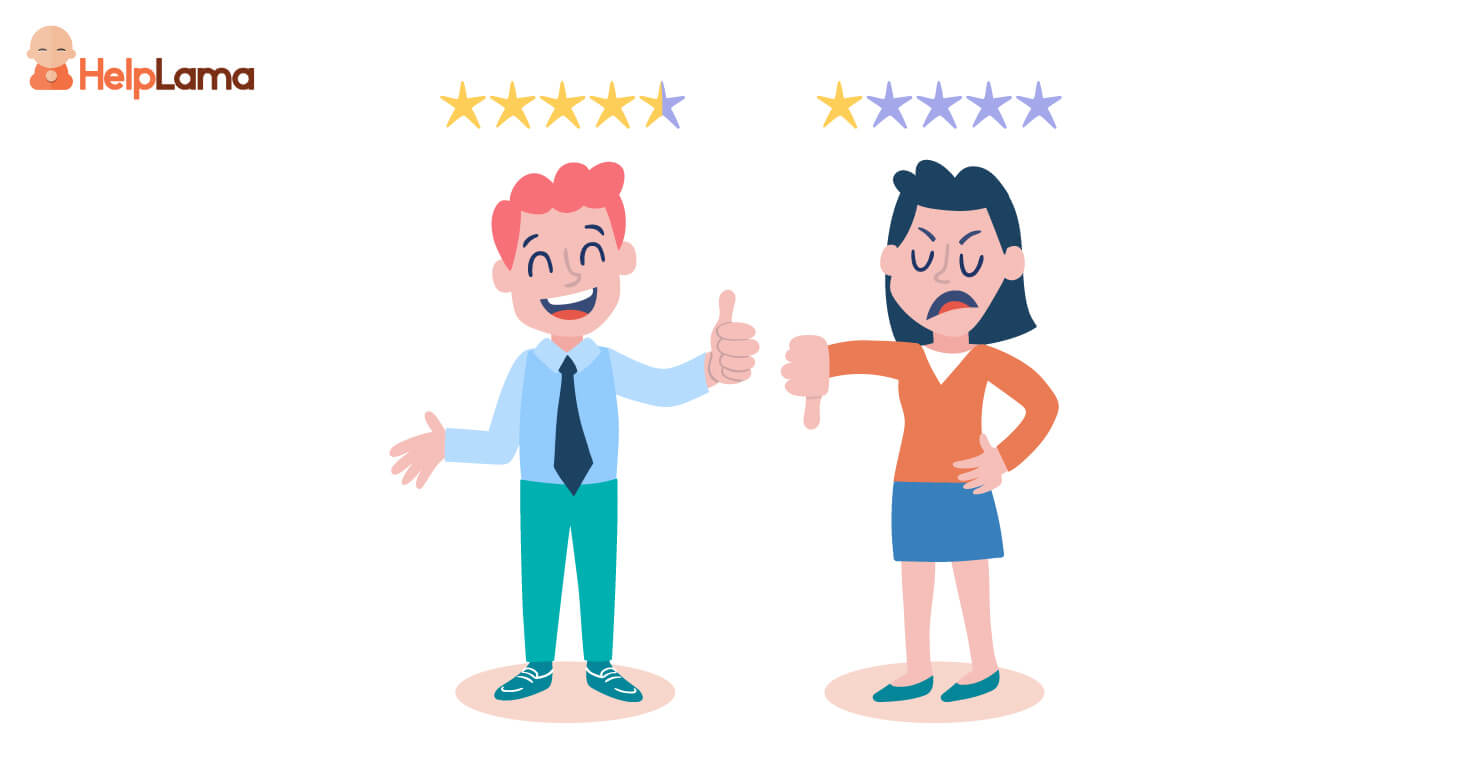 Consulting firm Gartner conducted a study recently in which it interviewed customers of companies ranging from airlines, utility providers and technology services to banks and insurance agencies and asked them to rate the customer service they had received on the basis of the following parameters:
Speed of Response
First Call Resolution
Professionalism
Product Knowledge
Timely Follow-ups
According to the study, the average customer satisfaction score across the board was rarely above 93%, with technology services and insurance providers getting the lowest scores. It further goes on to say that more than 29% customers ranked First Call Resolution as their topmost priority, which was only met an average 63% of the time, across all verticals. Other key insights that emerged from the study showed that customers were concerned about the consistency with which agents followed up on their interactions (9%) and the professionalism with which their calls were handled (11%).
So basically, customers highly value quick and insightful resolutions to their inquiries. This might seem obvious but data just brings that extra proof to something one would normally expect.
Can Outsourced Support Teams Do Any Better?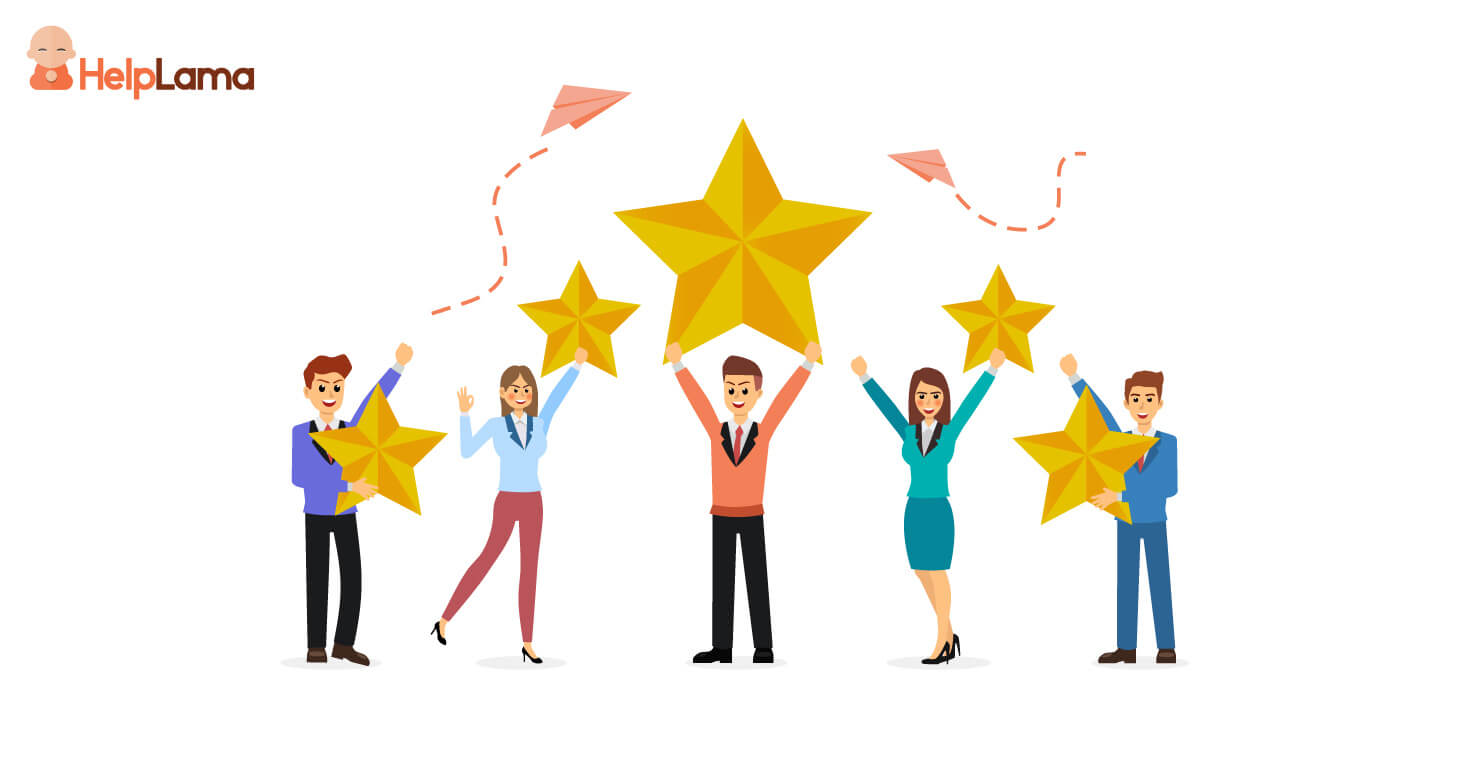 Outsourced customer support lets online stores get results faster, both in terms of service quality and conversion. For one, with outsourced support, your customers will be able to get help round the clock. This means more business for you, especially during the golden hours of 8PM and 12 midnight, when online transactions pick up considerably.
You get to handpick agents that will service your customers, after they have been trained on your product by the provider. You can even upskill these agents over time. Wondering whether outsourced agents will display the same level of empathy and brand values as in-house staff? With modern communication tools like Slack, outsourced agents can tune into the latest product updates and procedure changes at the same time as your own team .
Your customers get a seamless experience every time they interact with outsourced agents, thanks to the agile AI based training they are provided. You'd find virtually no difference in terms of service quality and speed of response. Here's what that means for you in a nutshell: Your competitors will not be able to steal customers away from you!
Here's How Outsourced Customer Service Teams Provide Better Value for Money

Competence-Based Agent Assignment and Training
Unlike the traditional classroom centered training environments found in BPOs, outsourcing agencies use AI-based deep learning models. In addition, they simulate live calls based on your existing training material and previous customer interaction files to equip their agents with the product knowledge needed to answer questions, overcome sales objections and identify opportunities for upselling.
To maintain service levels, they work with clients to identify how existing call workflows can be optimized to improve response time and enhance first call resolution. Depending on your niche, an integrated analytics system tracks sales closed and after-sales support tickets opened in real-time. Service providers like Helplama can easily integrate with client billing and shipping systems to support after-sales support requests from their customers.
At every step of the agent selection process, the client is kept in the loop to ensure a seamless transition to live calls. This puts clients at ease with regards to the quality of service customers get.
Local Hiring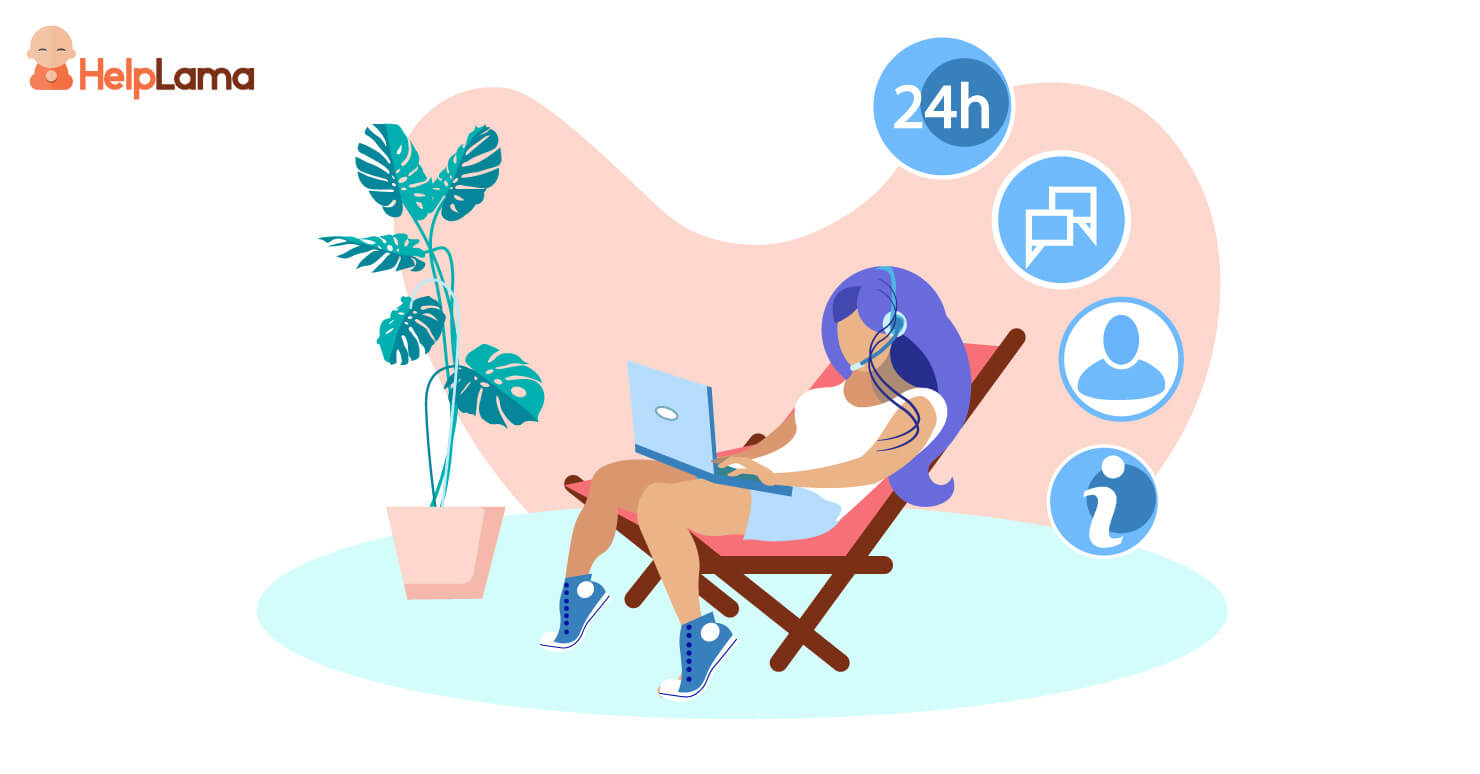 Outsourced customer support providers realize the critical importance of cultural and contextual factors when it comes to understanding customers. A typical customer only expects to spend a few minutes on the phone to get a resolution to his query. Therefore, the job of the customer support executive is to correctly interpret the customers query the very first time. At best, the agent can paraphrase the customer's question and confirm whether he has understood the customer's question. Asking a customer to repeat is a sure no-no.
Communication barriers such as accent, diction and pace of speech can affect a customers' perception of the agent he or she is speaking to. Contextual factors such as idioms and slang can also cause misunderstanding, especially when the agent belongs to a different ethnic background or culture. BPOs coach their agents to improve their listening and communication skills with a host of classroom exercises. However, the training is barely enough to equip them with the necessary temperament to effortlessly communicate with global customers right away.
Outsourced customer support providers like Helplama overcome this challenge by hiring work from home agents based in the customer's home country.
For example, customers calling from Australia, the UK or the US will be routed to Helplama agents to native English speaking agents. Moreover, customers with other language preferences such as Spanish or French are able to speak in the language of their choice with multilingual Helplama agents.
Domain Expertise
During peak shopping hours, each second counts in terms of sales and conversions for e-commerce stores. By providing 24X7 customer support, clients can increase average order sizes and resolve billing queries faster. However to deliver efficient service, an agent needs to have adequate product knowledge. It plays a critical role in providing First Call Resolution (FCR) which in turn improves the overall customer experience.
Regardless of the niche you are in, Helplama's domain experts possess the required experience and understanding to give your customers accurate advice which helps them get the most out of your product. For example, if you sell a technology product or software, customer support must be able to diagnose problems correctly and provide situational advice. Here's what it means for you: faster ticket resolutions and better customer retention.
Process Optimisation
Escalations and customer complaints provide online stores with valuable feedback about their service. While BPOs do pay attention to customer complaints and resolve them fairly rapidly, they lack the ability to improve their responses quickly enough to make a difference in terms of sales and conversions. As a result, their speed of response remains slow, due to a lack of process optimization.
On the other hand, B2B outsourcing companies like Helplama leverage machine learning to model best practices and drive conversions. Through the use of predictive data modeling techniques, Helplama helps clients close sales faster. If the average handle time per customer is an area of concern for you, Helplama can help identify faster and more effective ways of handling calls.
Team size can have a tremendous impact on customer experience. How? In case, there are too few reps to answer calls on a given day, they can suffer from stress and information overload. In terms of both response time and first call resolution, this could be sub-optimal. On the other hand, more reps could mean underutilizing available capacity. With Helplama's on-demand scalability, your labor costs remain well under control. You can increase or decrease the numbers of reps based on expected call volumes at hourly intervals.
Follow-Ups
As Gartner's survey showed, follow-ups remain a critical customer experience problem. Either due to a systemic flaw or lack of initiative, follow-ups are often neglected by customer support reps. This can create a perception of unreliability about your brand in the minds of customers. It can lead to lost sales or worse, poor customer reviews.
To close a sale, a minimum of 4 follow-up calls are required whereas reps rarely make one attempt, a study conducted by Zoominfo.com reveals. The time of the call is also an important factor. A follow-up call made within an hour of getting a query is likely to convert, more than 60% of the time. Often, it boils down to the question of prioritizing incoming calls or outbound follow-ups, both of which are equally important for your in-house team.
With outsourced customer support, you can ensure that customers do get called consistently and reliably at a time of their choosing. By assigning your follow-up workflow to a service like Helplama, your online store will see an uptick in customer satisfaction scores and conversion almost overnight. Using proven telemarketing scripts, Helplama reps can drive referrals and generate customer feedback as well.
Conclusion
Whether you need pre-sales telemarketing or technical support, outsourced customer support teams can help you achieve business outcomes- affordably and consistently. As marketers try to build urgency with limited period promotional offers and free consultations, voice support provided by outsourced teams can close sales faster, provide first call resolution and improve response times with the help of trained, domain experts based in the customer's own country.
By compressing training times and optimizing responses, outsourced customer support service providers like Helplama help brands deliver world-class personalized service to their customers around the world.
To learn about Helplama's Zero Risk Model, contact us at support@helplama.com today!