Cost-effective Pay Per Call Answering Service
Here at Helplama, our objective is to maximize convenience and minimize the expenditure your business spends on voice support. We have the best personnel with domain intensive expertise that too at an extremely nominal price. Our pay per call answering service starts from a low price of 70 cents per minute. When you use pay as you go service instead of complying with fixed monthly plans that some companies usually come up with, you save a great deal. You are not charged the same price during idle hours as you are during the surge hours, which makes Helplama the smartest option to outsource your phone support.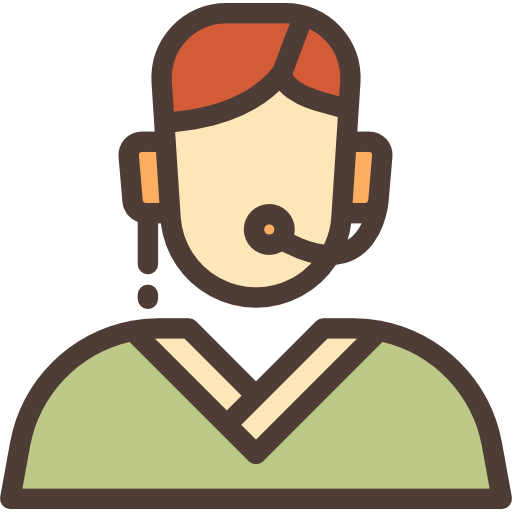 Category Expert Receptionist Services
We train our voice support executives rigorously for your store using previous customer interaction data, product line and store policies. This ensures that the phone support agents acquire required skills and knowledge before they start handling your customers. We ascertain that you get the highest call support quality by subjecting the agents to mock call sessions. Afterwards, you can call the people who made the cut yourself to test their prowess, selecting nothing but the best personnel.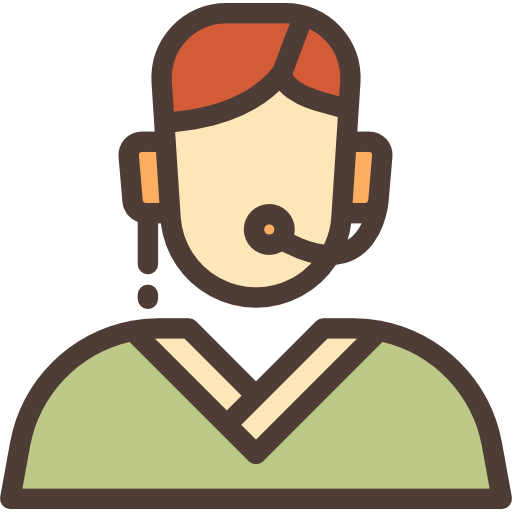 Want Domain Experts to take your calls?
Domain Expertise. Prompt Responses. Flexible Service. Local Agents.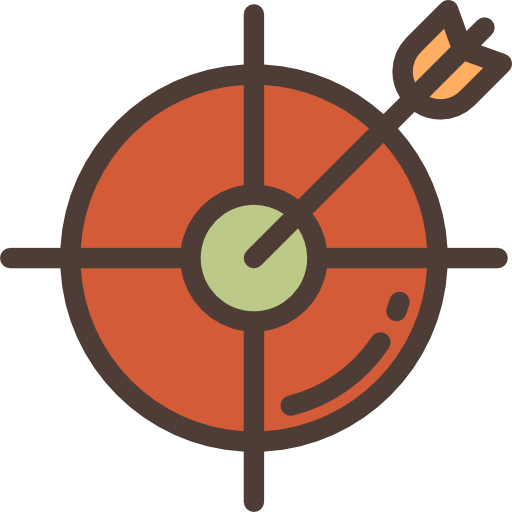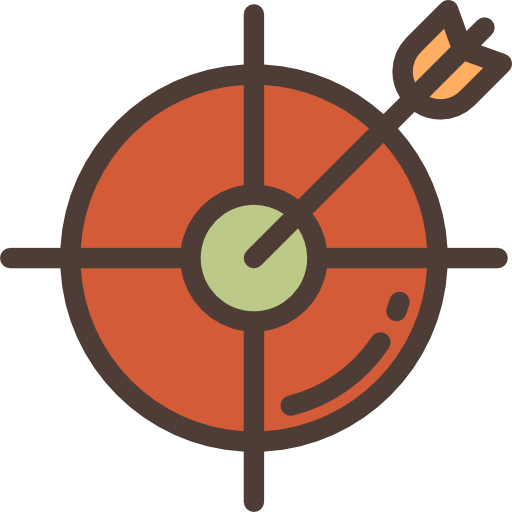 Prompt Business Call Answering
Our team at Helplama sticks firmly to the conviction that your customers' time is most valuable. We don't let your customers hear the phone ringing for long. Each customer is provided with swift and satiating support, thereby resolving their complaints and queries conveniently. We monitor all calls to track the individual performances of the agents as well as for quality assurance purposes.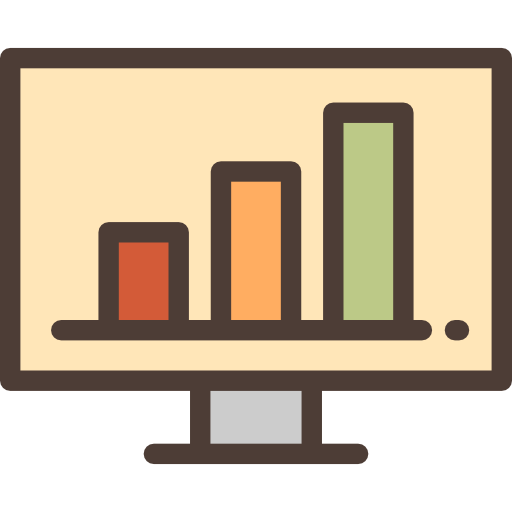 Flexible Live Telephone Answering Service
We don't impose strict pricing plans for our services, unlike many customer support outsourcing companies do. Our answering services are tailormade to fit your business needs. If you're looking for outsourcing all your calls or just the overflow, we'll work out a nominal plan for you. Our services are lifesavers during busy periods or when your in-house voice support team is indisposed. We can be instrumental in filling the gaping holes in your customer service due to varying time zones and geographical locations.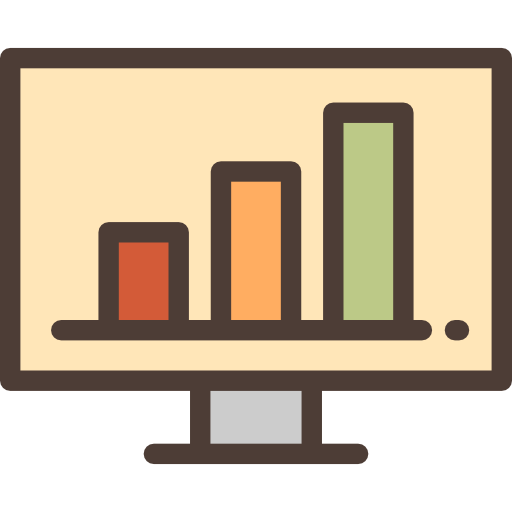 Other Customer Support Services by Helplama:
Live Chat Support
Hire local Live Chat Agents with category expertise in your business domain to engage your customers and appease their queries and concerns.
Email Support
Outsource Email Support to domain experts with relevant experience and appropriate specifications suitable for your business.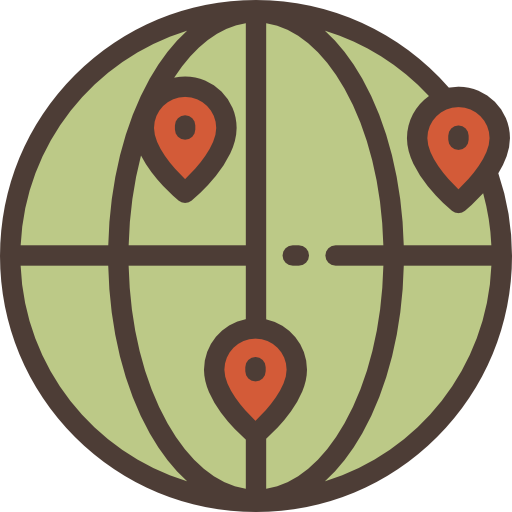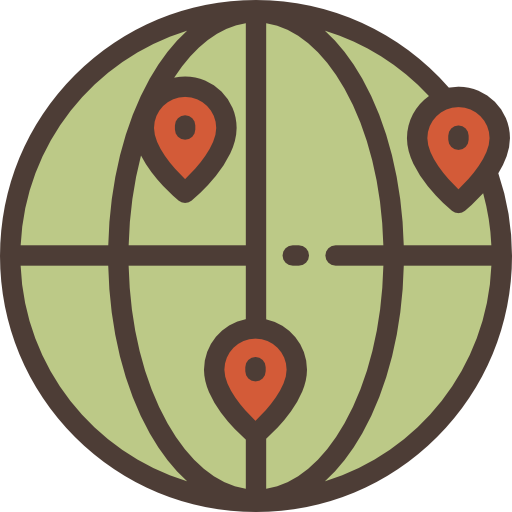 Outsource Telephone Answering Services to Local Experts
Our support executives aren't just specific to business verticals, but also to the geographical location and language requirements. We prioritize finding local experts so that they know the customers well and interact with them in a better way. For instance, if you're a US-based business, we provide US voice support agents with appropriate language skills, accent and tone. Moreover, they are well-versed in local issues affecting the local businesses and share similar cultural values as your customers.
What our awesome clients say about us:
Alex Back
Operations Manager, Apt2b
"Our chat efforts in general now have a hand in at least 30% of all conversions and Helplama is responsible for 30-40 hours of additional chat coverage each week. Helplama's chatters are definitely superior to what we're paying them. They're intelligent, able to handle a lot of information and use proper grammar. The collaborative nature of our relationship with Helplama has directly contributed to the success of our chat initiatives at large. The impact is very high and the cost is very reasonable."
Sam Dean
CEO, PlugYourHoles
"Helplama has been great. It's wonderful to have someone available to customers when we're not in the office. Customers have instant answers, which means that they don't have to go looking to my competitors."
Jackie
Customer Service Manager, Vitaly Design
"Helplama's setup process was Effortless! The agents were able to use provided responses to reply to any customer inquiries. They were great at handing off the inquiry if it was outside of their script. Agents were friendly and warm, they did not sound robotic or unwilling to help."