With the advent of consumer awareness, customers tend to deem the suggestions and assistance of live chat operators as redundant. Their curiosity isn't satiated unless they are convinced that the operator is an expert in the respective vertical. Hence,
only genuine and resourceful answers to customers' queries
garner their trust and give them a reason to return again.
We ensures that by finding the right outsource live chat operators, well-versed in your specific business domain. These support agents are then trained using  A.I. Chat Simulator based on your store's chat records, product line and policies. Their mock chat performances are then scored and subjected to your scrutiny. This process vests you with the power of judging the domain expertise of each live chat operator and choosing the best fit for your business by filtering out the inexperienced people.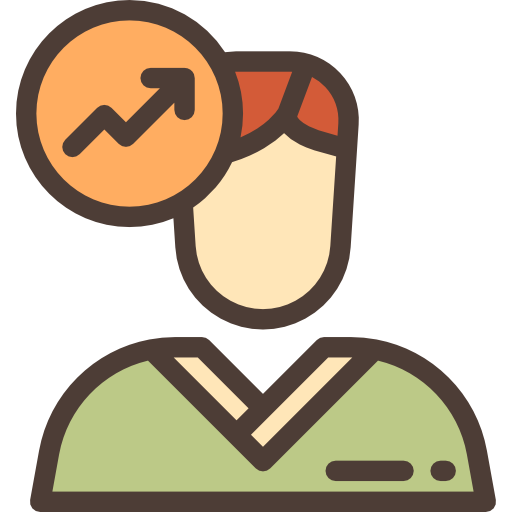 Dedicated Live Chat Operators
The dedicated and exclusive live chat operators procured by Helplama through our specialised channels provide unparalleled service to your store, focusing their undivided attention to your business. Unlike the common practice, where one operator handles the customers for numerous businesses from different verticals. Hence, this approach entailing individual attention and domain specificity proves efficient in escalating the conversion rates and ROI.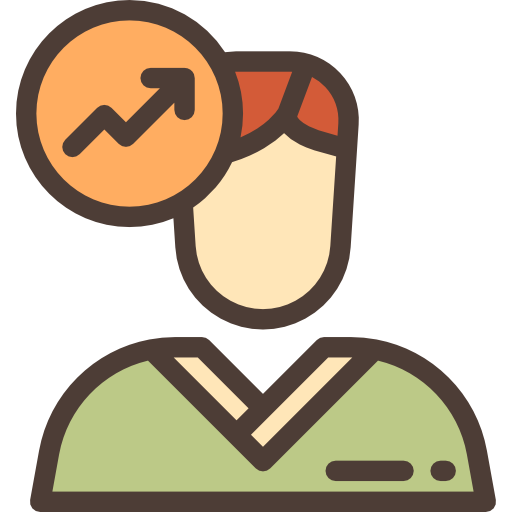 Want Domain Experts to handle your Live Chat?
Domain Expertise. Prompt Responses. Flexible Service. Local Agents.
Outsource Live Chat Support with Complete Flexibility
Our live chat agents can bend and stretch according to your store's needs. The flexible work hours make your store equipped for handling customers even when your in-house team is indisposed. Therefore, the agents engage your customers even during the weekends or late night hours. This increases the customer outreach and eventually the conversion rates of your store. Thus, our live chat operators transcend time zones and geographical locations without slacking, to give your customers the best experience.
Other Customer Support Services by Helplama:
Email Support
Outsource Email Support to domain experts with relevant experience and appropriate specifications suitable for your business.
Voice Support
Call Answering Executives with the appropriate tone, accent, verbiage and cultural background to cater to your customers' specific needs.
Language and Location Specific Live Chat Agents
Hire live chat agents who speak the same tongue and share the same culture as your target demographic, with Helplama. No matter if you're selling tortillas to Mexicans or cheese to the French, we have people fluent in the required languages, instilled with identical cultural values as your customers. Furthermore, we have a vast talent pool spread across the globe, with diverse cultural backgrounds from different nations. As a result, this makes us able to deliver high-quality live chat at your storefront, irrespective of your geographical location.
What our awesome clients say about us:
Alex Back
Operations Manager, Apt2b
"Our chat efforts in general now have a hand in at least 30% of all conversions and Helplama is responsible for 30-40 hours of additional chat coverage each week. Helplama's chatters are definitely superior to what we're paying them. They're intelligent, able to handle a lot of information and use proper grammar. The collaborative nature of our relationship with Helplama has directly contributed to the success of our chat initiatives at large. The impact is very high and the cost is very reasonable."
Sam Dean
CEO, PlugYourHoles
"Helplama has been great. It's wonderful to have someone available to customers when we're not in the office. Customers have instant answers, which means that they don't have to go looking to my competitors."
Jackie
Customer Service Manager, Vitaly Design
"Helplama's setup process was Effortless! The agents were able to use provided responses to reply to any customer inquiries. They were great at handing off the inquiry if it was outside of their script. Agents were friendly and warm, they did not sound robotic or unwilling to help."