Outsourcing Customer Service to UK Based Agents​
Make your British customers feel at home when they reach out to you for customer support on any channel. We have a team of British support agents who regularly look after complex customer issues. Be it
live chat support
,
email support
,
phone support service
or
telemarketing services 
, Helplama has the best talent in every business vertical with relevant category expertise. Just reach out to us for a free consultation and we'll try to determine if we can help you improve your customer support experience.
Outsourcing Customer Service to UK Based Agents​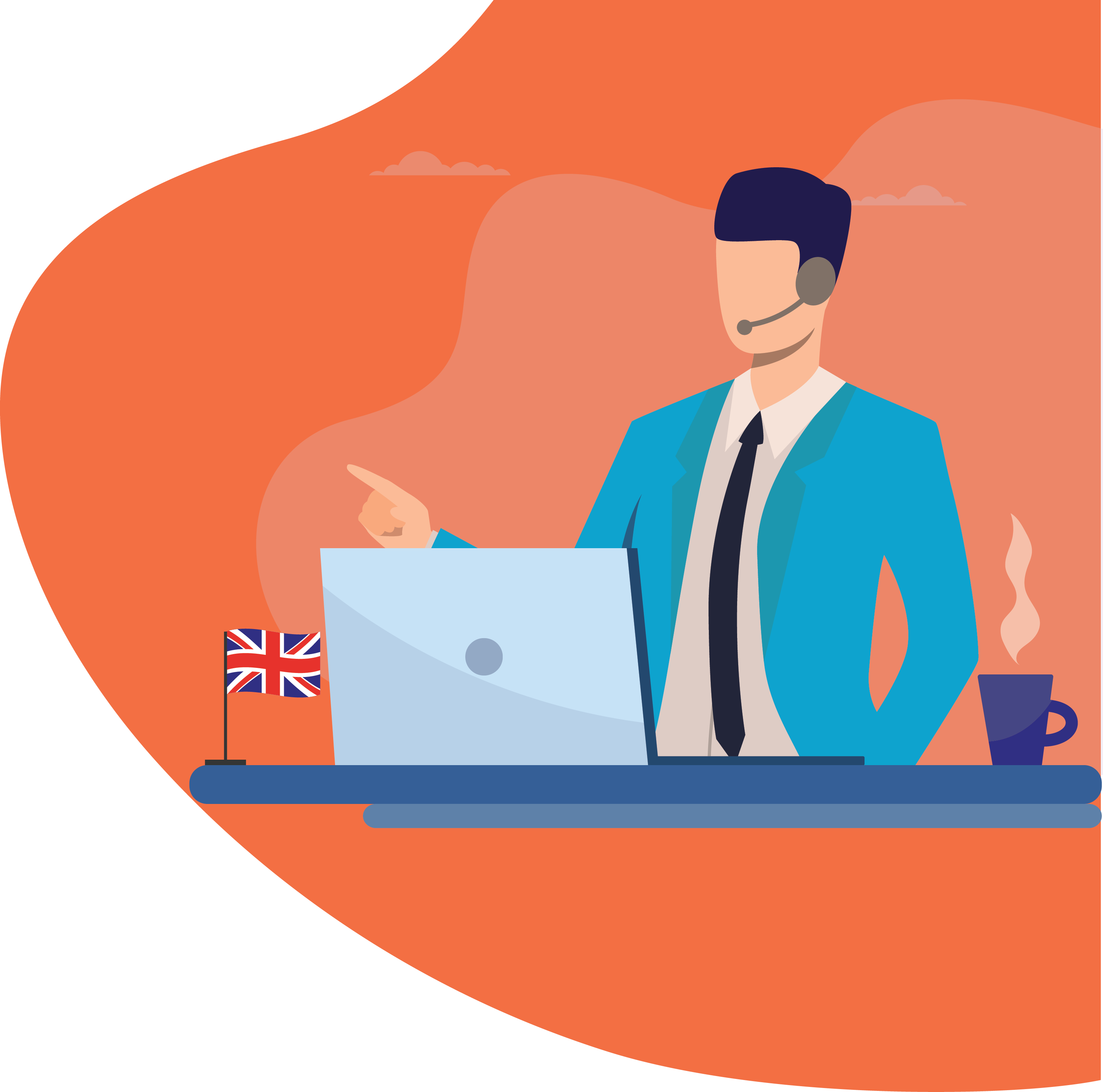 GDPR Regulation
GDPR is a welcome step in privacy protection and we're prepared for it. As data processors, we ensure that our data, servers, systems, and contracts are GDPR compliant.

The Most Convenient setup Process
Outsourcing is hard because most companies make YOU do the setup. We don't work that way. Our customer support as a service model makes sure that you won't have to spend more than half an hour during the entire setup process because we'll do everything for you. During an average setup, we spend more than a 100 manhours researching your product line/policies and going through your past emails/phone calls so that you don't have to break a sweat. At the end of the setup, you'll get a list of agents, all perfectly trained on your process and you would just need to test them.
Customer Support Services by Helplama

High-Quality Customer Support
At Helplama, we allot trained and tested agents to handle your customer support, ensuring a high-quality and personalized customer service experience.

Live Chat Answering Service
Get Native UK-based Live Chat Agents that are trained and tested on YOUR past customer chats so they can appease the concerns of your customers.

Email Answering Services
Hire UK-based agents with category expertise in your business domain to respond to your customer emails in real time.

Phone Answering Services
Call Answering Executives from the USA with the appropriate tone, accent, verbiage and cultural background to cater to your customers' needs.

Flexible Pricing Options
Just want some help with your customers who speak German and are worried that we might charge you for a full-time agent? We understand this. That's why we tailor the pricing structure according to your requirements, providing you a good ROI from our association.

The Perfect Demographic
Not every company has the same customers. Some might be dealing with women specific products and others might be dealing in tech products for young people. Whatever your demographic needs might be, we'll work with you to assign someone to your project who perfectly matches your needs.
What do our customers say about us?
Our chat efforts in general now have a hand in at least 30% of all conversions and Helplama is responsible for 30-40 hours of additional chat coverage each week. Helplama's chatters are definitely superior to what we're paying them. They're intelligent, able to handle a lot of information and use proper grammar. The collaborative nature of our relationship with Helplama has directly contributed to the success of our chat initiatives at large. The impact is very high and the cost is very reasonable.
Helplama has been great. It's wonderful to have someone available to customers when we're not in the office. Customers have instant answers, which means that they don't have to go looking at my competitors.
Helplama's setup process was Effortless! The agents were able to use provided responses to reply to any customer inquiries. They were great at handing off the inquiry if it was outside of their script. Agents were friendly and warm, they did not sound robotic or unwilling to help.
Check out our FREE tools!