The Operating System For Your Customer Operations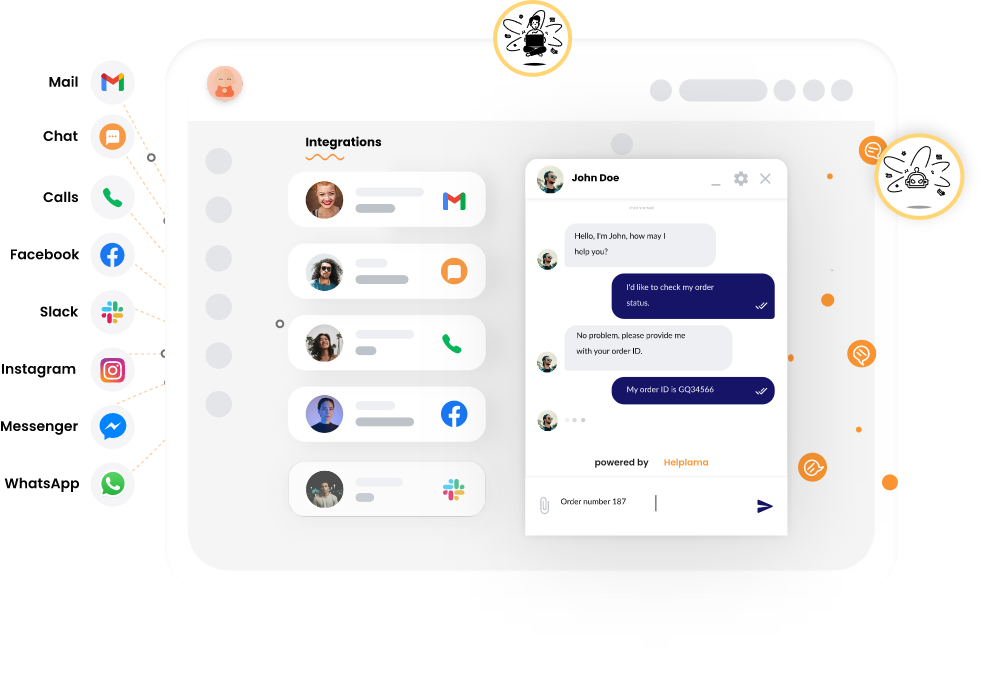 Integrate All Channels Your Customers Use
Live Chat, Email, Social Media, and more – View every customer interaction on a single screen

Live Chat To Increase Conversions
Proactively message customers and assist them 24×7 using our Live Chatbot

Emails To Increase NPS
Send automated emails and alerts to your customers

Phone Support With A Wow
Integrate phone support in a few clicks and wow your customers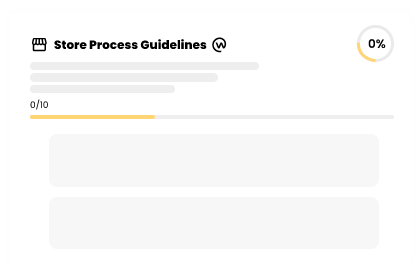 Onboard new agents with easy and interactive step-by-step store processes guidelines
The Power of Automation + The Touch of Humans
John
Helplama helped us achieve the fastest response time. UI is quite intuitive.
Eric
I've been using the Helplama helpdesk for a while now and I'm loving it. The customer service team is always available and so helpful, the app is super easy to use too. My business has grown by at least 20% just because of this new app. I would highly recommend Helplama for any small or medium sized business without hesitation.
Analyze and improve in real time
What are the reasons for returns/exchanges? What anti-refund strategies are working? What is your first response time on WhatsApp? How many customer interactions convert?
Get a single view of all the key customer support metrics in real- time. A quick overview of ticket volume, active channels, and agents' performance. Keep track of customer interactions that convert and turn customer issues into revenue. Measure customer satisfaction and improve customer support with feedback.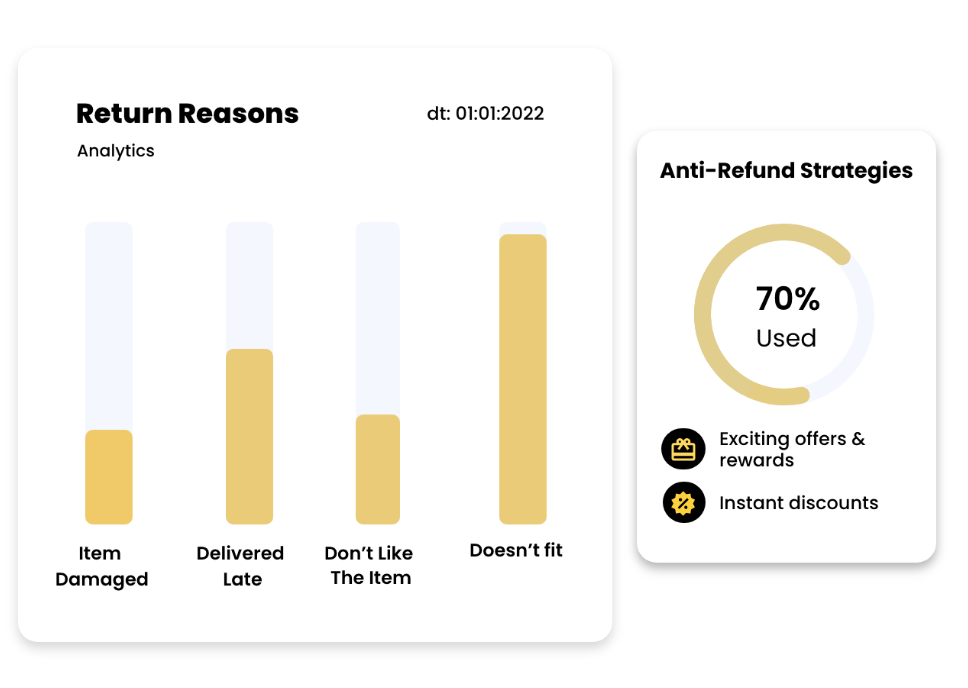 Helplama Helpdesk comes with a wide range of integration options including:

Our Main Office
340 S Lemon Ave Walnut, CA 91789