Zero Risk Model
Helplama makes sure your customers get expert advice when they are confused about anything. This empowers your brand and helps your customers make a purchase. We have helped over a 100 businesses achieve a steep growth in sales and customer experience.
Average Increase in Sales
What We Do
Helplama provides you with trained experts who will manage all your live chats to provide your customers the best possible service.

We find you uber talented people

We train them on YOUR store

We test them on YOUR chats

100% money back guarantee!
How Helplama Works
We use tried and tested processes to make sure that your business gets the best category expert freelancer to serve your customers.
Step 1 – Your Store Profile
We create an anonymous store profile for your business and customise every parameter on our systems to suit your requirements.
Step 2 – Business Specific Training
Our team trains an Artificially Intelligent Chat Simulator Bot based on your store's previous chat records and policies.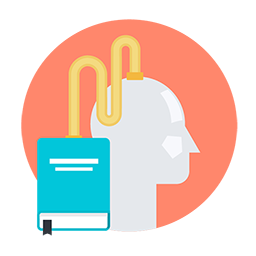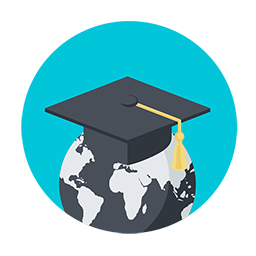 Step 3 – Continuous Supply of Talent
Our team sources Category Expert Freelancers who then try out your store's simulated chat sessions and get scored.
Step 4 – Freelancer Selection
You get a list of all the freelancer scores and simulated chat sessions. You can then choose to hire anyone based on their domain knowledge, personality and skills.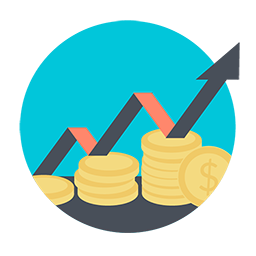 Step 5 – Conversion and ROI Tracking
We track the performance of every single freelancer and provide you with a clear picture on their performance and ROI.
We work with all your existing systems, including…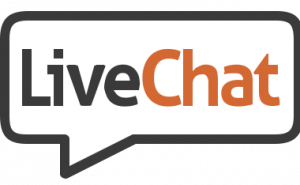 We support most e-commerce platforms.