Zero Risk Model
Helplama makes sure your customers get expert advice when they are confused about anything. This empowers your brand and helps your customers make a purchase. We have helped over a 100 businesses achieve a steep growth in sales and customer experience.
Average Increase in Sales
What We Do
Helplama provides you with trained experts who will manage all your live chats to provide your customers the best possible service.

We find you uber talented people

We train them on YOUR store

We test them on YOUR chats

100% money back guarantee!
Q What is the onboarding experience usually like?
A We try to make the experience as smooth for our customers as possible. This means we will NOT ask you to fill out giant FAQ forms or create any other training material. You would simply need to forward some past customer interaction (past chats/past emails) to us and we will do the rest. We will train our simulator on your process, which would further train people.
Q Can you really provide support people with the relevant profile or domain expertise?
A Definitely!! That is what we specialize in. Whether you want people with salon experience or interior designers or veterinarians for your pet store, we can help you with people who have the right domain expertise.
Q What is a mock chat session?
A Anyone who is interested in your job would first have to go through your entire product catalogue, policies, past chats and go through a simulated chat session based on YOUR past chats or product line. Only if you they manage to wow you with their verbiage/tone/domain expertise will they go live. Thus, it is a zero risk deal to try!!
Q Do we get dedicated people to provide support on our website?
A Unlike other services, our people are not handling 10 stores at the same time. In most cases, they are working on no more than 2 stores. This means you get a highly dedicated support team which can give out uber quick replies to customer queries and doesn't have to search documents for the information.
Q Would we have to use your propreitary chat software?
A Nope!! You would get dedicated people who would be happy to log into your preferred software. You just need to give us one login for whichever chat software you're using and we'll handle the rest. If you're currently not using a chat software, we can suggest several amazing ones to you.
Q How do you resolve post-purchase issues or issues related to stock levels?
A We can do it in a few ways. Some stores like to resolve post-purchase questions on their own. So in these cases, we simply take down the customer emails and forward them to the store's team. This usually ends up working really well. In other cases, if we have API access to the shipping information, for example, we would be happy to help customers with order details, shipping or tracking.
Q Can I get someone who speaks in a certain accent or who speaks a certain language?
A We're currently helping out stores in multiple languages like English, Spanish, French, etc. Name your language and we'll help you out.
Q How do you ensure Return On Investment (ROI)?
A We like to create a long term relationship with our stores, which means that for every dollar you spend, we'll give you data on how much you earned back. We have a chats-to-conversions tracking script which will sit quietly on your website and will generate some amazing data for you.
How Helplama Works
We use tried and tested processes to make sure that your business gets the best category expert freelancer to serve your customers.
Step 1 – Your Store Profile
We create an anonymous store profile for your business and customise every parameter on our systems to suit your requirements.
Step 2 – Business Specific Training
Our team trains an Artificially Intelligent Chat Simulator Bot based on your store's previous chat records and policies.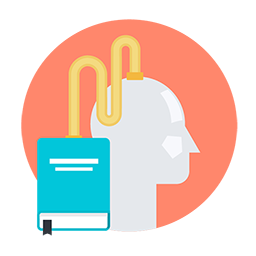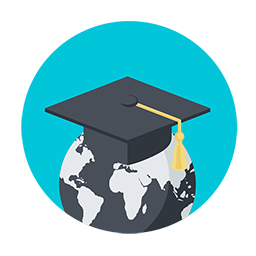 Step 3 – Continuous Supply of Talent
Our team sources Category Expert Freelancers who then try out your store's simulated chat sessions and get scored.
Step 4 – Freelancer Selection
You get a list of all the freelancer scores and simulated chat sessions. You can then choose to hire anyone based on their domain knowledge, personality and skills.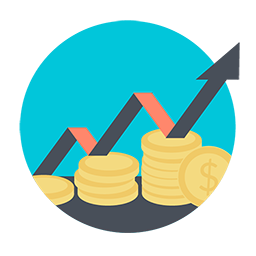 Step 5 – Conversion and ROI Tracking
We track the performance of every single freelancer and provide you with a clear picture on their performance and ROI.
We work with all your existing systems, including…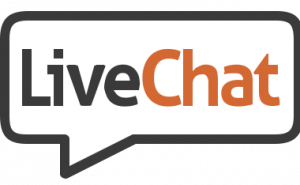 We support most e-commerce platforms.