Outsource Data Entry Services – Starting From $399/mo
Data entry outsourcing – The way we help businesses manage and use data efficiently.
Being a specialized data entry service provider, we can help you sort, process, organize and maintain the accuracy of data within your organization, and also save costs by 40%.
Outsource Data Entry Services – Starting From $399/mo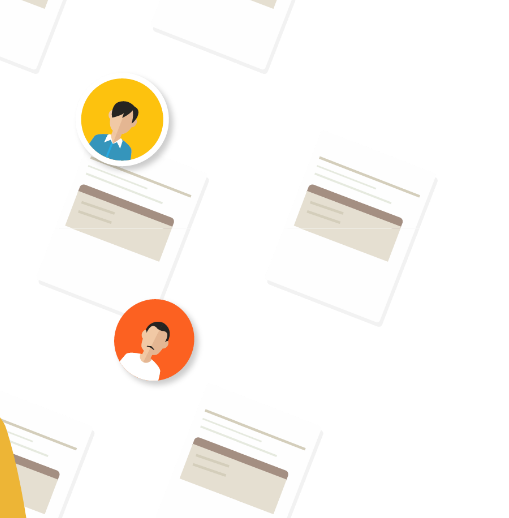 Data Entry Services Provided by Helplama
Outsource Online Data Entry Services
At Helplama, we hire agents throughout the US and specialize them to perform online data entry tasks on various web or cloud-based software. We make sure that a strict security protocol is maintained while managing our clients' data.
Outsource Offline Data Entry Services
Be it financial data or medical data, bills, invoices, or any other raw data, we can help you digitize it. We pay strong attention to security, accuracy, and reliability while managing your data.
Outsource Data Processing Services
From the collection of raw data to analysis, conversion, and presentation of data, Helplama offers a variety of data processing outsourcing services.
Looking to Hire Data Entry Experts for Specific Roles?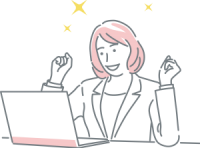 Hire Data Entry Encoders
Other than outsourcing data entry projects, we can help you hire dedicated data entry encoders specialized in encoding and processing data. We also train these professionals to maintain our clients' databases and handle other administrative tasks.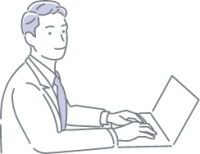 Hire Data Entry Officers
Our experienced data entry officers can compile, verify, and review the data for accuracy and completeness on your behalf, so you can focus on more important management and development tasks.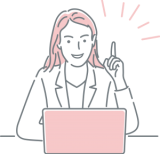 Hire Data Entry Clerks
We can also provide you with experienced data entry clerks who can enter and update online and offline data will easy. We specialize our data entry executives to use various industry-approved data entry software.
Why Outsource Data Entry Services?

Save up to 40% of the cost
A specialized data entry outsourcing company like Helplama can provide you with custom and efficient data outsourcing solutions as per your requirements.

99% Accuracy
Being one of the best data entry outsourcing companies in the USA, we recruit and filter 100s of data entry experts and ensure the highest accuracy possible.

Hire Specialized Professionals
We hire agents. We train and specialize them. We put them to work.

100% Money-back Guarantee
Unsatisfied with our data entry services? We give you a 100% money-back guarantee.
What do our customers say about us?
Our chat efforts in general now have a hand in at least 30% of all conversions and Helplama is responsible for 30-40 hours of additional chat coverage each week. Helplama's chatters are definitely superior to what we're paying them. They're intelligent, able to handle a lot of information and use proper grammar. The collaborative nature of our relationship with Helplama has directly contributed to the success of our chat initiatives at large. The impact is very high and the cost is very reasonable.
Helplama has been great. It's wonderful to have someone available to customers when we're not in the office. Customers have instant answers, which means that they don't have to go looking at my competitors.
Helplama's setup process was Effortless! The agents were able to use provided responses to reply to any customer inquiries. They were great at handing off the inquiry if it was outside of their script. Agents were friendly and warm, they did not sound robotic or unwilling to help.
Our professionals are experts in using various data entry tools, including:

Forms On Fire

ElectroNeek Studio IDE

Jot form