Outsource Ecommerce Customer Service for Shopify: Starts @$399/m
We absolutely specialize in outsourcing customer support for ecommerce companies. We UNDERSTAND ecommerce. Whether you're a dropshipping company or a small boutique art store, we have your back. What's more? As a specialized ecommerce customer service agency, we have so much experience in the ecommerce space that we can give you solid advice on what kind of outsourced customer support solution would work best for you.
Why Outsource Your Shopify Customer Service to Helplama?

Focus on your core business
Outsourcing can help you focus on your core business while an agency looks after your customers. From taking orders, issuing gift cards, providing shipping status, replying to social media comments to handling returns & refunds, our dedicated professionals can manage a variety of business processes with ease.

Strong recruitment processes
At Helplama, we have strong recruitment processes and have filtered 100s of candidates for selection every day. So we can provide you with specialized agents as per your niche and requirements. This is something that a small business might not be able to accomplish as it requires a dedicated recruitment team and a lot of money.

24/7 real-time live chat support
Want round-the-clock support for your Shopify store? If not, you should! 77% of customers won't make a purchase if there's no live chat support. We provide 24/7 real-time live chat support to many of our Shopify and dropshipping business clients helping them reduce cart abandonment rates and improve customer satisfaction.

All support channels under one roof
Want to outsource voice support for your Shopify store as well? Unlike most third-party customer service providers, Helplama is one of the best outsourcing companies based in the US that can serve your customers over multiple channels including live chat, email, social media, and voice support.

100% money-back guarentee
Helplama ensures you high-quality and risk-free services. Still, if you remain unsatisfied, we give you a 100% money-back guarantee.

Zero-risk business model
Helplama is possibly the only ecommerce customer service agency that trains and tests agents on YOUR store to ensure risk-free high-quality services.
How Will Customer Service For My Shopify Store Work?
Up and Running in No Time

Book an appointment with Helplama

Tell us about your business

We will analyze your past customer interactions and review the analysis together and determine the initial scope
Helplama is ready to serve!
How quick the setup can be ?
2-4 weeks of setup but a quicker service can be offered.
Shopify customer service software we specialize in:
With Helplama, you don't need to worry about changing your Shopify apps or software you use. Whether it's help desk software, order management system, or inventory management system, we specialize our customer service professionals to use software the same as our clients.
It feels like having your own remote team
We provide you with uber-talented people
We procure talented agents based throughout the US who are well-versed with the Shopify e-commerce model. We specialize our agents to customize the customer service interactions and provide your customers with a personalized experience.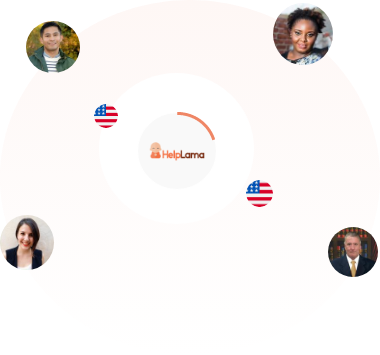 We train them as per YOUR store.
To make sure that the customer service provided to your customers is not devoid of your brand's voice, we train them based on YOUR Shopify Store's previous customer service interactions.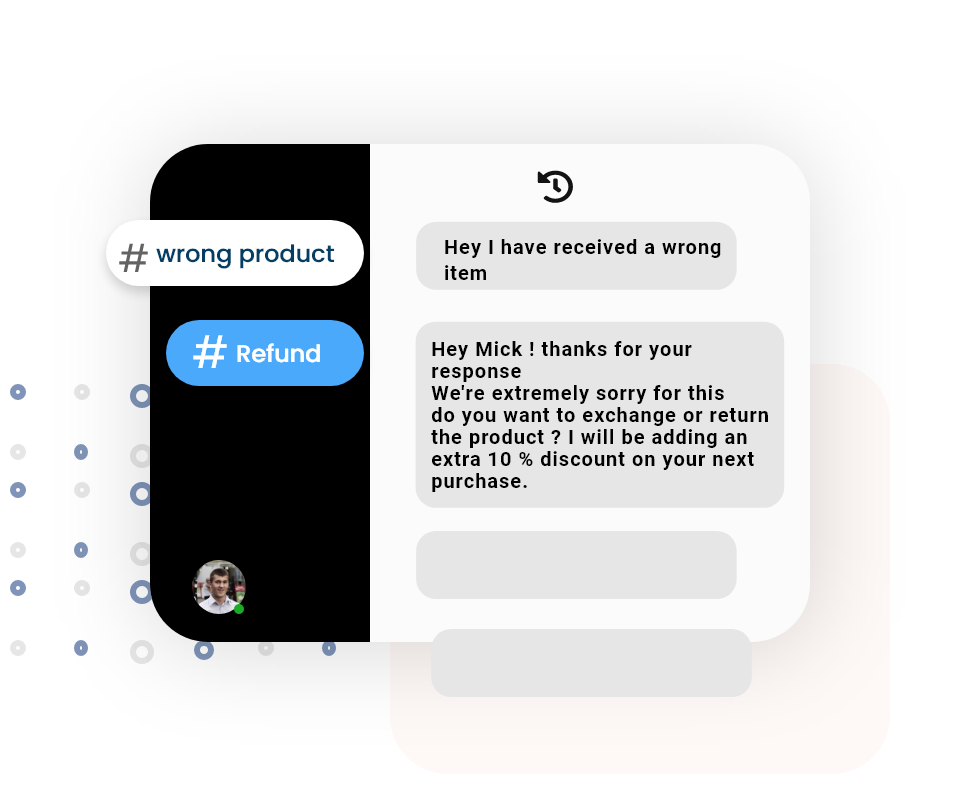 We test them on YOUR chats.
To ensure a superior customer service experience, we test our agents on YOUR chats and different customer service scenarios. They are only allowed to interact with customers once they successfully pass the tests.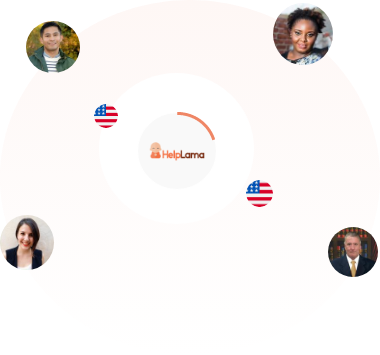 We give a 100% money-back guarantee, ensuring you zero-risk services.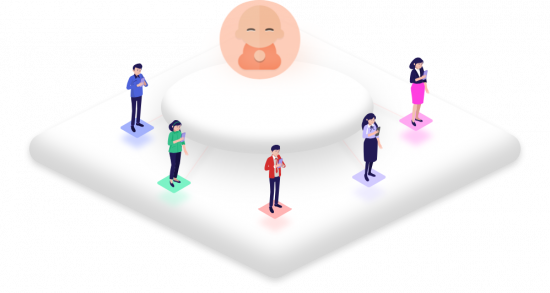 Here is a glimpse of what we can do

Customer service for dropshipping Shopify stores
We manage customer support for many of our Shopify dropshipping clients. We specialize our agents to respond to customers' messages, e-mails, social media comments, handle customer complaints, and refund requests.

Dedicated Shopify virtual assistants
From fulfilling orders, issuing gift cards, providing shipping status, replying to social media comments to handling returns & refunds, our dedicated virtual assistants for Shopify can manage a variety of business processes with ease. So you can focus on more important management and development tasks.

Dedicated call center services for small businesses
Whether you receive more than 100 tickets/day or less than 10 tickets/day, we would love to provide you with chat support and dedicated call center outsourcing services for your small e-commerce business.
All Customer Support Services By Helplama
Shopify Call Center Outsourcing
Phone Order Taking Service
Technical Support Outsourcing
Live Chat Support Outsourcing
Social media customer service
What do our customers say about us?
Our chat efforts in general now have a hand in at least 30% of all conversions and Helplama is responsible for 30-40 hours of additional chat coverage each week. Helplama's chatters are definitely superior to what we're paying them. They're intelligent, able to handle a lot of information and use proper grammar. The collaborative nature of our relationship with Helplama has directly contributed to the success of our chat initiatives at large. The impact is very high and the cost is very reasonable.
Helplama has been great. It's wonderful to have someone available to customers when we're not in the office. Customers have instant answers, which means that they don't have to go looking at my competitors.
Helplama's setup process was Effortless! The agents were able to use provided responses to reply to any customer inquiries. They were great at handing off the inquiry if it was outside of their script. Agents were friendly and warm, they did not sound robotic or unwilling to help.