B2B Telemarketing Services
If you're looking to scale your sales operations, our expert telemarketers will easily fit into your sales strategy. Appointment setting or lead qualification or closing warm leads, our team has decades of experience in B2B sales. We will make sure that you get an agent whose voice matches your brand and can execute your market strategy.
B2B Telemarketing Services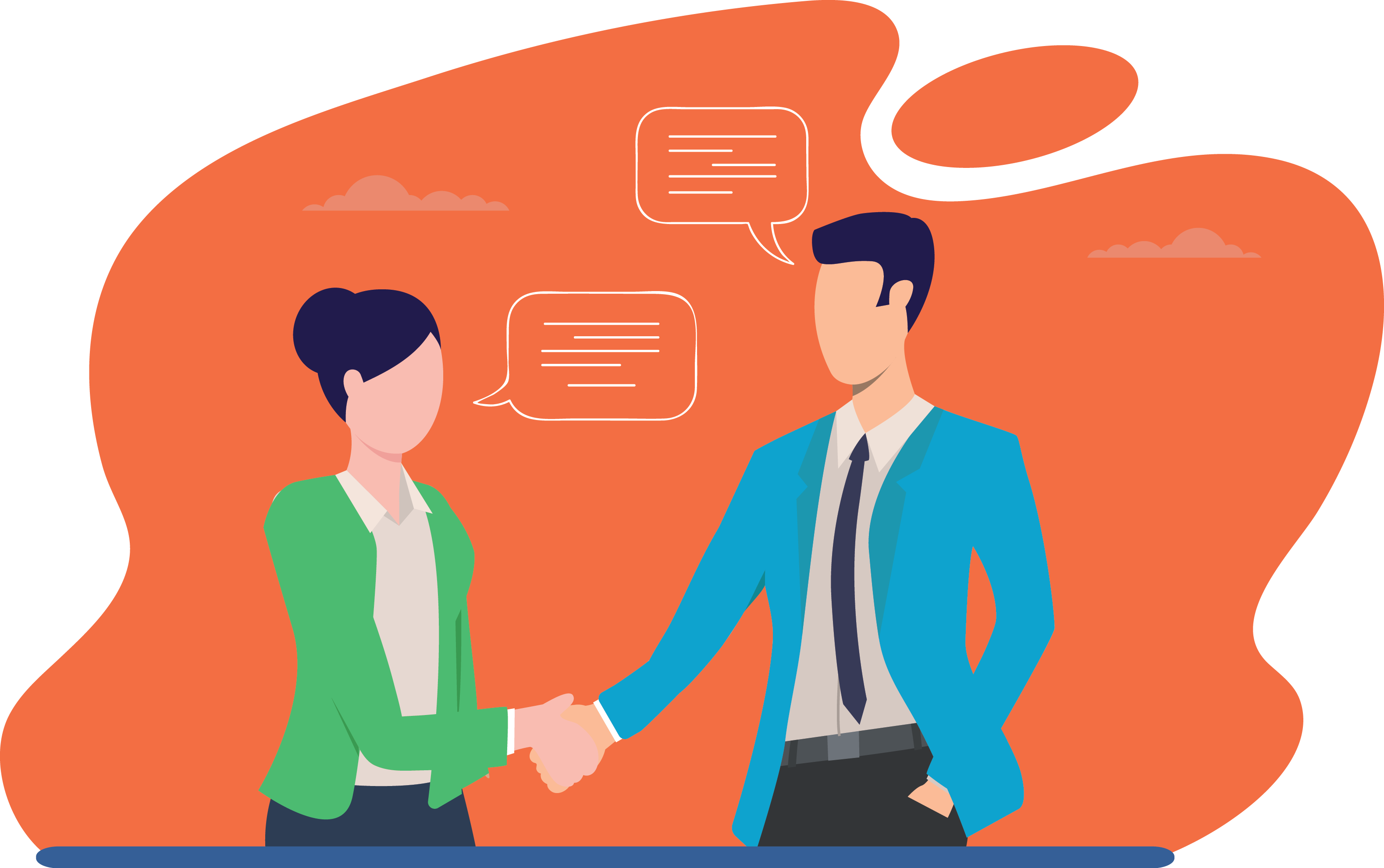 Test Before You Buy
Before we get started with your marketing plans, we will train our expert telecallers on YOUR pitch, product line and policies. Then we will let you test them over mock call sessions. Only if you're happy with the quality of our agents on mock call sessions would we go live. Otherwise, we'll give you a 100% refund.

Appointment Setting
If you're looking for some good ROI with an Appointment setting campaign, Helplama can do a brilliant job for you. Our expert appointment setters will be specially trained on your sales strategy and will seamlessly fit into your campaign.
Other Customer Support Services by Helplama: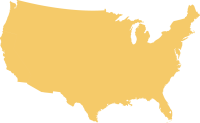 US Based Support
Hire Native US-based Agents to serve your customers in the USA.

UK Based Support
Want your UK customers to be helped by agents based in the UK?

Australia Based Support
Get Expert Australia-based Agents to serve your Australian customers.
Lead Qualification
Some good lead qualification before your experienced SDRs spend time on them can really add some shine to your sales strategy. Our team will work with you to understand your lead definition and help you by assigning an agent to your campaign who can help you identify the right leads to focus on.

Free Scripting Help
We have a lot of experience running 100s of B2B campaigns and we can help you with writing a script that can ensure success for your sales campaign. Our script writers will work with your team to understand your product line, lead definition and will use our experience to help you with the best script based on our experience.