Reliable Outsourced Customer Service For Small Business
As your small business starts to grow and the customer base starts expanding, more queries flood in. This flow of customer queries and has to be satiated in order to keep your customer relationship strong. Hiring in-house employees to handle customer support service is not an easy task and can be expensive and inconvenient as in-house employees can't serve the customers 24x7 and in holidays. Therefore, going with outsourced customer service is an affordable and smart idea for all small businesses.
We provide reliable solutions to all your customer support outsourcing needs. Be it live chat support, email support  or voice support service, Helplama has the best talent in every business vertical with relevant category expertise at the most affordable price. The intensive knowledge and experience in your domain helps the agents to appeal to your customers, which in turn helps you in gaining new clients and retaining your old ones. A really good customer support when outsourced to the right person, makes your brand stand out with the better customer satisfaction.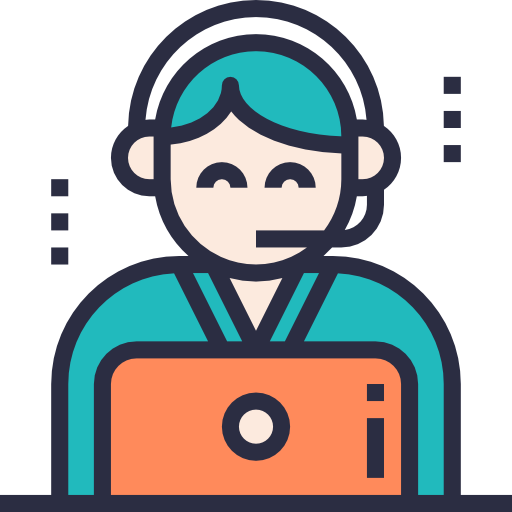 Customer Support Outsourcing To US Based Agents
We find US-based Outsourced Customer Support Agents for your business. Having a store in the US and outsourcing the customer support to personnel from another country, like generally practised, has many flaws:
Firstly, the accent, the tone and verbiage changes from one country to another, which can be a big setback in the case of live chat or voice support. Foreign customer support agents can be difficult to understand and may cause confusion. They can create an inconvenience to your customers building a trust issue. Secondly, local agents will have a better idea of the small business scenario in the US and the factors affecting it locally. The customers relate more with the local agents as they share the same trends, culture and nationality.
So, hiring a USA based outsourced customer support is the best you can give to your customers.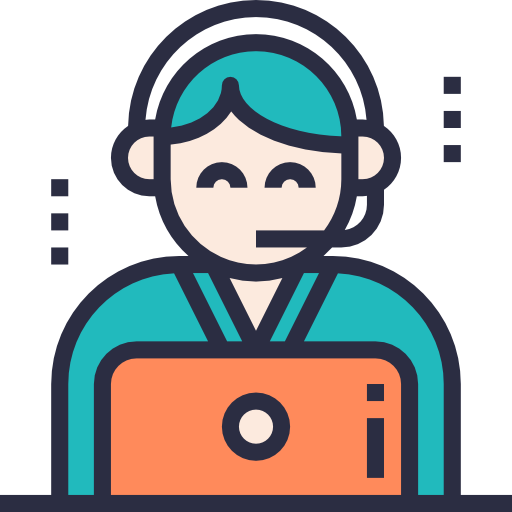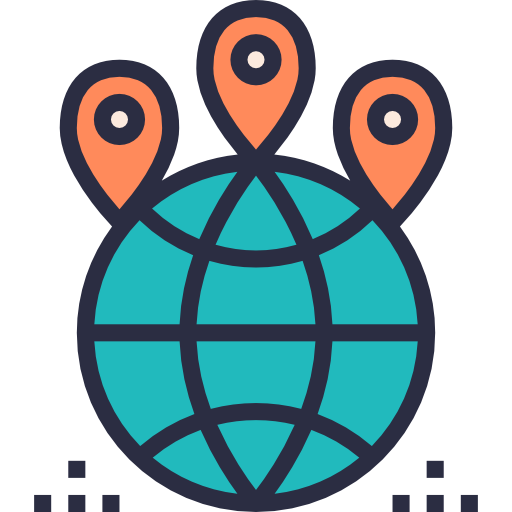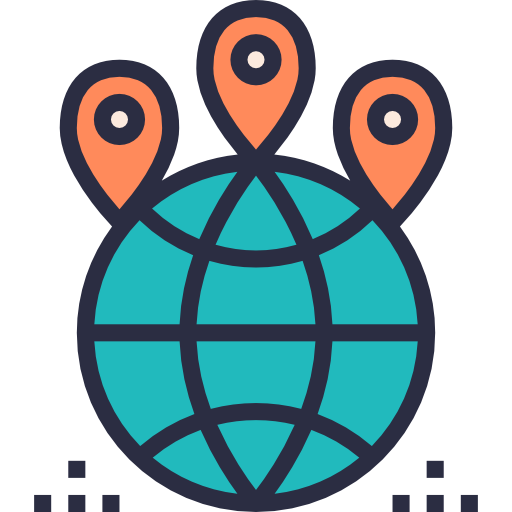 Outsource Customer Service Anywhere Across The Globe
If your store is based outside the US, we have agents from all around the world to meet the specific needs of your business. No matter where you are located, we can easily find local customer support agents with relevant experience in your domain.  We have agents fluent in the required language and instilled with identical cultural values as your local customers. How do we do this? Talk to us. We are very transparent in our procedure of allotting an agent.
Furthermore, we have a vast talent pool with diverse cultural backgrounds from different nations. Consequently, this makes us able to deliver high-quality customer service to your business, irrespective of your geographical location, in the most affordable cost you would find in the industry!
Customer Services provided by Helplama:
Live Chat Support
Hire local Live Chat Agents with category expertise in your business domain to engage your customers and appease their queries and concerns.
Email Support
Outsource Email Support to domain experts with relevant experience and appropriate specifications suitable for your business.
Voice Support
Call Answering Executives with the appropriate tone, accent, verbiage and cultural background to cater to your customers' specific needs.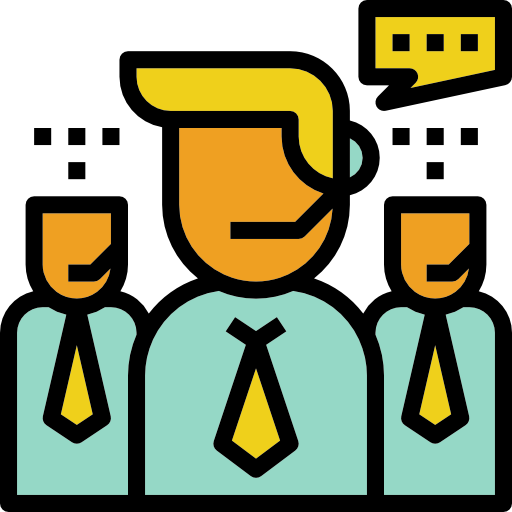 Infallible Inbound Call Center
Helplama has local and remote call centres with cutting-edge infrastructure and a tremendous workforce. Our voice support agents are dynamic people with a passion for assisting people and talking them through the solutions to all their problems.
Moreover, every agent is an expert in certain vertical and has enough credibility to guide people in that particular trade. Also, the personnel is at your customers' disposal all year round, every day. Thus, our inbound call centre acts as a foolproof link between your business and the customers, helping you stay connected with them without putting in much effort, and solidifying your customer base and saving time and money simultaneously.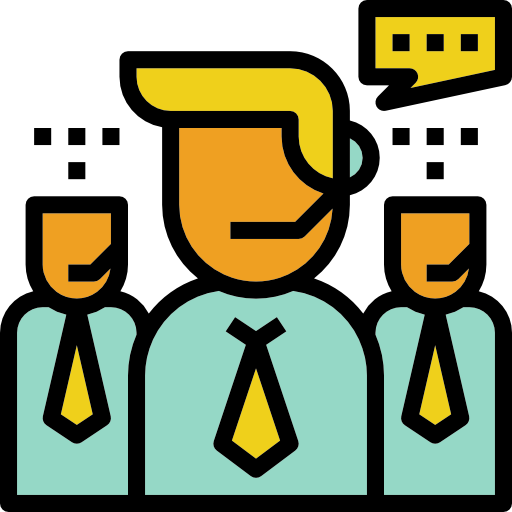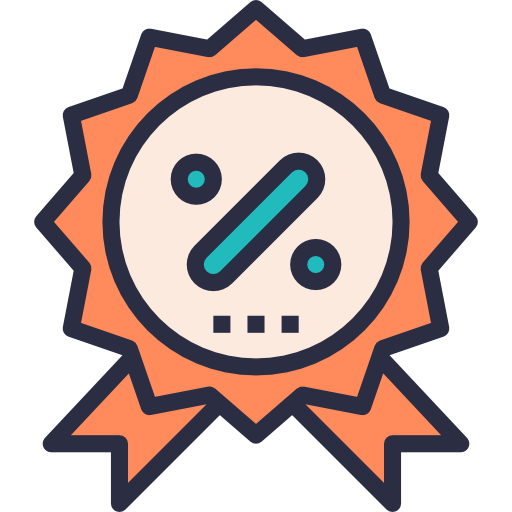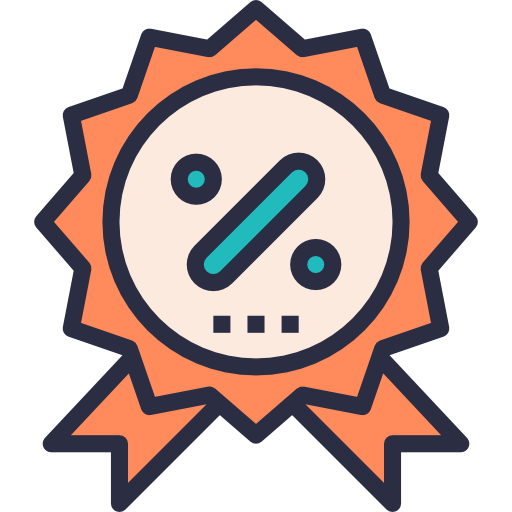 Nominal Outsourced Call Centre Pricing
We offer the best category expert executives for your call support. You get the best personnel with ample knowledge about your business, apt fluency and a convincing demeanour at nominal pricing. Unlike some service providers, we don't impose strict monthly or annual pricing plans, instead, we offer you a pay as you go service, where you pay according to the call volume. In addition, our pricing starts from as low as 70 cents per minute. Therefore, if you want cost-effective customer support services, outsource to Helplama.
Want Domain Experts to handle your Customer Support?
Domain Expertise. Prompt Responses. Flexible Service. Local Agents. Nominal Pricing.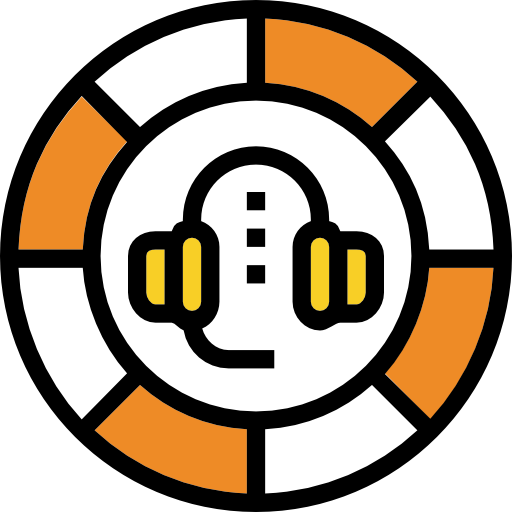 Small Business Oriented Outsourced Customer Service
Here at Helplama, we have no bias regarding your business size. No matter how much your customer support volume is, you'll get the dedication you deserve and pay for. We have designed our customer support services to help and meliorate niche, small businesses. We have customer support agents totally dedicated to your store unlike many service providers assigning a dozen stores to one agent.
Thus, your small business gets the attention it needs and your customers get seamless engagement. Consequently, this helps in increasing the conversion rates and growing and sustaining your customer base. Hence, small businesses can profit a great deal by using outsourced customer support by Helplama.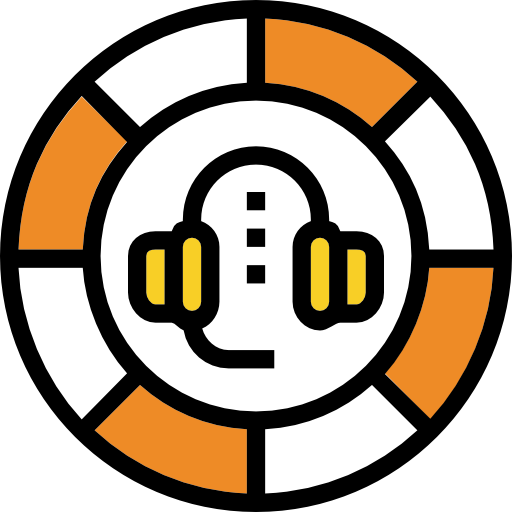 What our awesome clients say about us:
Alex Back
Operations Manager, Apt2b
"Our chat efforts in general now have a hand in at least 30% of all conversions and Helplama is responsible for 30-40 hours of additional chat coverage each week. Helplama's chatters are definitely superior to what we're paying them. They're intelligent, able to handle a lot of information and use proper grammar. The collaborative nature of our relationship with Helplama has directly contributed to the success of our chat initiatives at large. The impact is very high and the cost is very reasonable."
Sam Dean
CEO, PlugYourHoles
"Helplama has been great. It's wonderful to have someone available to customers when we're not in the office. Customers have instant answers, which means that they don't have to go looking to my competitors."
Jackie
Customer Service Manager, Vitaly Design
"Helplama's setup process was Effortless! The agents were able to use provided responses to reply to any customer inquiries. They were great at handing off the inquiry if it was outside of their script. Agents were friendly and warm, they did not sound robotic or unwilling to help."