Outbound Telemarketing Service
Helplama's telecallers are experts at providing a great return on telemarketing campaigns. Our team has decades of experience in telesales and we'll try to assign the best agents for your campaign. Whether you need someone for your charity or your real estate company. We will work with you to make sure your campaign is a success.
Outbound Telemarketing Service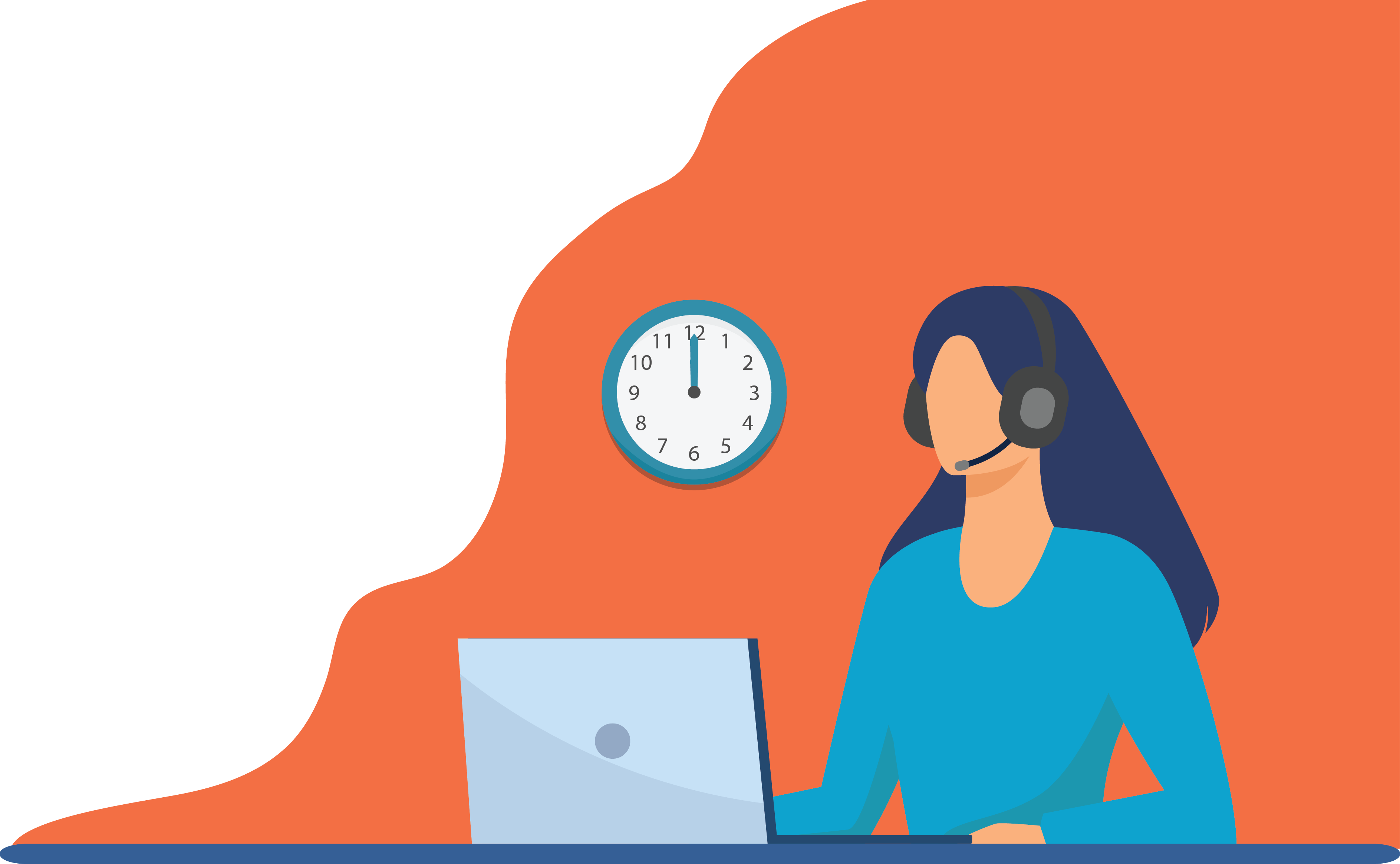 Scripting Help
Not completely sure about the script that should be used for your campaign? We'll help you out. Our team knows what works in certain markets and what doesn't. We'll try to work with your team to setup a sales process which leads to enhanced conversions.

Mock Call Sessions
We'll train our callers on your sales process and only if you like their quality on some mock calls would we proceed with them. Otherwise, you deserve a full refund! We will also make sure that we try to assign those agents to you who fit your required demographic or domain expertise preference.
Other Customer Support Services by Helplama: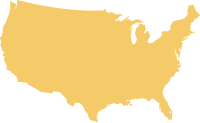 US Based Phone Order Taking
Want US Based Agents to help your customers in the US?

UK Based Phone Order Taking
Want UK Based Agents to help your customers in the UK?

Australia Based Phone Order Taking
Want Australia Based Agents to help your Australian customers?

Volume Based Pricing
Only pay for the calls we make or the hours that you use. We strive to provide the highest ROI to our customers and a part of that involves only charging them for the services that they've used. Please get in touch with us for a custom quote based on your volume or requirements.