To an online store owner, outsourcing customer support may seem like a no-brainer given the time and cost advantages it has to offer.
However, think about this for a minute…what if your outsourcing vendor came aboard ship as a partner, an integral part of your team – a Director of Customer Service, if you will?
An ideal customer support outsourcing service provider is one that takes care of all your support needs – start to finish – while keeping a firm eye on costs, of course! After all, the returns have to be measurable, not only in terms of lower operating costs but also in key performance indicators like average order size, new conversions, and customer service quality.
Customer support outsourcing has come a long way in the last decade. Traditional outsourcers with restrictive contracts, unrealistic SLAs, high start-up and ramp-up costs have been shown the door.
The next generation of customer support outsourcing partners is plug and play, with the control console in your hands. What that means is that outsourcers leverage US-based remote workers (giving you the home advantage), work on a pay-as-you-go basis, and are sticklers for high-quality service. For online stores struggling with cash flow or extended sales cycles, outsourced support providers can be the perfect fit.
Why You Should Outsource Customer Support
Let's take a look at why it is time to bring in an expert outsourcing provider that can help you drive conversions and make more money.
1. You get to focus on your core business and marketing
Customer support agents usually have a high turnover rate, and hiring replacements every so often can be very expensive. According to the United States Bureau of Labor Statistics, attrition in the customer support industry stands at a whopping 30-45%, as against the overall national average – across all industries – of 15.1%. Unless you have a steady pipeline of agents, your business is always at risk. Outsourcing takes the whole task of hiring and replacing agents off your plate. Dollar for dollar, outsourcing gets you the best talent at the cheapest cost.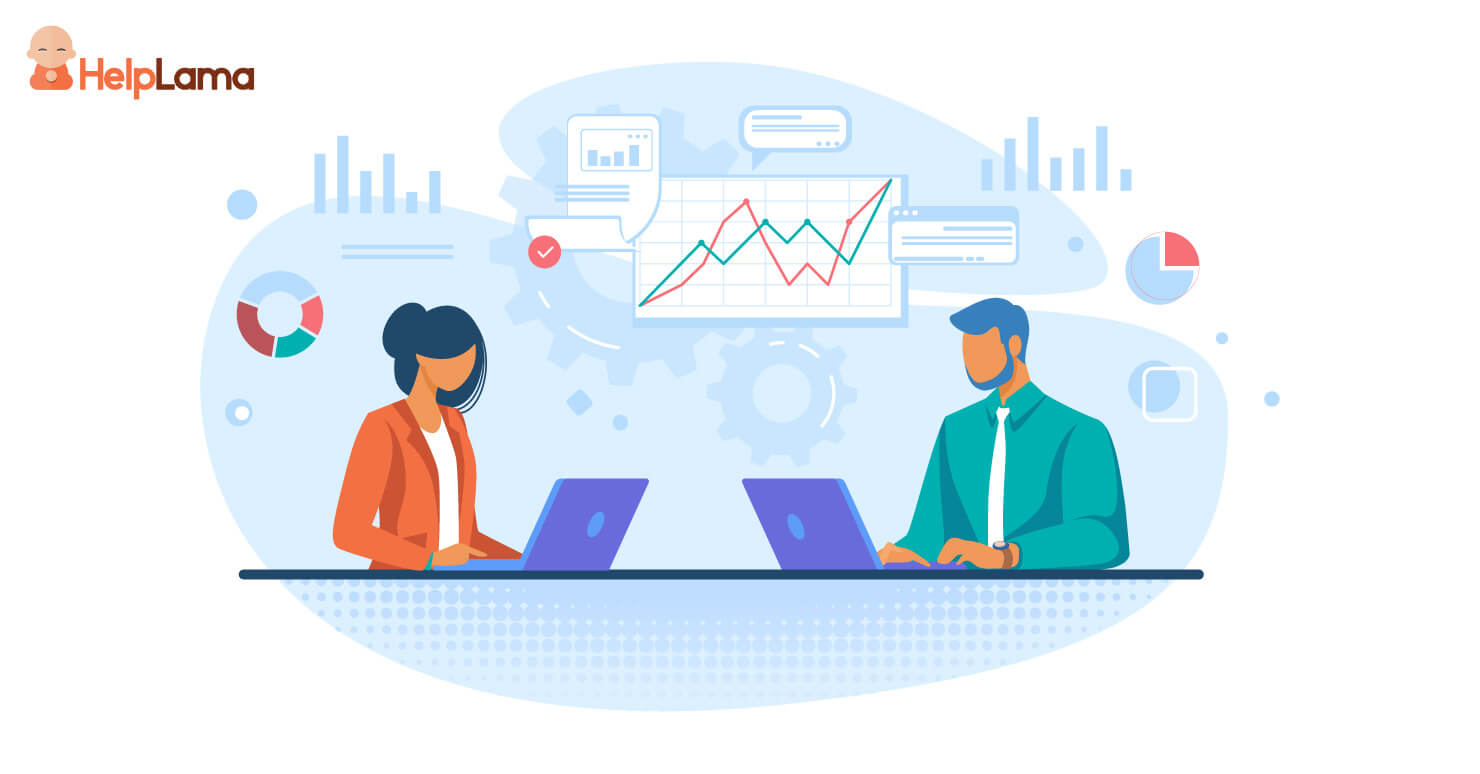 There's more to outsourcing than just working the phones or chat lines. Hiring the right person for the job is easier said than done. Besides product knowledge, an agent must have the skill of getting customers to buy while building engagement and rapport. Outsourcing support providers, who have amassed years of experience in hiring skilled domain specialists, can help you find agents with the right blend of skill and customer-centric attitude in a quick and reliable manner.
2. Guaranteed Coverage
Picture this: One of your inhouse agents calls in sick, there are several open tickets to attend to and its peak sale season. You are probably leaving money on the table in this situation where there is no guarantee that customers won't go looking for help elsewhere. Likewise, after-hours coverage is critical to cover the 8 PM to 12 AM window when online sales can pick up significantly. Outsourcing providers create dedicated backups so that you get round the clock service, 365 days a year.
The SuperOffice Customer Service Benchmark Report 2020 reveals that the average response time to handle a customer service request is 12 hours and 10 minutes.
It also found this to be the case for 62% of companies. Customers in a different time zone could be waiting for a response for a full day, maybe more.
The result: Complaints and dissatisfaction which could find their way onto social media or review sites, forcing you to go into damage control mode.
At Helplama, we have been able to maintain 100% coverage across projects consistently. This, despite the fairly recent holiday season and the ongoing global pandemic, COVID 19. We have set up a structure so that our team of professionals are our team of professionals work remotely and always on schedule to support 100s of online stores.
3. Scalability
Modern outsourcing providers like Helplama leverage Artificial Intelligence and Machine Learning to train multiple agents on your process. So, if you wish to scale up support for a massive sale or an expected spike, that can always be arranged for. You won't have to spend the time figuring out how. A remote team powered by the latest in communication technology –Slack, Blink, Zoho Clig – can give you the muscle to handle the biggest surge in volumes.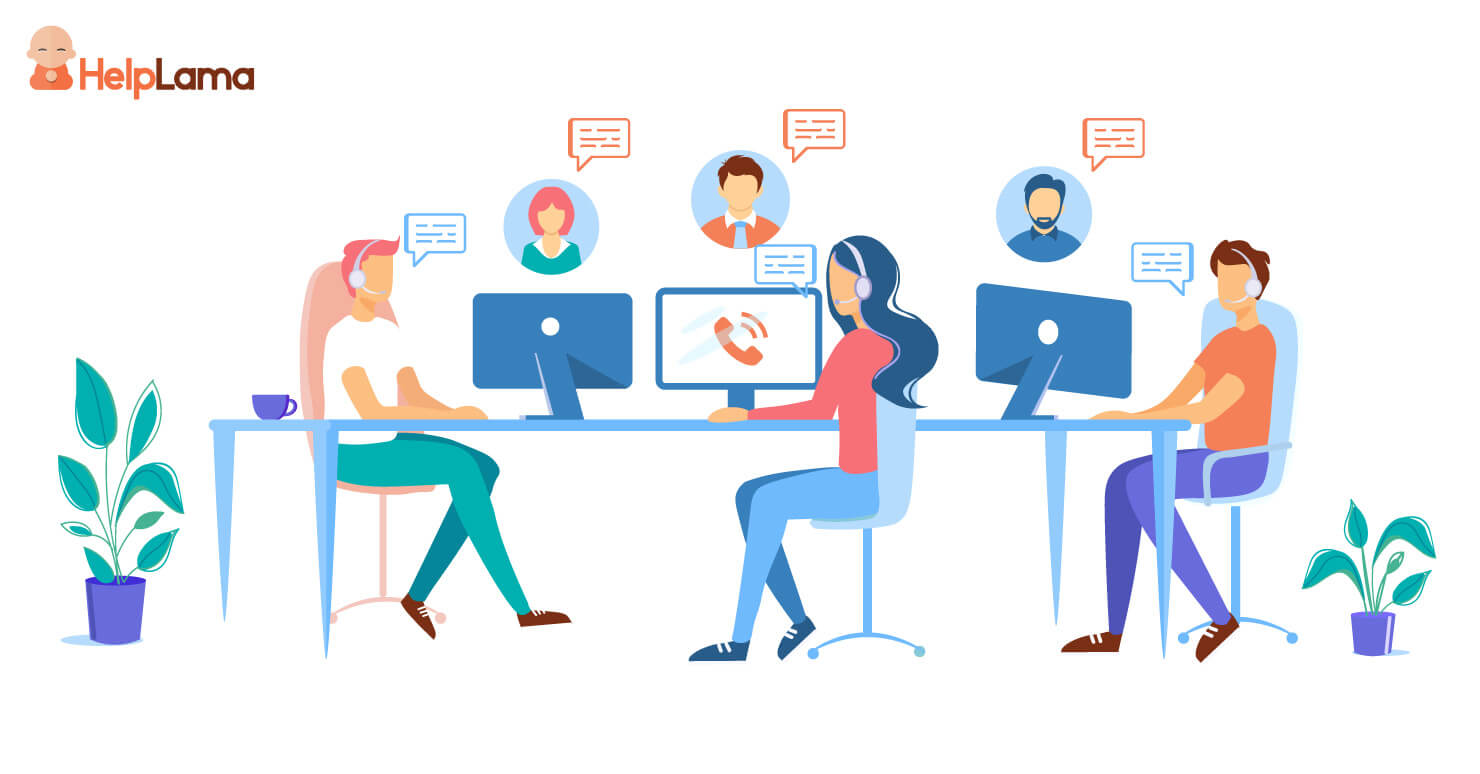 Recruiters swear by the time and cost advantages of remote hiring. If you don't like it, you can always walk away, no questions asked. There are no binding contracts, so you have nothing to lose.
4. Smarter analytics
Do you measure everything you should be to make sure your customers are happy? You might not have the experience in setting these analytics up, but a modern customer support provider would. Some metrics that professional outsourcers help you track are Customer Satisfaction scores, Net Promoters (the percentage of customers likely to refer others to you), average response time, average handling time, first contact resolution, ticket backlog, etc. In a nutshell, outsourcers help you meet your customer experience goals efficiently, without too much effort on your part.
5. Expert answers for businesses of all sizes
Technologies like AI and ML have made it possible for customers to get answers to their questions across different channels- email, chat, phone- in seconds. If you are a small business struggling with response time, outsourcers can provide affordable, tailored solutions that can be adapted to meet your needs.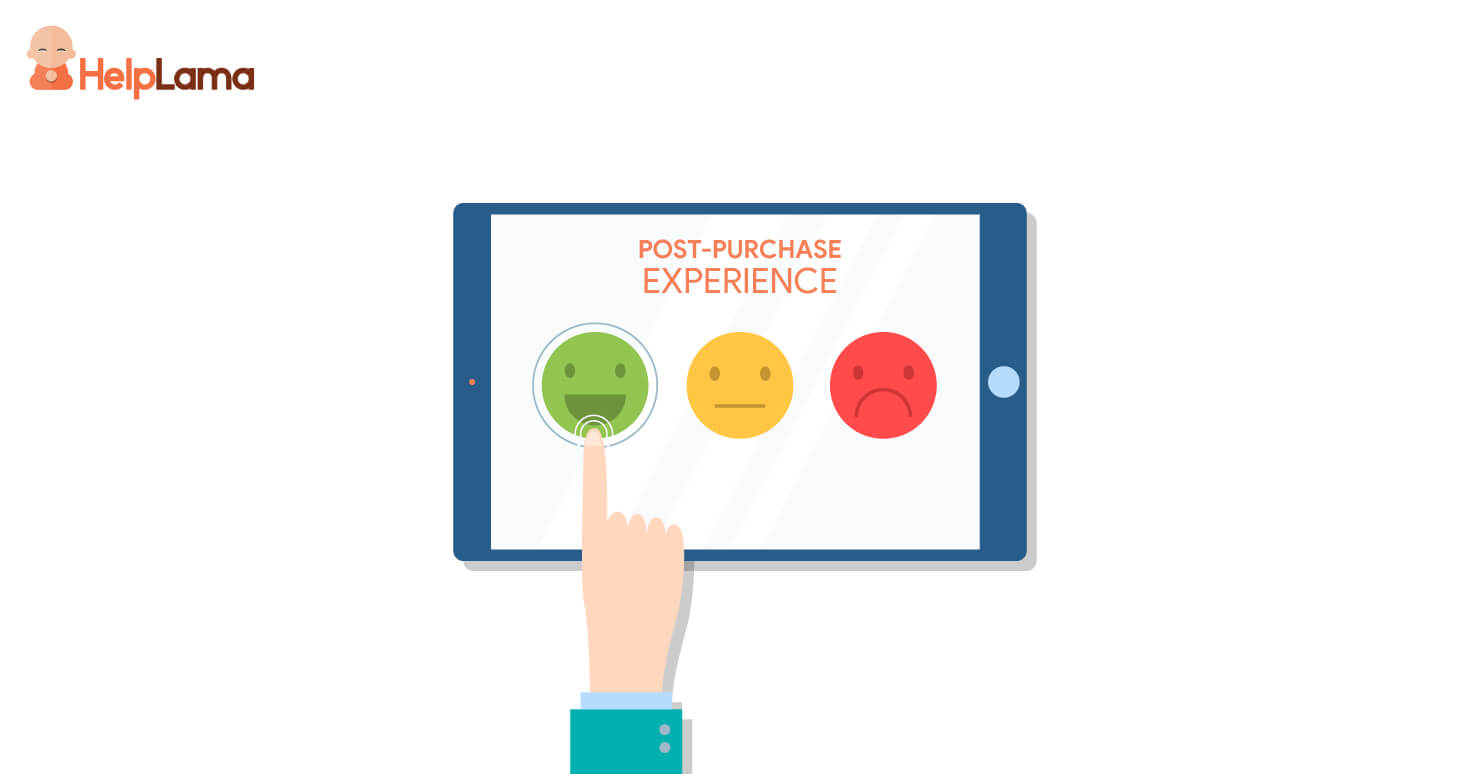 The best part: Low training and go-live time. Outsourced providers know that small businesses cannot afford fixed contracts with high upfront costs. They leverage technology to quickly understand the client's process/product line, map training requirements to customer quality needs and deliver exceptional customer experiences within hours of being brought in.
Outsourced support teams are equally at ease using your in-house CRM tool or approved third-party platforms.
With Customer Support Outsourcing, you can take the guesswork out of the building and sustaining great customer experience at an affordable cost. To keep your customers engaged and give them a seamless experience, choose an on-demand 24X7 customer support outsourcing agency like Helplama. Our team comprises of native English speaking representatives skilled in providing world-class live chat, email and phone-based support to customers around the world.
We help you avoid the costs of maintaining large in-house customer service teams and benefit from high-quality customer interactions. We deliver the goods when it comes to enhancing your average order value consistently.