Good customer service takes teamwork. By putting their skills and talents together, a team of committed customer service agents can satisfy customer needs and create lasting engagement. This results in higher loyalty and lifetime value.
However, finding the right talent is critical to delivering the kind of customer service you want your brand to be known for. Customer expectations are changing rapidly, and there is no room for compromise when setting high standards of excellence in customer service.
According to a study, 86% of customers would gladly pay more for a better customer experience. However, there are many factors to watch out for when building a customer service team. For example, your agents need to have the right attitude and soft skills to handle complaints tactfully. They also need the right product knowledge to 'do things right the first time'.
Failure to do this can mean repeat calls and higher handle time. The problem is that 96% of dissatisfied customers will not complain but will tell 15 friends about it.
If they see no change, they are likely to switch to a competitor without even telling you why. For this reason, businesses are giving a lot of attention to hiring the right people for customer service roles. The costs of customer attrition are just too great.
Training and development is the second aspect that is assuming importance in the post-pandemic environment. Lately, customer support agents have had to cope with remote working challenges while handling more than their fair share of complaints. This is affecting productivity and employee morale. The truth is that customer service is a demanding job, and attrition rates in the industry are among the highest.
This represents a three-fold problem for businesses:
Finding the right talent,
Providing them the resources they need to do their jobs well, and
Retaining them for the long term.
Build Your Super Efficient Customer Service Team With These 5 Tips
So, what can e-commerce companies do to address these challenges effectively? Here are 5 tips that you can use to build a great customer service team:
1. Pick the right people: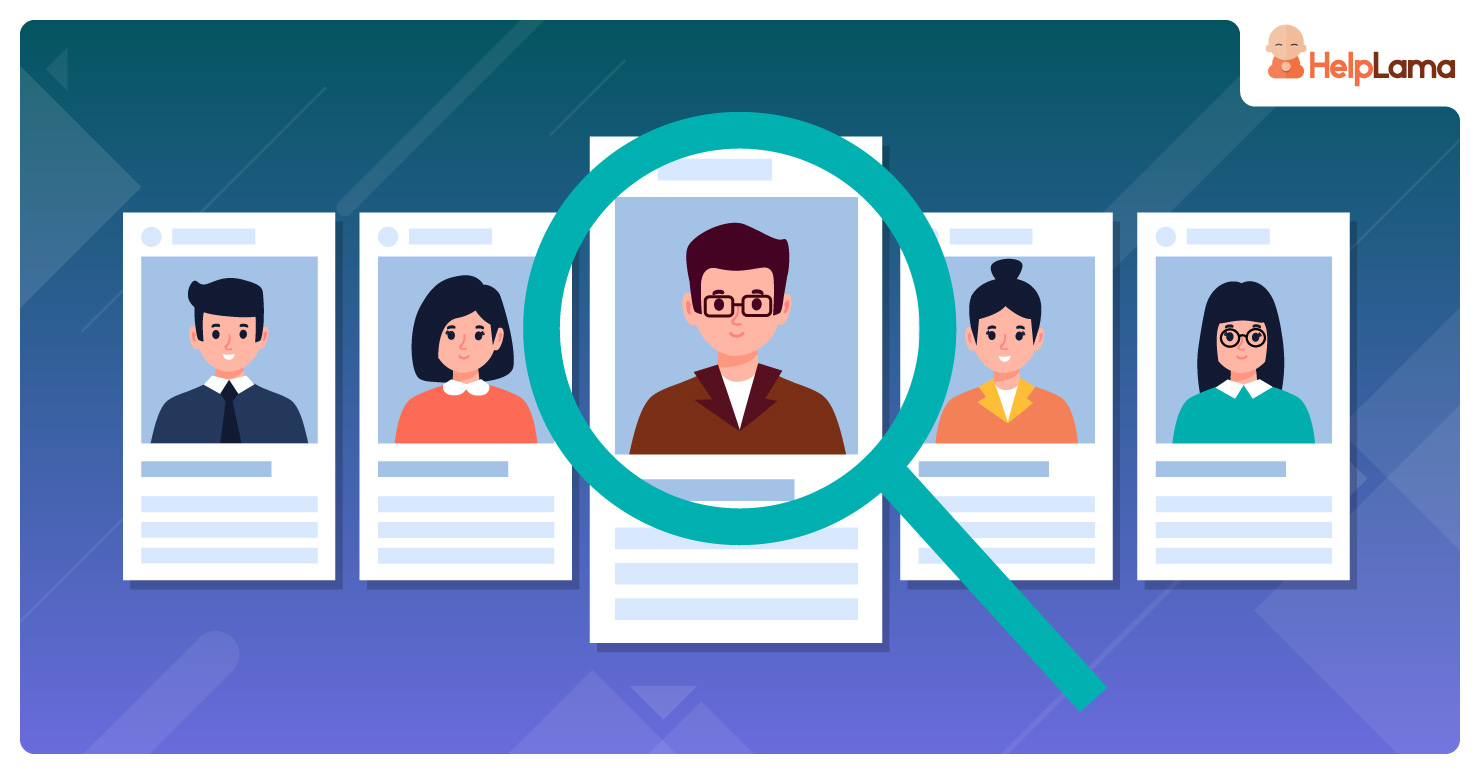 Soft skills, patience, and a genuine willingness to help are key attributes of a good customer service agent. The question to ask a candidate prior to hiring is what motivates him to come to work every day. This can help you assess if they are passionate about solving customer problems and work quickly under pressure.
The right candidate must ideally have good attention to detail and multitask when the situation calls for it. While it is possible to train agents on product and process, there is no substitute for drive and commitment.
Many businesses are hiring customer service agents based on whether they would be a good fit for the company culture and brand values. They often give this more significant weightage than skills assessments.
2. Provide them with the right resources:
Even the most talented customer support team can find itself handicapped if the process it follows is too rigid or inflexible. For example, if agents do not have the authority to provide a refund to a deserving customer, they may have to face a complaint.
The solution: identify the most common types of issues faced by customers, set up dedicated queues for handling them, route cases to agents with the right skills, and track resolved and open cases consistently. Most importantly, remember to keep processes lean with built-in reporting and analytics.
CSAT, NPS, and CES are being adopted as key business KPIs by many brands because of their impact on customer lifetime value and churn. 
Customer support teams must have access to reporting tools for actionable insights on their performance and the overall business impact of their decisions.
3. Focus on training and creating growth opportunities:
You must recognize and reward good performance. This can motivate your customer service team to go the extra mile for customers. Customer service agents must be provided with regular coaching and feedback. Encourage agents to self-assess their performance and then add your observations. Come up with an action plan to address any areas that need improvements.
Since they interact with customers daily, they may also have valuable suggestions for process improvement that deserve attention.
Have regular discussions with your customer service agents about their career aspirations and show them how they can progress to the next level. Explain how skill-building and taking on initiatives for process improvement can increase their prospects of being promoted.
For example, many team leaders, operations managers, or even directors of customer service start in entry-level roles before working their way to the top.
4. Integrate the right technology: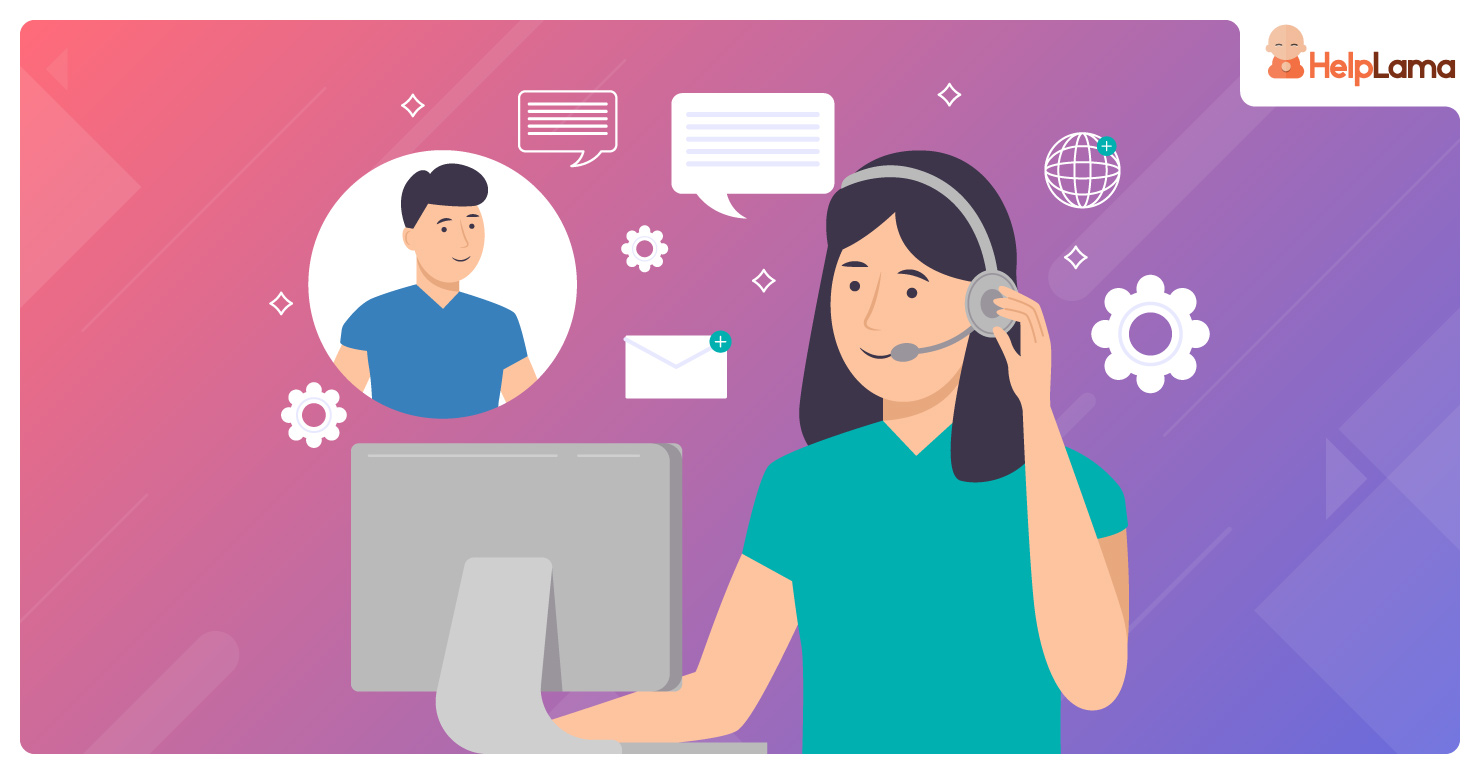 A good customer service agent can do his job a lot better if they have access to the right tools. With work from home becoming common, the latest technology like conversational IVR, chatbots, and virtualization can enable your team to deliver as per SLAs consistently. This is because virtualization makes it easier to move business processes and applications to the cloud, allowing on-demand access from anywhere, anytime.
Technology tools like CRM and RPA (Robotic Process Automation) can also address hiring and retention problems to an extent while expanding omnichannel support options for customers.
5. Create a positive culture:
An open, collaborative customer service culture is essential for delivering great customer service daily. If you haven't already, create a customer service philosophy that motivates agents to build positive relationships with customers.
Reward customer-centric behavior and share best practices followed by your top-performing agents with the rest of the team. Ensure that your business KPIs, processes, and systems are optimized to support agents in delivering an exceptional customer experience.
Last Words
Small businesses may find it challenging to adapt to the changing customer service paradigm, given a lack of resources and expertise. In such a situation, it makes sense to consult an experienced partner like Helplama. We have extensive experience in building and managing customer support teams in a cost-effective and scalable manner. Long-term contracts are not our preferred way of doing business. We believe in giving our customers complete control of how they use our services.
What's more, our Zero-Risk Guarantee makes working with us risk-free. Contact us today for more information!