The e-commerce industry is going through a period of unprecedented growth, and there is a lot of excitement among online business owners today. However, customer expectations are also changing rapidly. In the new normal, customers prioritize convenience, a seamless buying experience, and top-notch customer support over mere discounts when navigating E-commerce stores.
So, what separates the best from the average? They are committed to the basics even when the going gets tough. For e-commerce stores, that means competitive products and great customer service. 
Why Customer Support Matters for E-commerce Stores
While the user experience of your e-commerce site matters, customer support plays a big role in providing the convenience that customers want. For example, a live chat option can give them quick answers to questions about returns and avoid an abandoned cart. It can make all the difference to a customer who is about to check out. 
Product recommendations may give them the impulse to buy, but effective customer service can provide upsell and cross-sell opportunities.
However, one must remember that good customer service is a function of people with the process at its core. If your team is not able to cope with customer expectations in terms of response time, the problem could be that your process is complicated or that you don't have enough trained agents. 
To put things into perspective, here is a statistic: 44% of online buyers expect a response to email queries within 24 hours. However, the actual response time for most companies was 12 hours and 10 minutes. But, there lies the opportunity.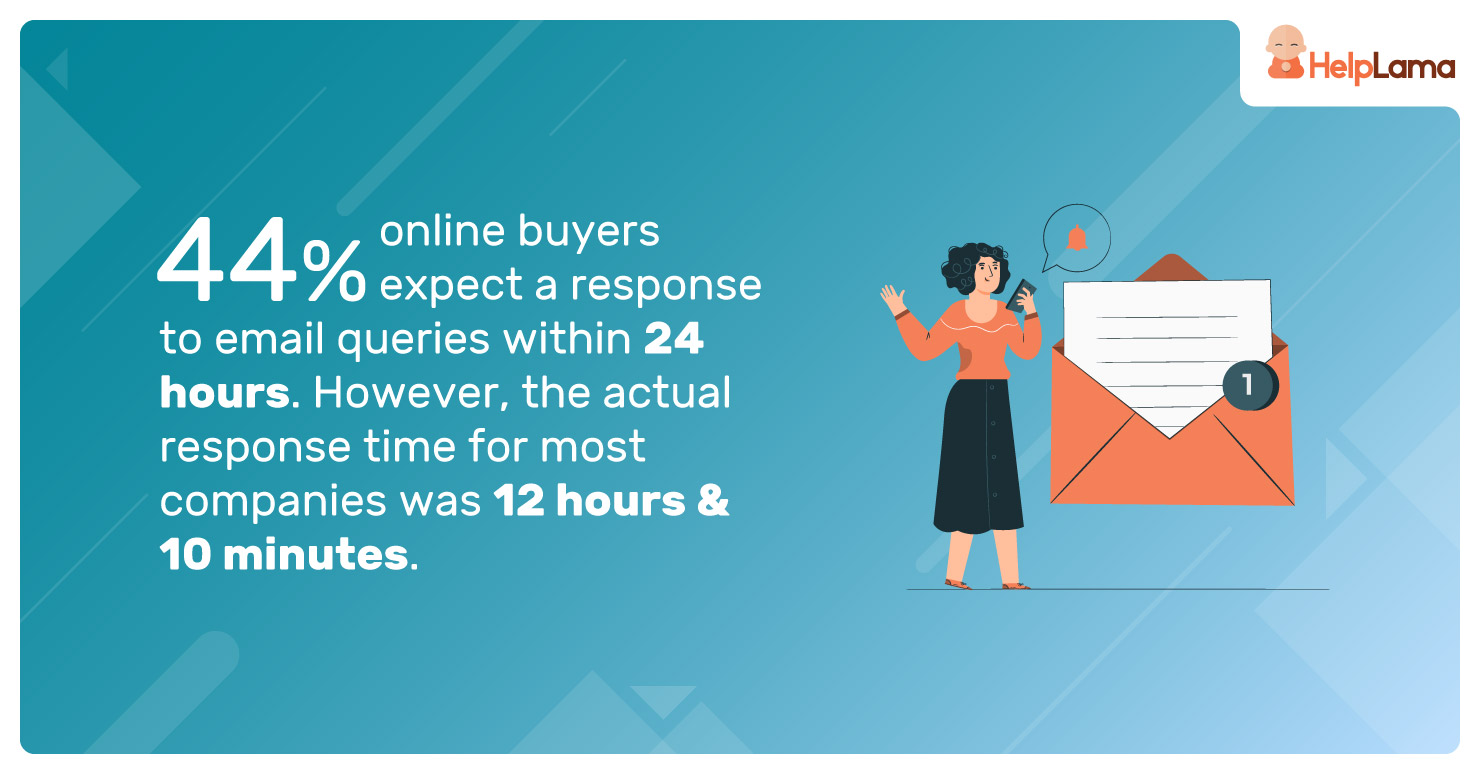 Challenges of Running Customer Support Operations
Hiring throughout the year isn't easy for small businesses with modest resources. The attrition rate for customer service is nothing to scoff at. According to research, the employee turnover in customer support centers is 30-45% on average. 
Add to that the costs of training and transition and the figures get even worse. 
On the operational front, if a newly-hired employee quits, the other team members find themselves in the unenviable position of handling the extra workload. 
The result: Poor employee performance. From CSAT to NPS, you may notice a drop in customer sentiment.
As your business grows, meeting call/chat volumes consistently within the SLAs gets more important.  After all, it shows that you are committed to keeping your promises in terms of turnaround time.  So, what are your options?
Well, only two, really. 
Continue doing the same thing and hoping things will somehow change (hint: on-going costs of hiring, training, and replacing lost agents and lower margins.) 
Bring in an external partner that can provide consulting, strategy, and execution support to help you control costs, boost process efficiency and boost revenues. In case, you chose the latter option, Helplama is here to help you.
Here's how Helplama can be the core pillar of your e-commerce customer support team:
Helping you control customer support costs: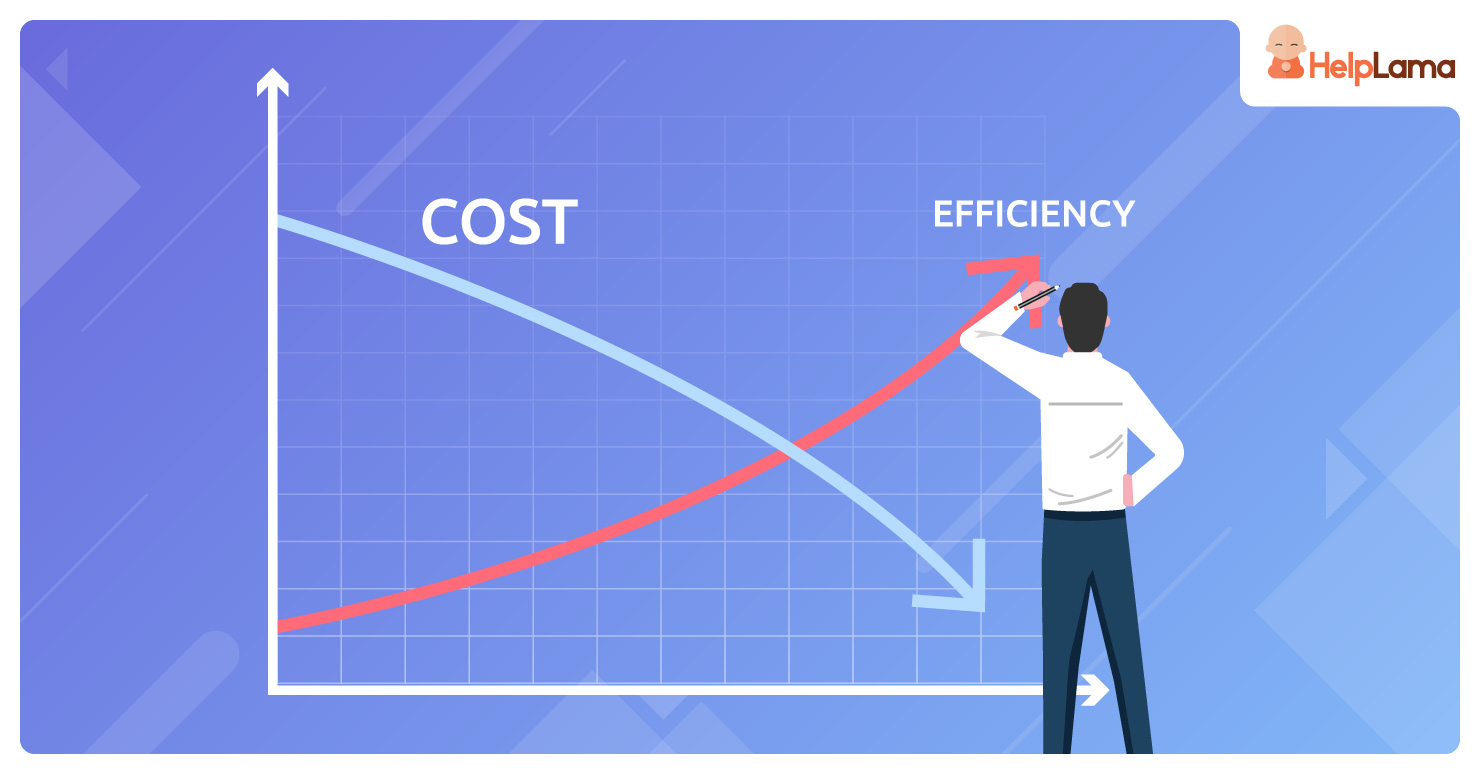 Hiring and payroll costs account for a significant share of running customer support operations. Glassdoor estimates the cost of a full-time employee at $4000 on average. 
Typically, employees can be expected to spend up to 25% of their time on breaks, vacation, and other non-productive activities. E-commerce companies are now looking at their customer support costs in terms of outcomes, for example, sales and membership renewals.
Helplama offers multiple pricing options that give you added flexibility. For example, you can choose to pay on a per-minute, fixed price, or per-seat basis. If you have low volumes, you can opt for a fixed price model, whereas if you have high volumes, you could get better value from the per-seat price model.
Helplama recommends the best pricing option after analyzing your needs. We do not believe in surge pricing and offer complete transparency in terms of any exclusions.
Process Optimization
Helplama has extensive experience in setting up customer support for a variety of businesses. This allows you to fine-tune your customer service workflows in line with global best practices. For example, if you have a small in-house team and high volumes on most days, Helplama usually recommends a two-tier system.
This involves training its agents to handle basic queries while routing specialized queries to your in-house team. This gives your in-house team the ability to handle high-impact customers while the routine queries are taken care of by Helplama.
Training and certification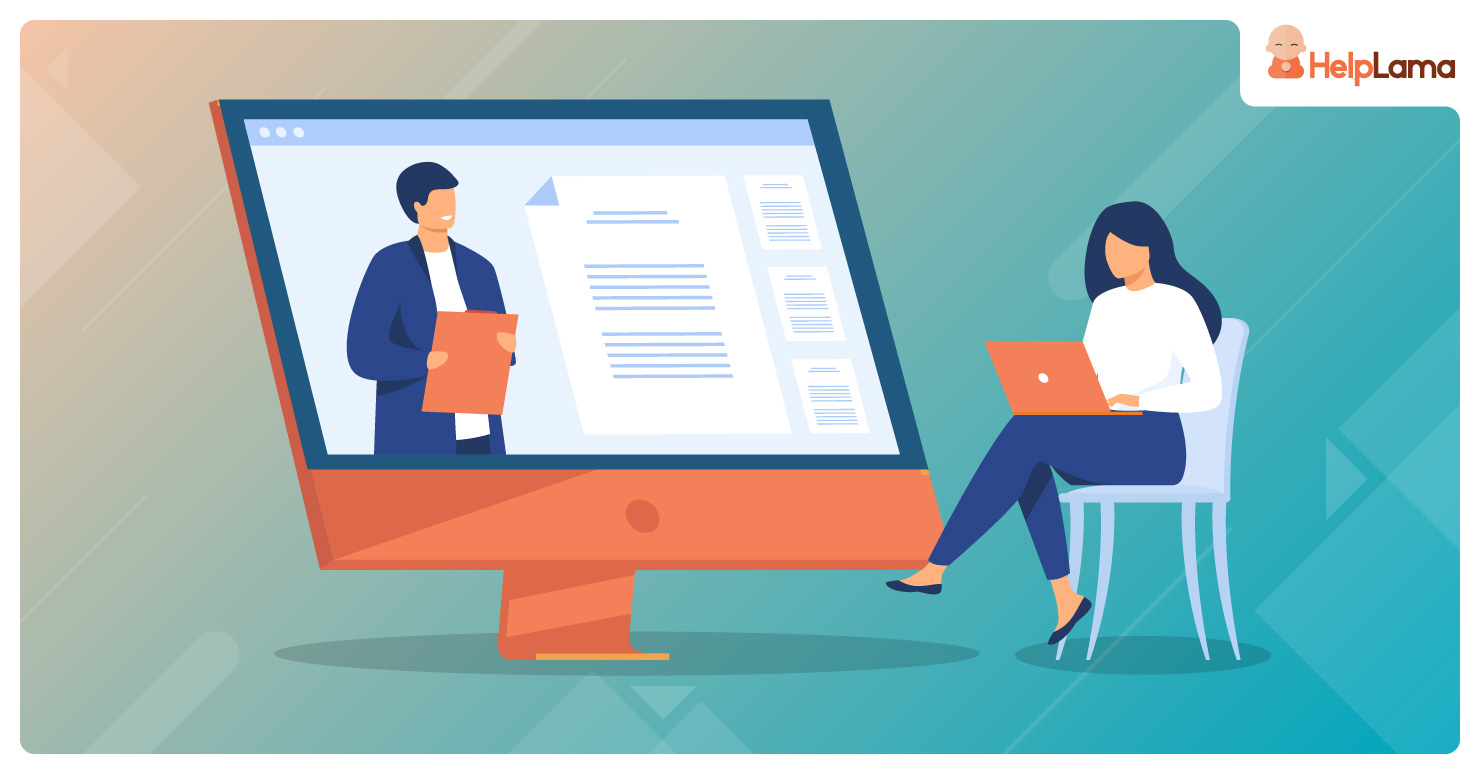 Agent training costs are a recurring expense for e-commerce companies. It typically takes up to 33.5 hours on average to train new employees. For this duration, they do not contribute much to your business. 
Helplama starts supporting your customers within a few hours, thanks to its advanced training methods. It studies your training materials and email and chat transcripts to map your business process.
It then uses this data to simulate typical customer queries to train its agents on your brand tone, policies, and values. It seeks constant feedback from your team throughout the process and rigorously tests the agents that will eventually service your customers. You have complete control over the training and agent selection process. Access to high-quality talent without the associated training costs enables you to deliver consistent service to your customers.
Data based insights
Tracking performance and identifying areas for improvement are critical for the success of any customer support team. Helplama brings a data-centric approach to managing customer support operations. It gives you complete transparency regarding efficiency metrics like handle time, response time, and conversion while also measuring customer feedback. This data ultimately helps you make better decisions regarding call routing, ticket resolution, and other policies.
Last Words
Helplama views itself as an integral part of your team. We take complete ownership of the processes assigned by you to deliver value from the perspective of the business as well as the customer. We don't insist on long-term contracts which can improve cash flow for small businesses working with us! 
What's more, the pricing can be extensively customized to suit specific needs. Be sure to ask us about their Zero-Risk Guarantee! Contact us today.