The coronavirus pandemic has suddenly created one of the biggest shifts in how companies provide customer support. With offices being shut, they have had to adjust to virtualize customer support, transitioning to remote work at short notice with customers desperate for help This has, in turn, thrown up new challenges for virtualized customer service teams. For example, accessing shared files and resources or managing escalations. On the other hand, the challenge for managers has been balancing customer team KPIs and employee morale effectively.
For e-commerce stores, the stakes were never higher. Online order volumes picked up rapidly in the first two weeks after the WHO declared a global pandemic. Given the emphasis on contactless shopping and social distancing, this trend will likely continue throughout 2021. Businesses are likely to continue ramping up virtual operations. According to Gartner Research, the number of customer support agents working from home is expected to increase 7 times to 35% by 2023.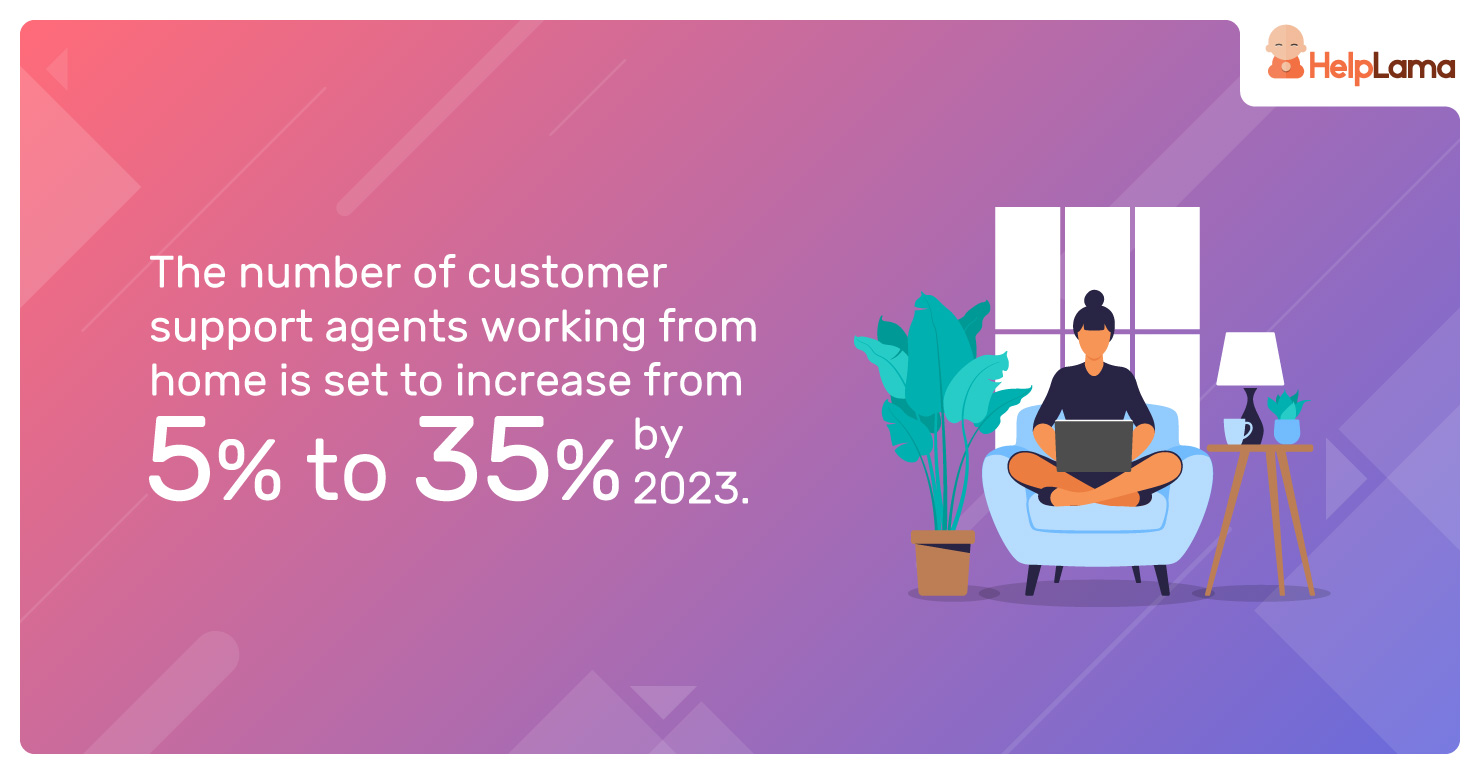 To be fair, it has been a huge leap for companies to go from physical to virtual operations. Supporting customers remotely in a matter of weeks with all its operational, logistical, and financial implications is certainly not without risk. For example, shipping computer and network hardware to hundreds of employees spread across a wide area, setting it up, and ensuring seamless connectivity needs meticulous planning to avoid business impact. The biggest priority is to ensure the same quality of customer experience as before.
Small e-commerce businesses are particularly likely to lack experience in setting up remote operations from scratch. In this case, studying the best practices adopted by companies that have already made a successful transition can provide vital insights.
Here are some of the key points to consider when transitioning your team to virtual customer support operations in 2021:
Let customers and employees know what to expect: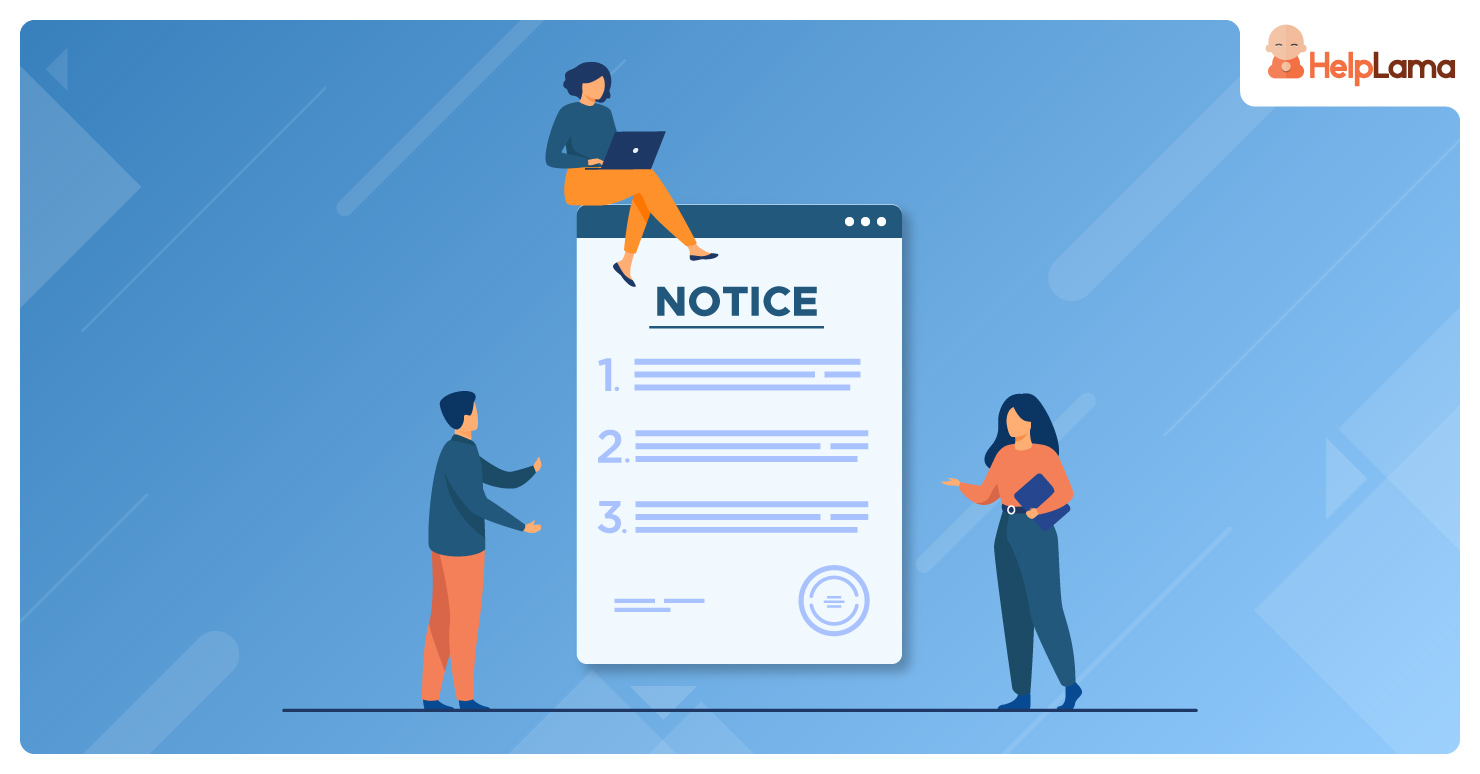 Change can be difficult for employees adapting to working from home for the very first time. On the other hand, customers may have questions about how your updated terms and conditions may affect deliveries, returns, and exchanges. It is critical to take everyone into confidence about what's changing and what's not. Brief your team on how the transition to the virtual model will affect their schedules, rosters, and call handling procedures. 
Put out a clear message on social media, website, app (if you have one), and customer support IVR to inform customers about what they can expect. Including an online message board for sharing quick updates can be helpful for both employees and customers to know what's going on.
Also read: Best Virtual Assistants For Hire
Enable seamless agent collaboration and process management:
A secure computer connected to high-speed internet is the basic requirement for a team of remote customer support agents. Remote agents do not have co-workers sitting close by to help them with any unusual questions. Managers, too, may not always be available for support. Your agents need to have easy access to useful resources such as reporting tools, knowledge base, CRM, helpdesk, and team chat. Each employee should have a clear idea about who to contact in case of a technical problem and how to alert other team members in case they come across a possible issue. 
Escalations handling should be streamlined to avoid long wait times or multiple transfers. Do a test run at the start of the day to ensure 100% system availability before agents start taking customer calls.
Monitor agent activity and adherence:
Perhaps the biggest challenge you will face is the task of monitoring agents for adherence and compliance. Many customer service contact centers have large screens which display stats like calls in queue, service levels, calls on hold, and agents on break. This helps both managers and agents know what is expected of them. 
In a remote setting, many businesses are adding dashboards that agents can view on their screens. This practice is an excellent way to build accountability and encourage teamwork.
Invest in a workforce management app that allows you to manage schedules, track attendance, and forecast volumes.
Minimize confusion with a Standard Operating Procedure (SOP) document: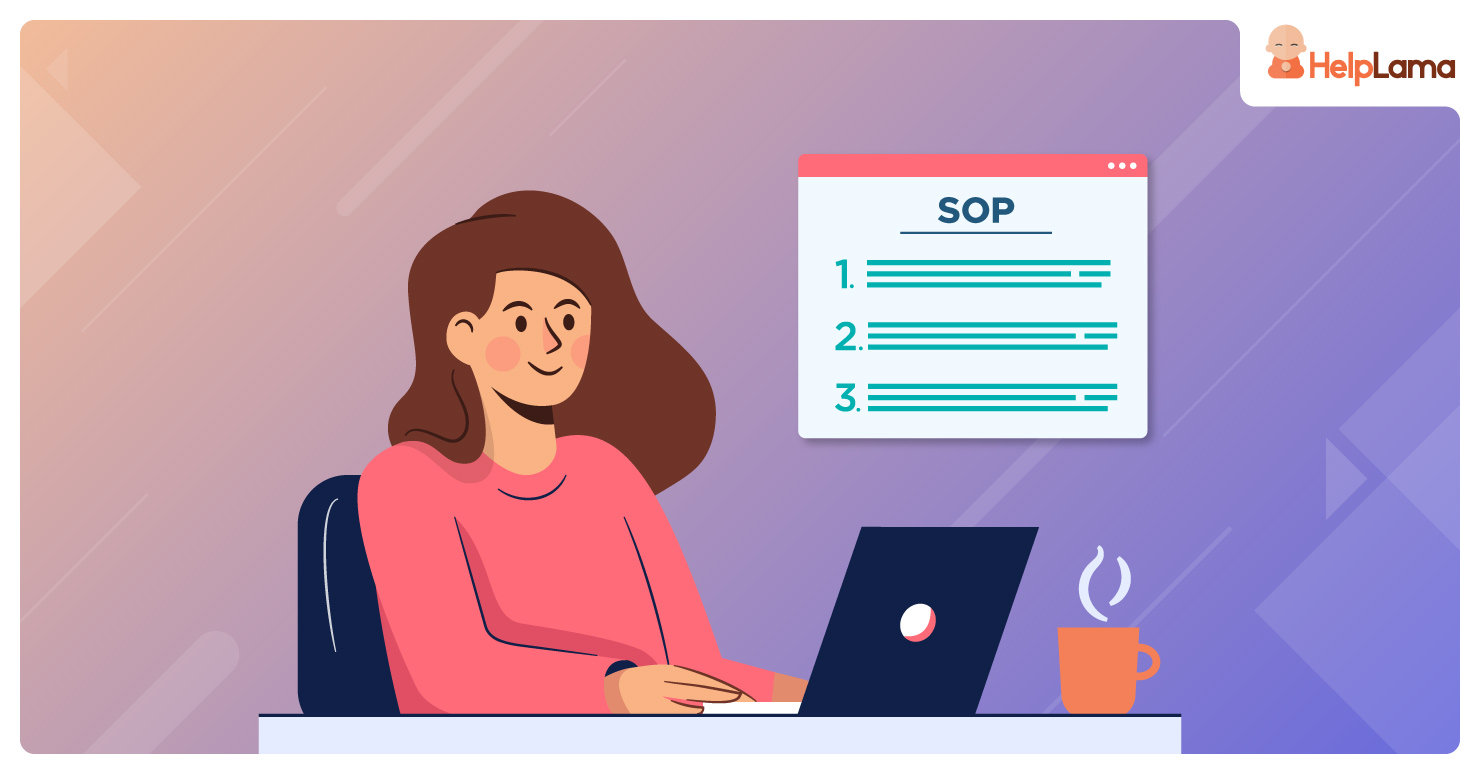 As you transition to a virtual environment, unexpected problems may crop up from time to time. This is quite natural when moving entire teams to a new way of working. For example, issues with logging in to remote servers or even escalation support can arise when you least expect it. In such situations, agents need to know what to do and who to reach out to. 
A Standard Operating Procedure (SOP) document can be used to document procedures, ticket management, raise requests for updating Knowledge base content, and handling exceptions.
Integrate CRM and helpdesk
If your customer data is spread across multiple systems, it can affect handle time and even first contact resolution. It may limit an agent's ability to build rapport with customers as all their data is not available in a single location. However, if the data relating to ticket status in your helpdesk tool is available in the CRM tool, there could be a dramatic improvement in customer experience and agent efficiency. 
Integrated helpdesk, CRM, and other tools can help your agents prioritize tasks. For example, open tickets will be resolved faster, resulting in better CSAT scores.
Training and coaching
Agents are likely to need plenty of training support to adapt to the demands of virtual working. There is a misconception that the quality of face-to-face training is superior to online courses. The latest online learning tools are designed to deliver on-demand training content that employees can use at their own pace. 
They also enable managers to assess their knowledge through quizzes and tests. With regular coaching and feedback, you can equip your agents to handle customer questions with confidence and ease.
Last Words
Omni-channel customer support is the need of the hour for e-commerce businesses. It can help them stay competitive and profitable in 2021 and beyond. If you need help with setting up virtual customer support operations, consulting an expert like Helplama can save you time and money. We have partnered with multiple brands to build and scale customer support processes over the years. 
We work as an integral part of your team and bring data-backed strategies to the table. Our flexible plans can be customized for any budget or business. Contact us today to know more.