Is the post-purchase experience of your online brand as good as the product itself? If yes, your customers are likely to stick around with you for a long time to come. In fact, it gives them more reasons to buy from you, convinced that your product is the right choice for their needs. However, the truth is that customer perceptions inevitably change over a period of time, either for better or for worse. They rarely remain static (in which case, you have some work to do). Balancing the two ends of the customer experience scale – Net Promoter and Net Detractor – is a delicate act that continues throughout the customer journey.
According to a study by customer experience specialist Narvar, 90% of retailers agree that it is the quality of the post-purchase experience that drives revenues. For online store owners, this means doubling down on response time and first contact resolution. After all, customers buy with the expectation that they will continue to receive the same experience they had pre-sale. The consequences of not being up to it: customer dissatisfaction and – slowly but surely – attrition. According to Kissmetrics, 71% of customers switch providers due to poor customer experience.
Though it is true that customers prefer self-service options as far as possible, there are many situations when they'd rather talk to a fellow human being to ensure they have been heard. After all, humans have a strong psychological desire for empathy. Typical issues that need quick follow-through – late deliveries, shipping and handling issues, returns and fees –  may have customers repeatedly hitting the 'speak to an agent' option on the IVR as soon as they contact you.
In other words, voice support can help you build bridges between customer expectations and service delivery, cemented by empathy and that indispensable 'human touch'.
Why voice support is essential to create the ideal post-purchase experience for customers
Across the various touchpoints, voice-based customer support can provide the highest ROI in terms of nurturing customer relationships and increasing customer lifetime value. Here are some ways you can leverage a call center to enhance customer satisfaction:
Information overload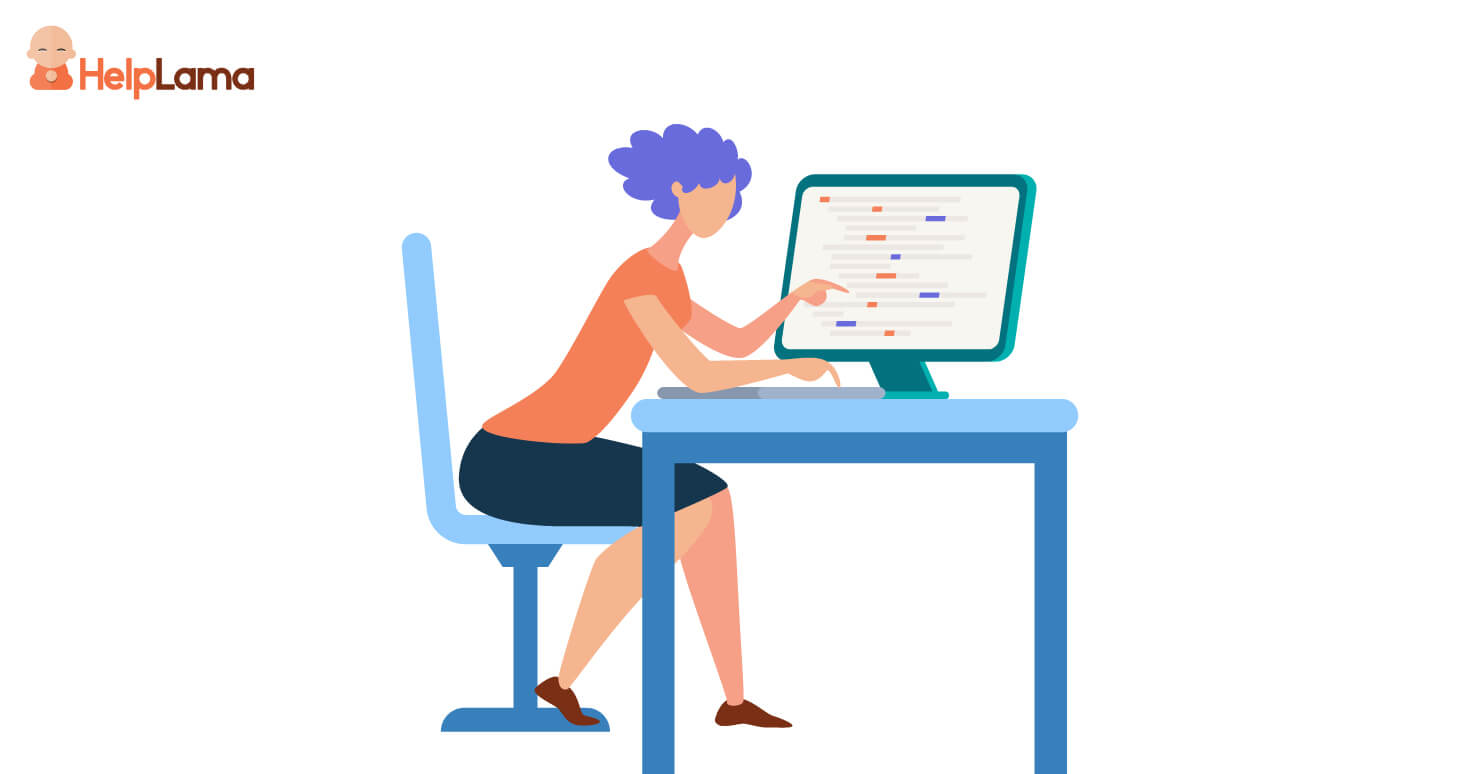 Picture this: A customer is looking for recommendations on using a product they just bought from you- useful user reviews, tips, how-to- videos, etc. She visits several sites in her quest to find the information she needs but draws a blank after about 15 minutes of searching. For the average web user, too much information can be annoying. Many third-party web sites may even ask them to sign up before they can access the content. Besides, not everybody is as tech-savvy as the software programmer next door. Sure, they can find product brochures and user manuals on your site's help page.
However, many have a hard time making sense of dimensions, models and safety instructions, depending on the product they are looking to buy. Reading through a product fact sheet on a mobile device may cause eye strain after a while.
For customers looking for quick tips, talking to a customer support agent is a much better alternative. Having talked to a customer support agent, our stranded customer confidently clicks on the 'buy now' button and moves to checkout. The point is that customer support agents can ease the buying experience for customers, especially if they are looking for accessories or replacements that can sometimes be difficult to find. They can direct callers to instructional videos on your site and avert a potential abandoned sale!
Resolving customer complaints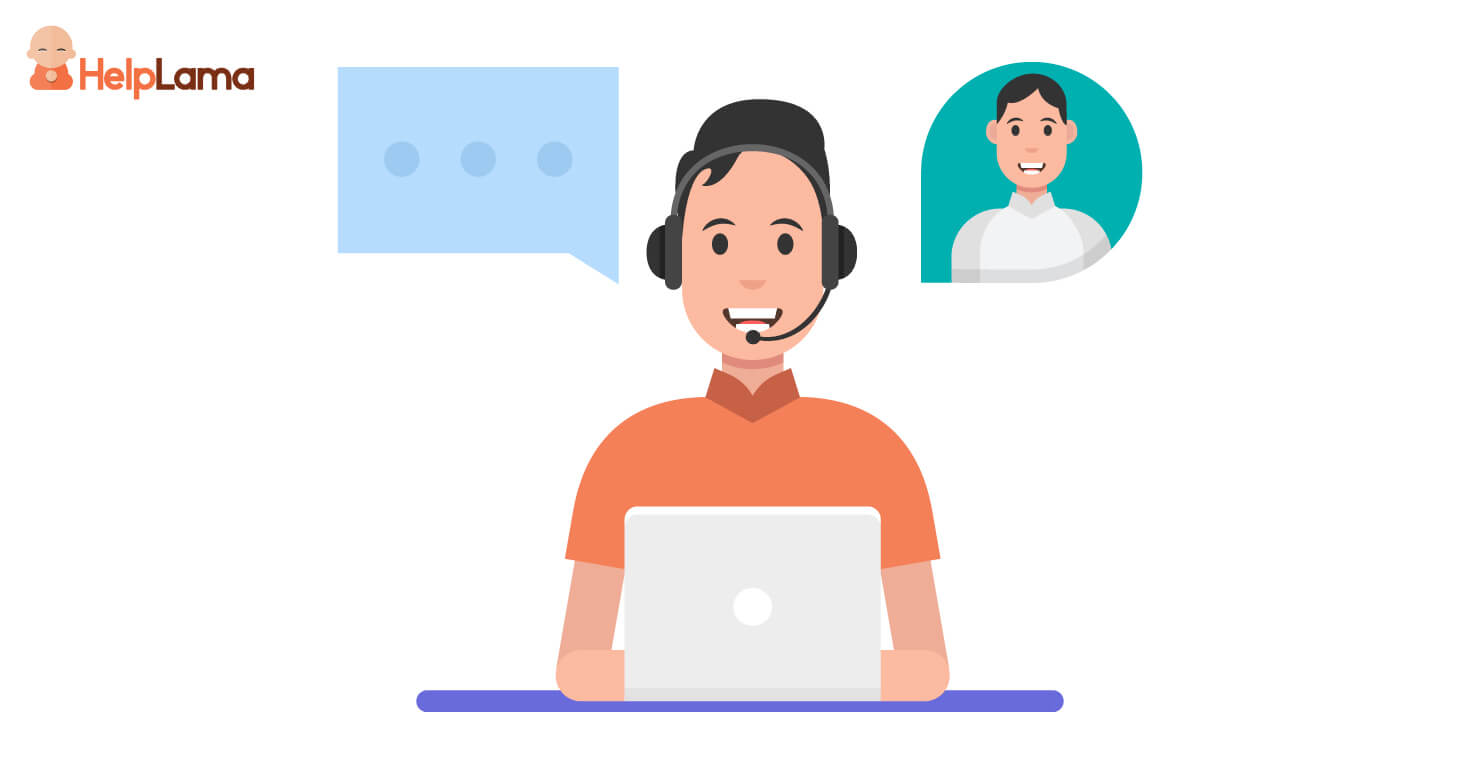 If a customer has not gotten a refund they were promised, they often want to hear an authoritative reassurance.  This is something that only a live representative can deliver. Setting the right expectations and acknowledging concerns are a crucial part of resolving customer complaints. A skilled customer support agent can deftly answer a customer's questions, resolve problems and close the call in a way that fosters trust. If you have too many pending tickets, customer support agents can probably make quick work of them for you.
Incorrect shipping address, repairs under warranty and refunds are some of the common post-purchase niggles that a customer may want sorted out. More often than not, the standard process may not be enough and an exception may need to be made. An empowered agent can do more in less time than a series of emails.
Delivery schedules and refunds
Call it OCD but most people like checking the status of their online orders one last time, the day prior to delivery. Around 70-80% of all customer queries during peak shopping periods relate to delivery and returns, a trend better known as WISMO (or Where Is My Order?). If a customer needs to return an item they previously bought; they may also want to know if they'd have to pay for shipping.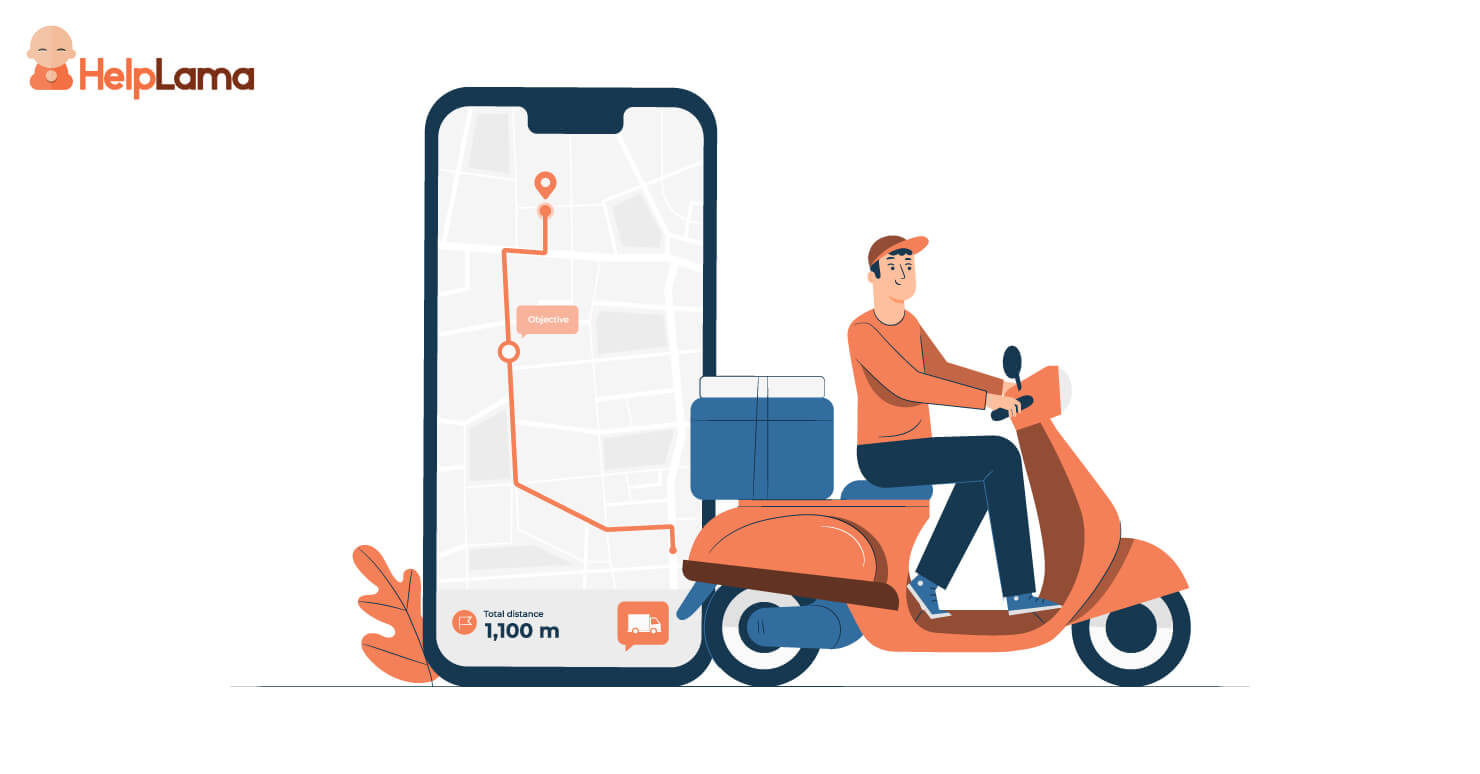 Though an FAQ page is helpful, a customer can have fairly unique concerns that can be better addressed by a live agent. For example, there may be apprehensions about lost or damaged items. If you do replace damaged items at no cost, an agent can emphasize the refund option, if the customer wasn't satisfied with finally getting delivery of the product. Timely intervention by a customer support agent can earn you a loyal customer for life.
Finding accessories or replacement parts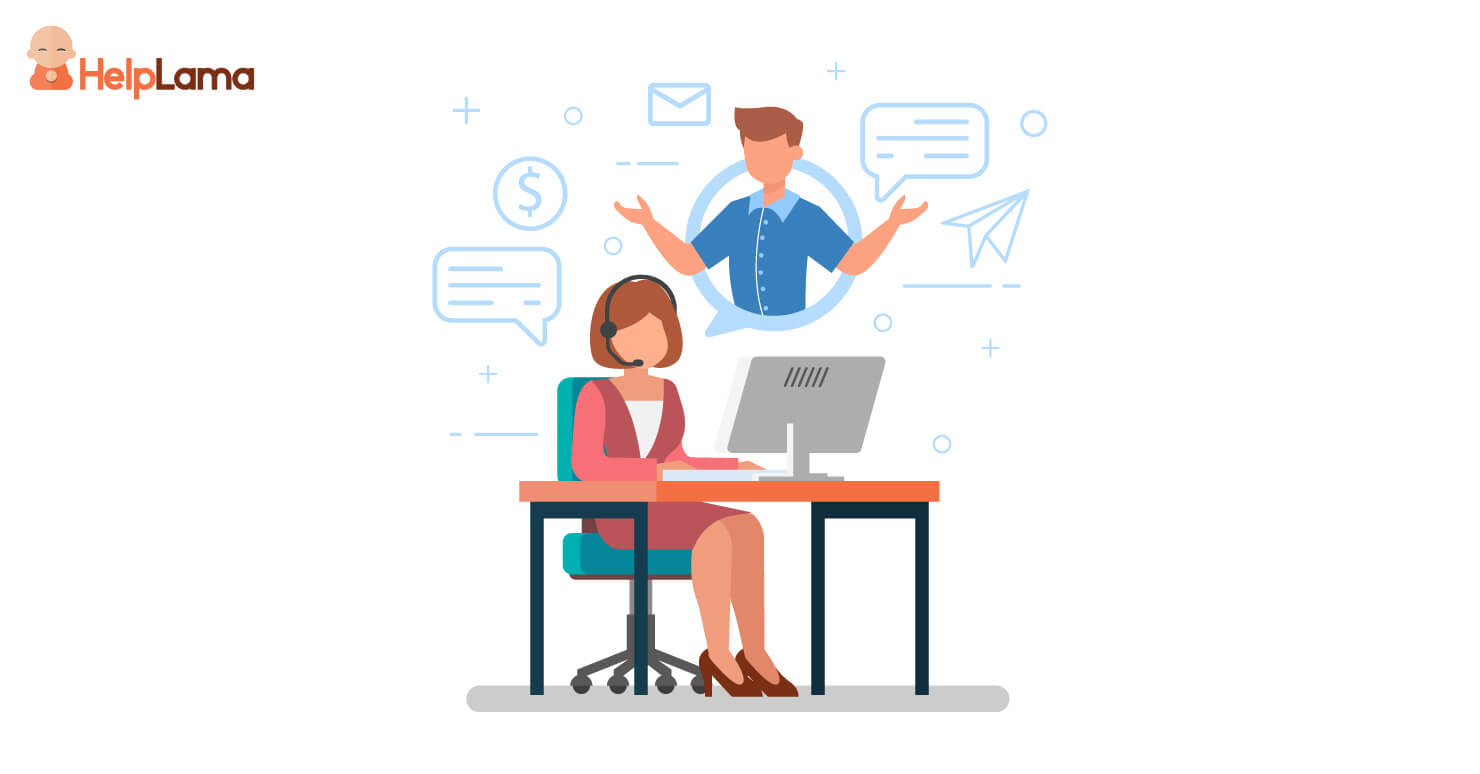 Confusion can result if a customer views a generic 'how-to' video online and expects your product to have the same features or accessories. This can lead to frustration and possibly doubts about the quality of your product. Eventually, the customer may gravitate towards other alternatives. A customer support agent can help buyers appreciate how your product differs from other models that may be available on the market. In terms of ROI, customer support agents can play the role of consultant to identify a better fit for the customer's needs if required and offer relevant recommendations. A phone conversation can even open up an opportunity to upsell the customer on a higher value product.
Upselling and cross-selling
Most brands spend a lot of time and effort trying to win new customers. In comparison, it costs significantly less to tap existing customers for new products and upgrades. It is also a win-win situation in terms of customer engagement; an existing customer can be persuaded to try the other products in your line over a period of time or buy more often. Customer journey mapping can provide many clues into the psyche of a particular interest group you want to upsell on a newly launched product variant.  Leverage heat map analyses, social listening and targeted surveys to determine potential demand.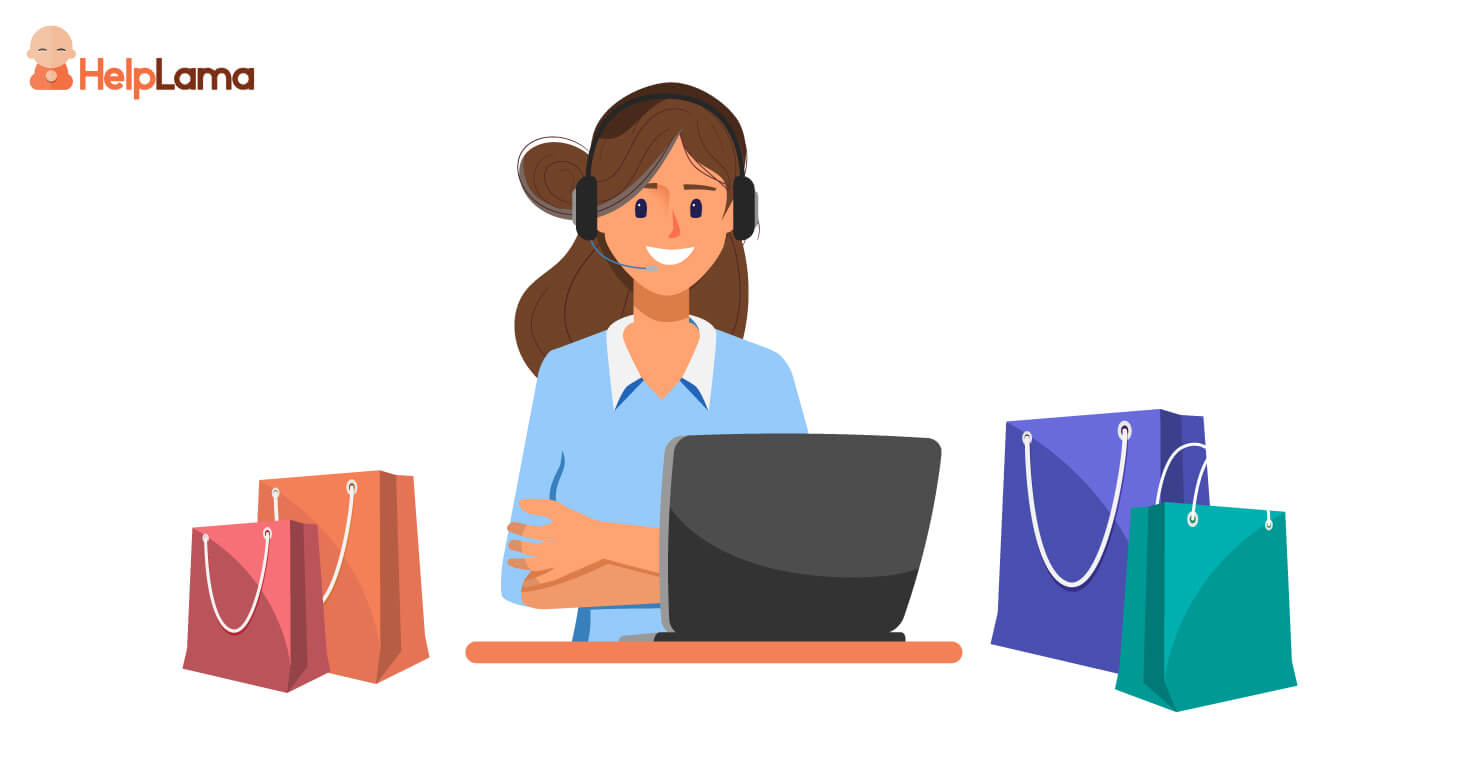 Once you've established that customers are interested in an upgrade, a phone call is probably the most cost-effective way to pitch to them. Customer support agents can respond to any objections instantly and drive sales by building rapport. If you are running a sale, a dedicated team of conversion specialists can help you boost revenues by proactively offering deals on related or higher value products.
Average order size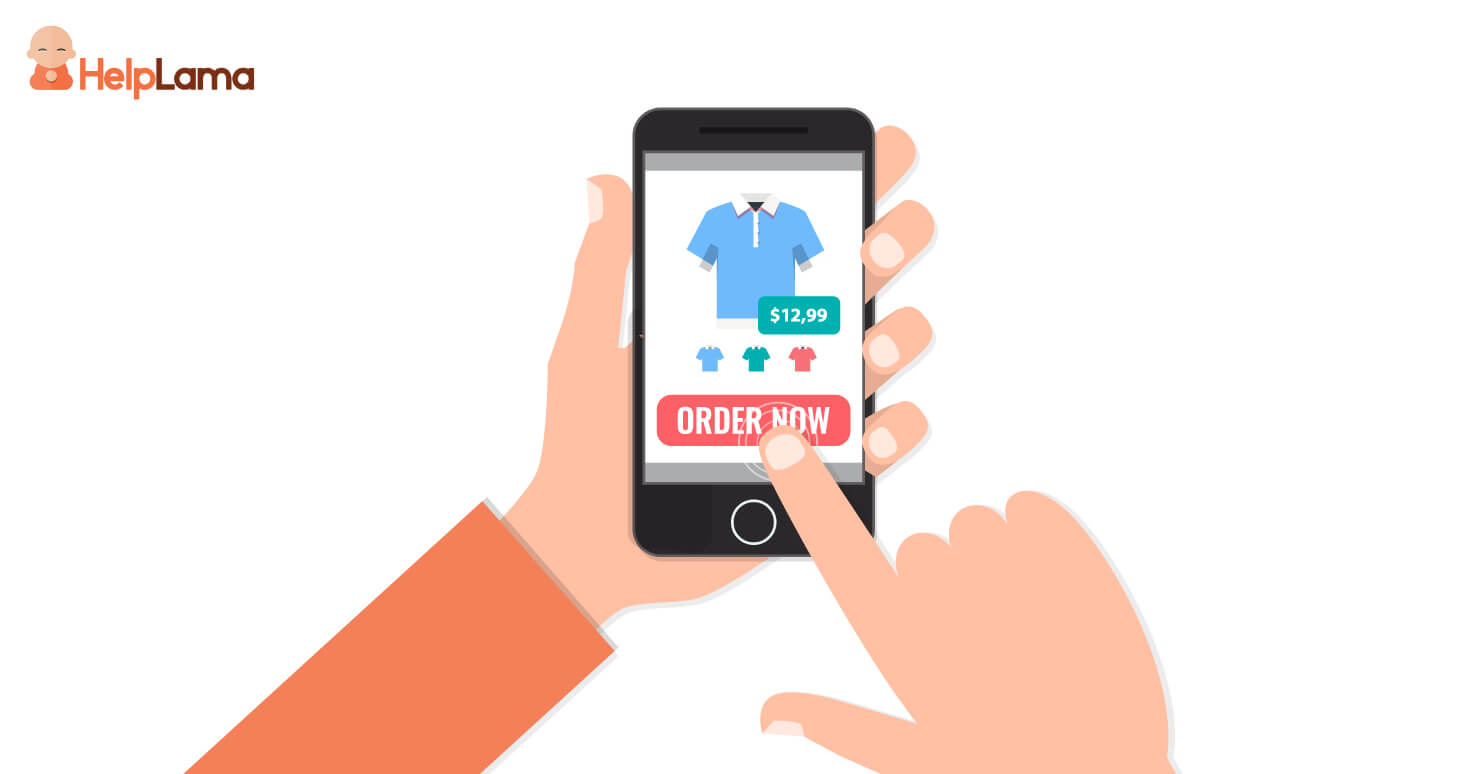 If you are noticing a sizable drop in revenue per visit, your marketing strategy may need a tune-up. This could be the case for a number of reasons. For example, a new shopper could be overwhelmed by multiple ads at check out. On the other hand, a shopper with previous browsing history may add more than one article to their shopping cart but end up buying none. A 'push to call' button for customer service placed at a prominent location on the check-out page is an excellent workaround to this problem.
Customer support agents can help customers make the best possible choice for their needs and offer promotional discounts to make it worth their while. If the customer chooses not to proceed last minute, a customer support specialist has a better chance of converting than email or SMS messages. Pro tip: Research shows that the best time to call to complete an abandoned purchase is within an hour of the customer's initial attempt.
High-value customers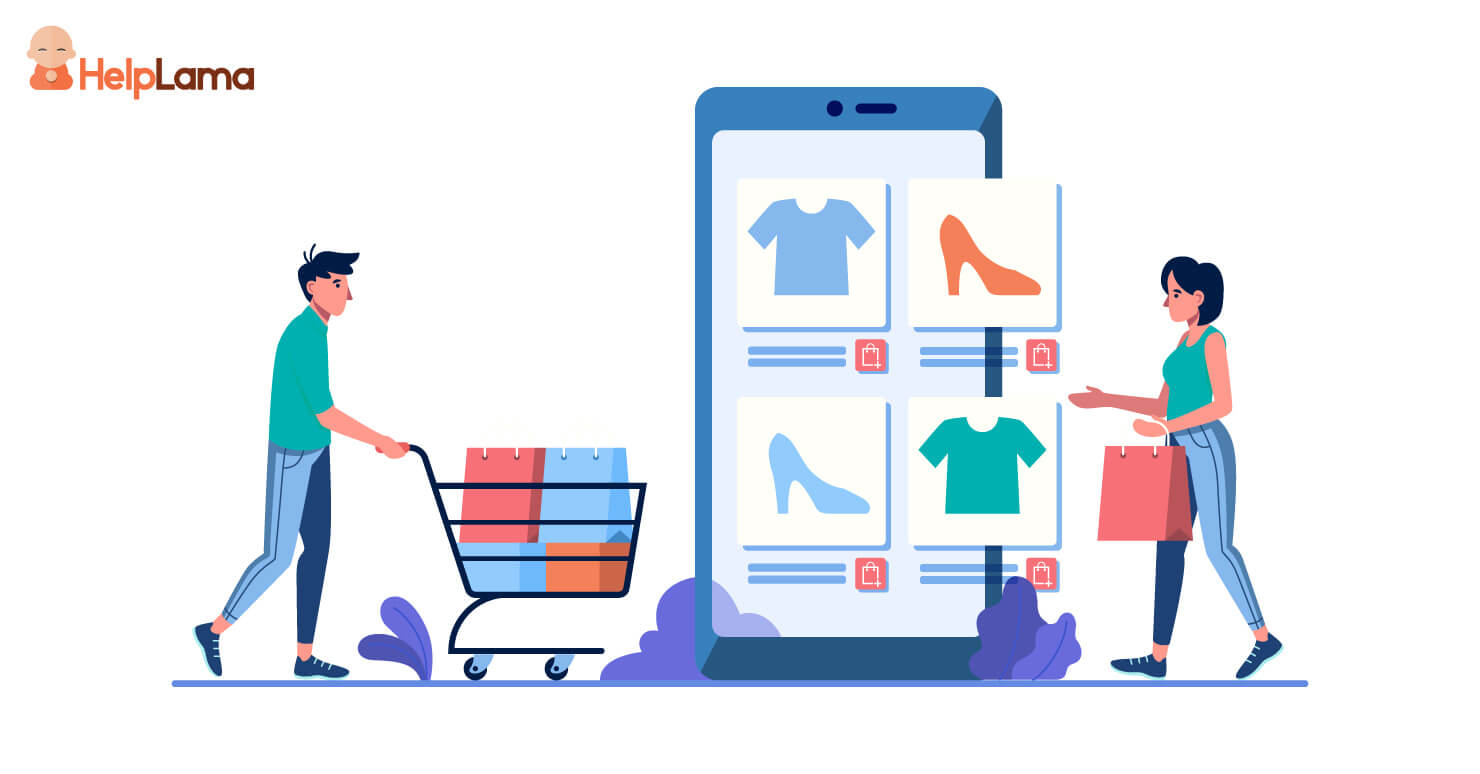 Big spenders deserve extra attention.  They often have specific needs or requests such as expedited delivery or custom design. A dedicated customer support agent can provide an exclusive service experience for your best buyers, letting you differentiate your brand from the rest of the competition. With this segment, online brands need to be able to anticipate needs and offer relevant solutions proactively. Customer support agents can position themselves as 'customer advocates' to help your online store deliver a superior experience to high-value customers.
Last words 
An enthusiastic team of customer support agents that listens to and responds quickly to customers can drive greater engagement and revenue in the long run. Creating the ideal post-purchase experience for your customers requires a sustainable long term strategy. As customer demands change, you are probably going to need help to figure out ways to boost responsiveness and satisfaction. Why not choose a 'customer support as a service' provider that can help you identify your biggest opportunities and drive positive post-purchase outcomes. Helplama's US-based customer support specialists join forces with your in-house team to help you build a customer focussed brand at a cost that is affordable.