In an age of increasing competition, it is important for online stores to keep things simple- whether it is order fulfilment or  customer service response time. Complexity is the Number #1 killer of positive Customer Experience (CX), as multiple studies have shown. Across the typical customer journey, the success of your product depends heavily on clear and responsive communication, whether at the pre-sales stage or after. On the business side of things, omnichannel customer support may be a lot to handle for a one-man operation, which is the case with a large number of online stores today. If you're spending more time working in the business rather than on it, you clearly need more hands on deck, and fast. This is where delegating your customer service to a specialized team through customer service outsourcing.
Hiring outsourced customer support can help you cut costs and connect with customers' on-demand, across time zones and continents. Average order sizes, for example, depend in large part on how well you answer customer questions – relating to fulfilment and delivery, in particular. As the majority of online purchases are made on impulse, customers need quick answers to their product related questions for them to click the 'buy now' button.
If you need more people to man the phones for just a few hours each day, you are better off with a professional 24×7 customer support outsourcing service rather than paying full-time wages to people for very little work. Besides, customer service outsourcing can also help you focus all your energies on developing your core product or marketing.
According to Statista, the size of the global outsourcing industry was estimated at $ 85.6 billion in 2018. While outsourcing has been growing by leaps and bounds, clients are now looking to customer service outsourcing providers to provide greater value in terms of streamlining processes and boosting customer engagement. One of the biggest advantages that is attractive to online stores and small businesses is rapid training and go-live times that outsourcing providers bring to the table.
To get the best possible returns on investment, a few critical things need to be kept in mind when hiring an outsourced customer support provider. It can go a long way in avoiding fire-fighting in a crunch situation, later on!
Let's take a lot at the most critical things to do and avoid when signing up for customer support outsourcing.
5 Mistakes to Avoid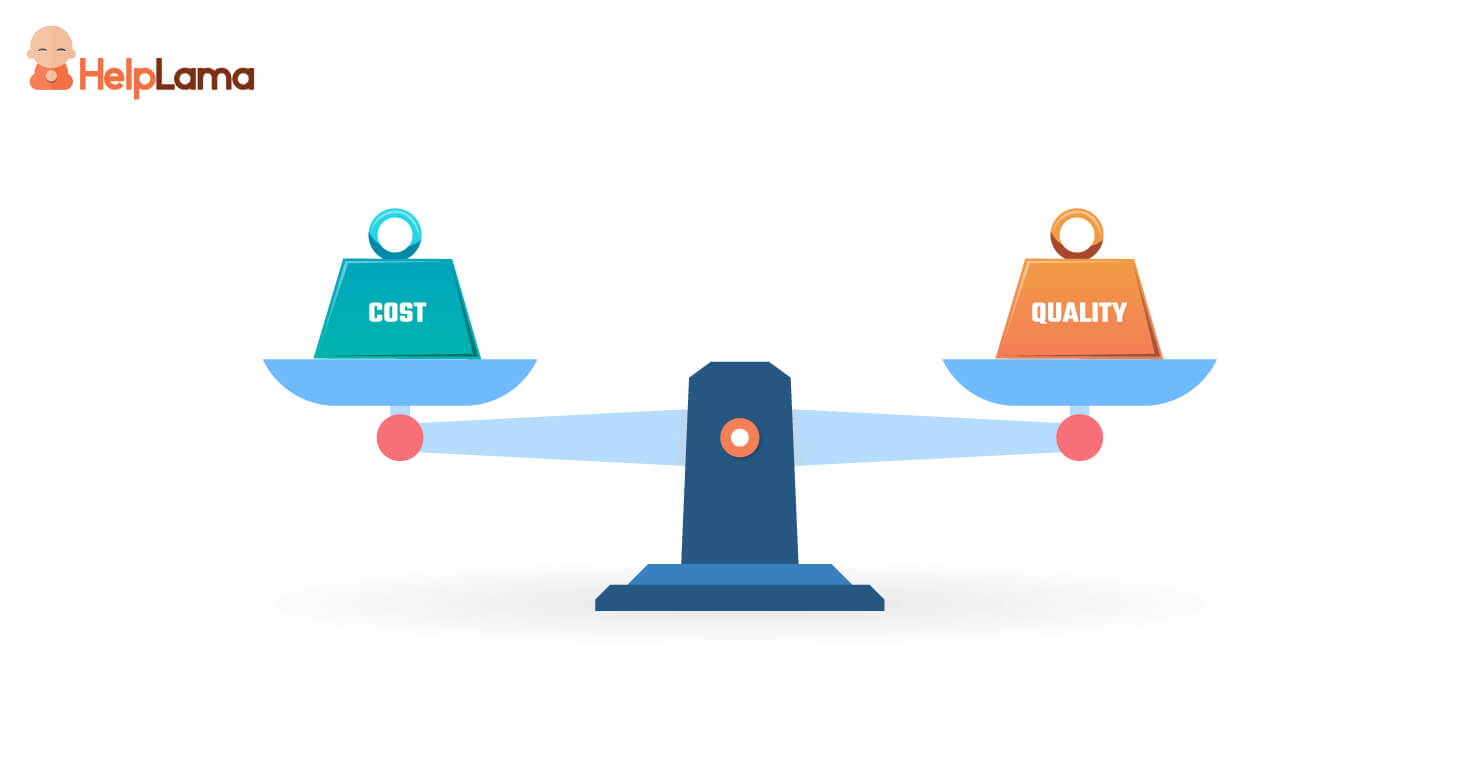 Treating it as 'Outsourced': 
A lot of times, companies treat an outsourced provider as just another vendor rather than an integral part of their teams. They simply do not keep an outsourced provider in the loop regarding changes in the brand strategy, product line or the website. If you want to get the best out of your customer service operation, NEVER treat it as an outsourced operation.
Demand to be put in direct touch with the agents themselves and regularly ask them for the most pertinent/common issues that customers are raising on customer support channels. They can act as your 'eyes and ears' in terms of getting priceless customer feedback before it has a chance to make its way onto social media.
Open a direct channel with the agents so that they can reach out to you whenever they receive a request they're unable to resolve. Be liberal with your support and your time by being available to resolve any issues that agents are facing on a real-time basis.
Not creating proper escalation tiers: 
Once you have signed up with your outsourcing provider, make sure you document and share a proper escalation process with them. Whenever the outsourcing provider receives a request that they cannot solve on their own, they will naturally escalate the request to you or your team (the second tier of support). A well defined process is a critical enabler for handling all future requests of a particular nature and fleshing out the roles and responsibilities of each partner.
Once you put an escalation process in place, you will realize that if the outsourcing provider had access to the relevant databases, they would be able to resolve a greater proportion of requests at the first tier itself without escalating them to you. For example, if you have not done so already, giving them access to your CRM or order tracking system, should be on your list of things to do. Remember to always sign confidentiality agreements with them to ensure that v business data is protected.
Lack of Data Integrity and Quality Benchmarks
If you decide to outsource customer support to the cheapest provider, you could be cutting corners on quality. While budgets play a huge role in determining how much you can outsource, it is important to look at its costs in an objective manner. Though you can expect significant savings on recruiting and training expenses by outsourcing, what you pay should be commensurate with the objectives you hope to achieve:  response time, conversions and overall CX.
For example, deciding to use the outsourcing provider's CRM software may make sense as a cost saving measure, however retaining admin access to it can put you at a disadvantage. Whether it is the helpdesk system or the live chat software, you should be able to view every single interaction on it. If you simply agree to use the software that the provider forces you to use, you could miss out on chats with bad quality communication that they do not want you to see.
Make a list of your top 5 outcomes for the customer service outsourcing provider. These include but are not limited to metrics like first call resolution, average order size and cart abandonment rates. The best outsourcing providers will be proactive in asking about your current business priorities and how they are related to the work you expect them to handle for you.
Outline your expectations with regards to quality as it can potentially lead to decreased customer lifetime value and significantly affect the return your marketing dollars generate. Remember, every customer is a potential repeat customer and a potential champion on social media.
Work out the costs for each stage of the outsourcing plan- launch, ramp up and business as usual. Set realistic performance benchmarks to ensure consistency in service delivery.
Choosing the cheapest available provider
The outsourcing industry is vast and offers a range of services to suit every need and budget. Before you sign up, put in the time to research different providers in terms of their track record.  Ask for references from existing clients so that you can make a fair assessment of their suitability for your project.
It is important to know about the domain expertise and soft skills aptitude of the agents employed by the outsourcing provider. Poor communication is the single biggest contributor to customer dissatisfaction which can eventually affect your revenues. Ask for information about the agents' location, experience and consider whether the productivity standards of the provider meet your own.
Unrealistic performance expectations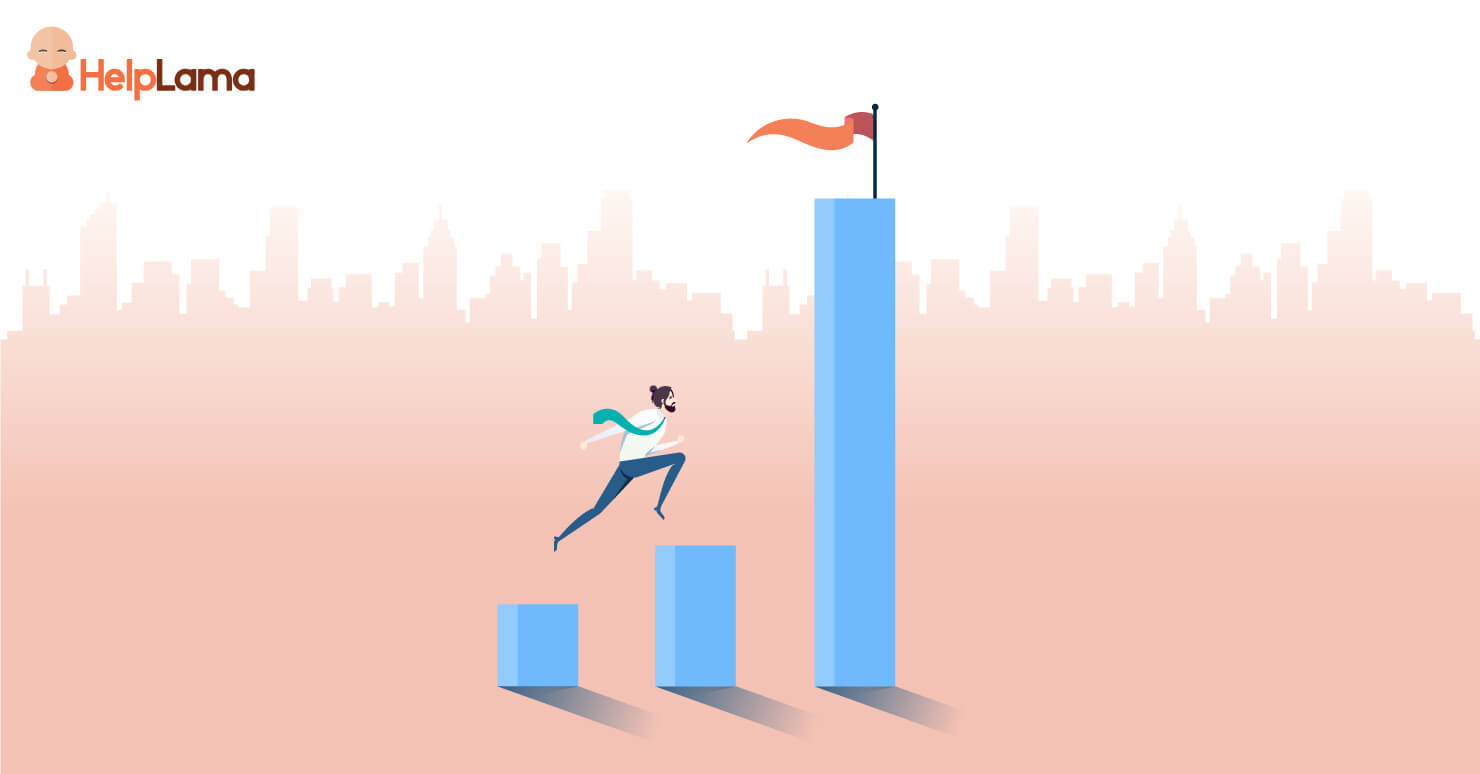 It is one thing to outsource to a best-in-class customer service outsourcing provider and another to expect 100% performance the very next day. While many providers use agile onboarding and training processes, you must build enough time into your outsourcing plan for the outsourced team to start showing real progress.
Take a phased approach to outsourcing by gradually increasing the complexity of tasks to be handled by the customer service outsourcing firm. This will help you assess whether it is worthwhile to offload more work to a provider, based on their current performance. Be fully engaged with them to discover training needs and understand delivery timelines.
By all means, ask your outsourcing provider for advice on how to set up or streamline your in-house customer support workflows. A professional outsourcing provider will have built up expertise in almost every aspect of running a well-oiled customer support operation. Tap into their expertise to boost returns on investment.
Ignoring the numbers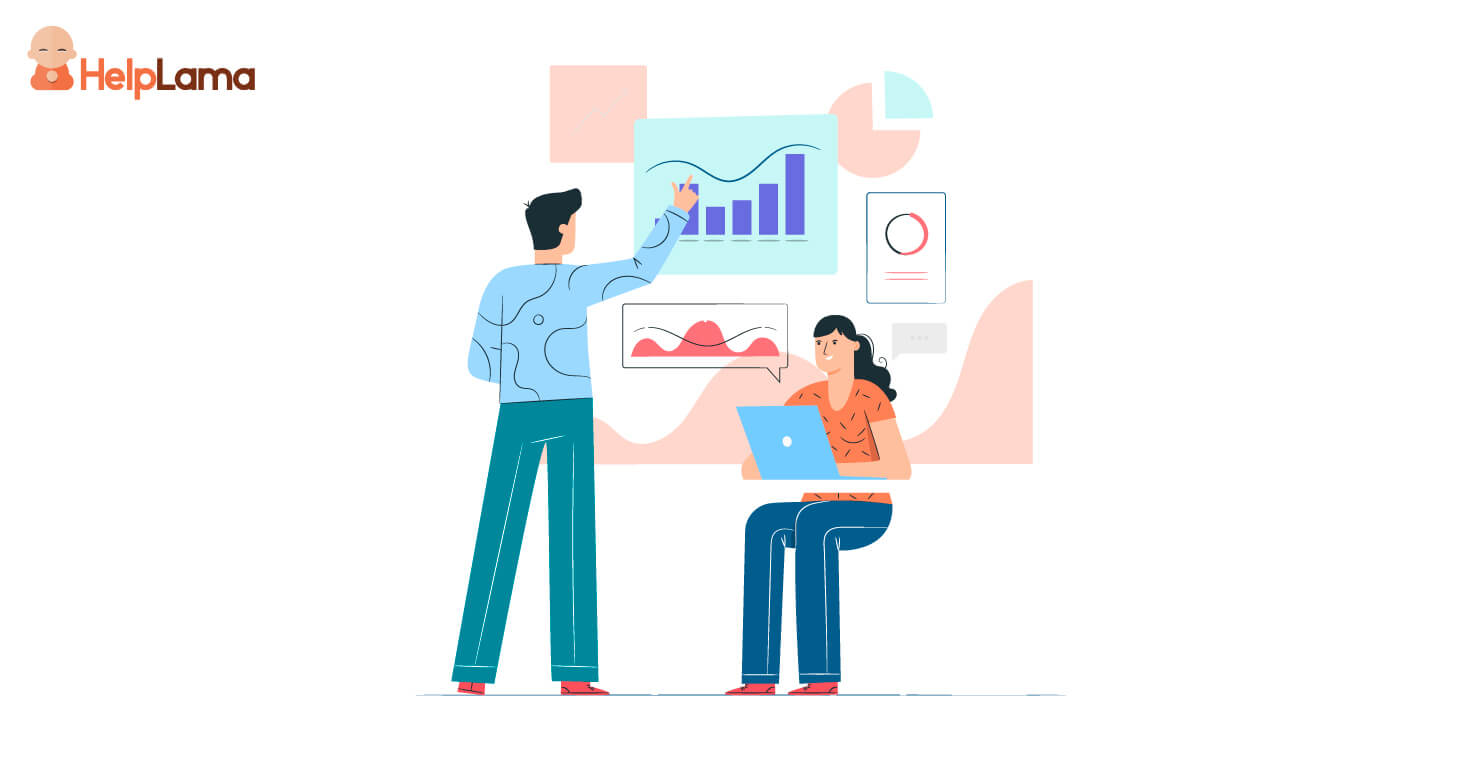 Outsourcing customer support to focus on your strengths is par for the course. However, your job does not end there. It is important to review performance figures at regular intervals to identify and address any gaps in coverage, customer escalations or unusual fluctuations in performance. Metrics such as Net Promoter Score (NPS), Customer Satisfaction (C-Sat) and Average Handle Time (AHT) mirror the overall experience you're creating for customers and must be tracked on an ongoing basis.
Set up a regular schedule of performance reviews so that you can iron out any differences in terms of how customers are to be serviced. This can build trust among all stakeholders and enhance communication.
Not sharing feedback
On the same note, it is important to openly and constructively provide feedback to your customer support outsourcing provider in order to ensure the best possible experience for your customers minus irritants such as high wait time or low first call resolution rates. Many new-generation outsourcing providers realize the importance of iterating existing processes constantly to drive greater efficiency. Regular feedback can help you build a culture of excellence that will benefit both you and your outsourcing partner.
5 Things to Remember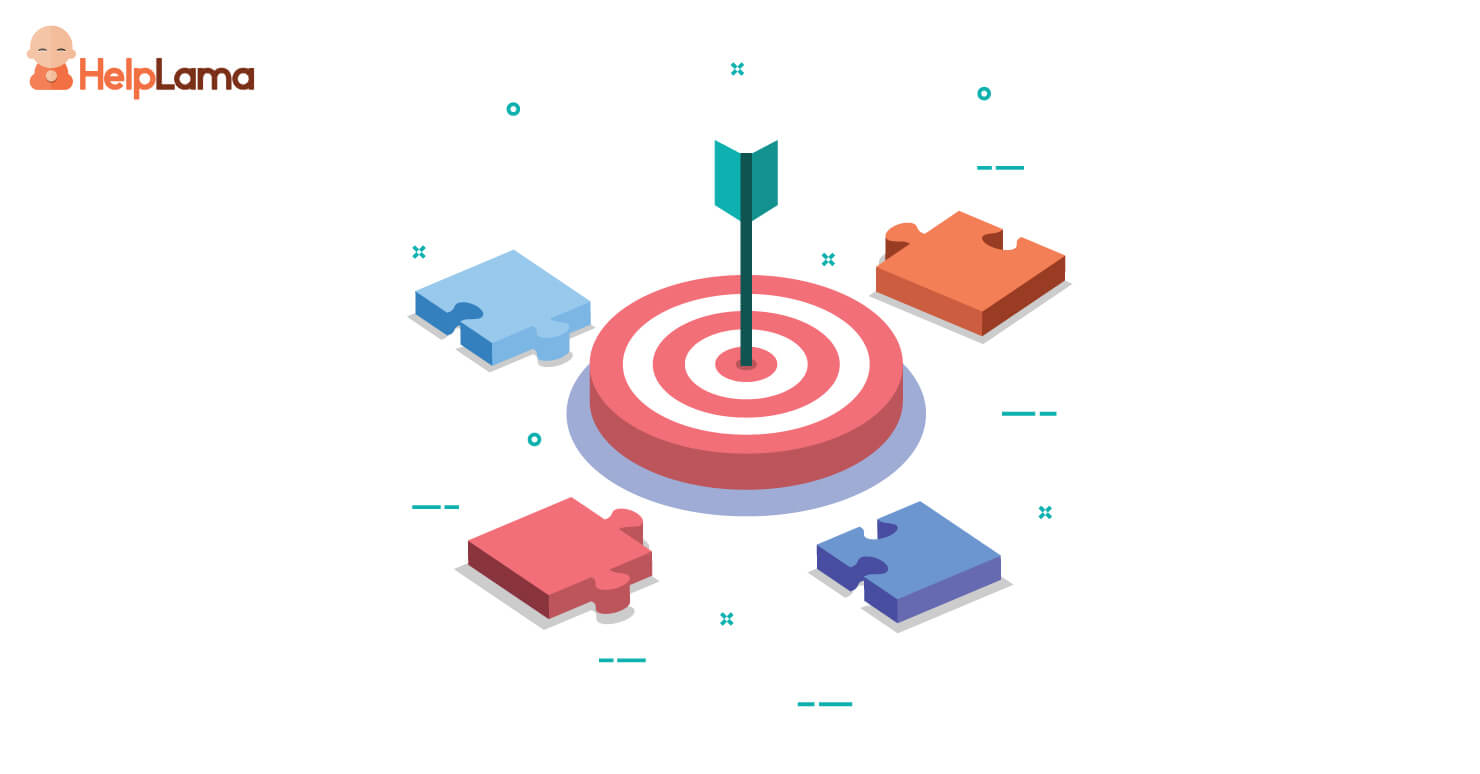 Keep your business strategy front and center
Any outsourcing plans you make must be rooted in your overall business strategy. Define what goals are to be achieved and by when at the very outset. Brainstorm with your in-house team and get their opinions on a realistic and achievable goal. Visualize the ideal customer satisfaction level that you would want the outsourcing partner to accomplish. Decide which processes stay in-house and how customers are to be routed to the outsourcing provider.
Determine the ideal manager to agent ratio with the outsourcing agency to ensure consistent quality output.
Implementation
In the run-up to project launch, lay down the ground rules clearly in terms of daily call/chat/email volumes and key performance management metrics. These metrics will form the cornerstone of your overall outsourcing strategy and indicate whether goals are being met.
For any outsourcing project to succeed, documentation of workflows, escalation procedures, customer handling guidelines and quality parameters including information on compliance and data privacy practices must be shared well in advance with the outsourcing partner. Provide any training support that may be required during the crucial transition process.
Outsourced customer support providers leverage AI to rapidly build skill levels that otherwise a long time to acquire. To expedite the certification process of outsourced customer support agents, provide any product knowledge hand holding that may be required.
To seamlessly integrate the outsourcing partner into your store's customer support workflow, perform trial runs to verify APIs and backend integration. If you prefer that their agents use your own in-house software, share any technology requirements well in time.
Decide whether to outsource based on time of day or volume. This will help you define the scope of work and number of agents required.
Quality monitoring
To maintain quality customer service, ensure that all incoming interactions, whether by email, chat or phone are monitored. Thanks to a variety of screen recording and call evaluations tools available today, this can be achieved in a reliable and affordable manner.
Risk Management
To secure confidential customer information, firewall your internal and outsourcer servers. This is highly recommended by cyber security experts given the increasing threat of hackers and other cyber criminals. Encrypt shopping cart data including credit card information entered by customers shopping on your site.
If the local laws in your county or state require your site to have a Privacy policy, it is advisable to respect regulations such as these.
Access control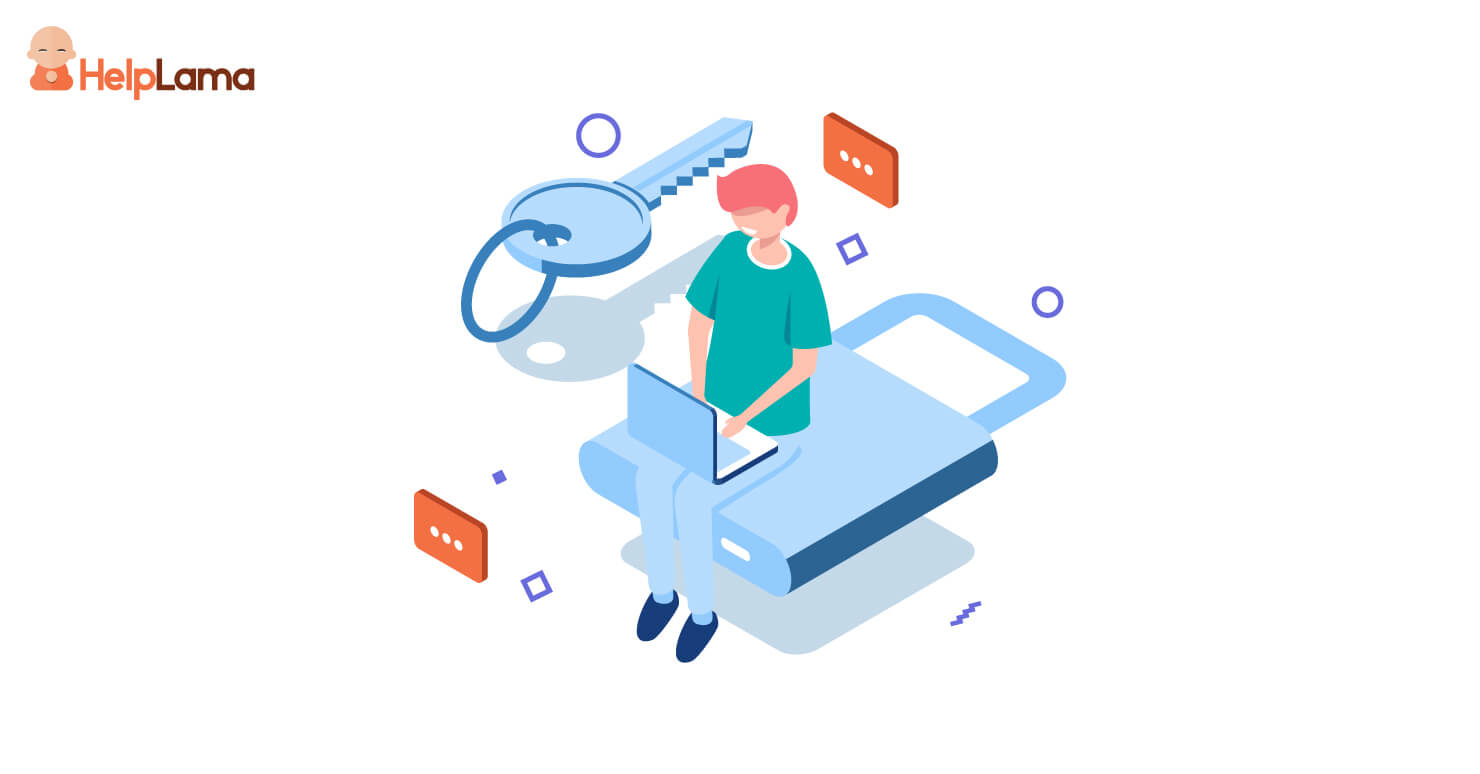 Access control measures must be standardized at the enterprise level as well as individual agent level. If you are working with a remote workforce, it is important to ensure that adequate end to end security measures are in place. Unauthorized access is a business risk that can be mitigated by implementing desktop security on the agent end as well as at the enterprise level.
Ensure that your outsourcing customer support provider has a robust access control policy in place and that agent activity in live customer accounts can be remotely tracked to ensure compliance.
Conclusion
Customer service outsourcing can help online stores and small businesses leverage scale and domain expertise that they otherwise could not have access to.
From pre-sales marketing to technical support, outsourcing agencies can drive customer engagement and revenue growth consistently provided they are treated as an extension of your in-house team. It is important to establish a working relationship with the outsourced service you choose.
A cohesive outsourcing strategy which reinforces your existing customer support model and plugs any gaps in coverage is an on-going process. It requires an enduring commitment to serving customers and the ability to improvise proactively.
Helplama is an outsourced customer service specialist trusted by customers across industries and geographies. Our Zero Risk Model gives clients complete peace of mind in terms of affordable, high quality customer service. Email us at support@helplama.com for pricing and business related questions.