The software revolution is sweeping across the customer service industry in a big way. As businesses transition to omnichannel support, it was only a matter of time before customer support agents too got their hands on high-tech tools to do their jobs with. Thanks to software tools, manual processes for tagging customer accounts, for example, are being replaced by automated tools. This has enabled leaner and meaner customer support teams that are much more efficient than before. Customer service software solutions are thus proving to be a major force multiplier for businesses across the board.
What is Customer Support Software?
Software tools that are designed specifically to meet the needs of customer support teams can be called customer support software. They are capable of automating an ever-increasing number of functions that needed to be performed manually in the past. Crucially, they make it possible for agents and their managers to monitor business KPIs 'at a glance' making it easier to spot trends or patterns of customer activity. The latest generation of customer support software – helpdesk, CRM, or Live Chat tools – are designed to work seamlessly with other tools such as those used by the marketing, analytics, and sales teams. In addition, they can be used to manage everything from ticket allocation to email management and social listening.
What makes the latest customer support software worth investing in is that they are hosted on the cloud and do not need expensive on-site infrastructure to run. With customer support software, you can drive better value and engagement throughout the customer journey. For example, tagging accounts can be automated to enable agents to focus on customers instead. Similarly, software tools can also be used to assign tickets automatically to agents and track them to closure.  They bring in an element of transparency and accountability to the average customer support team as operational loopholes are minimized.
However, for all their advantages, it is important to choose a customer support software solution with caution. Why? Most software comes with standard functions that may or may not be relevant to your business. Making the wrong choice means that you may end up paying more than you should have to. So, what are the things to remember when buying customer support software?
Here are 5 of the top do's and don'ts for finding the right software for your needs:
Create a shortlist of the most important features: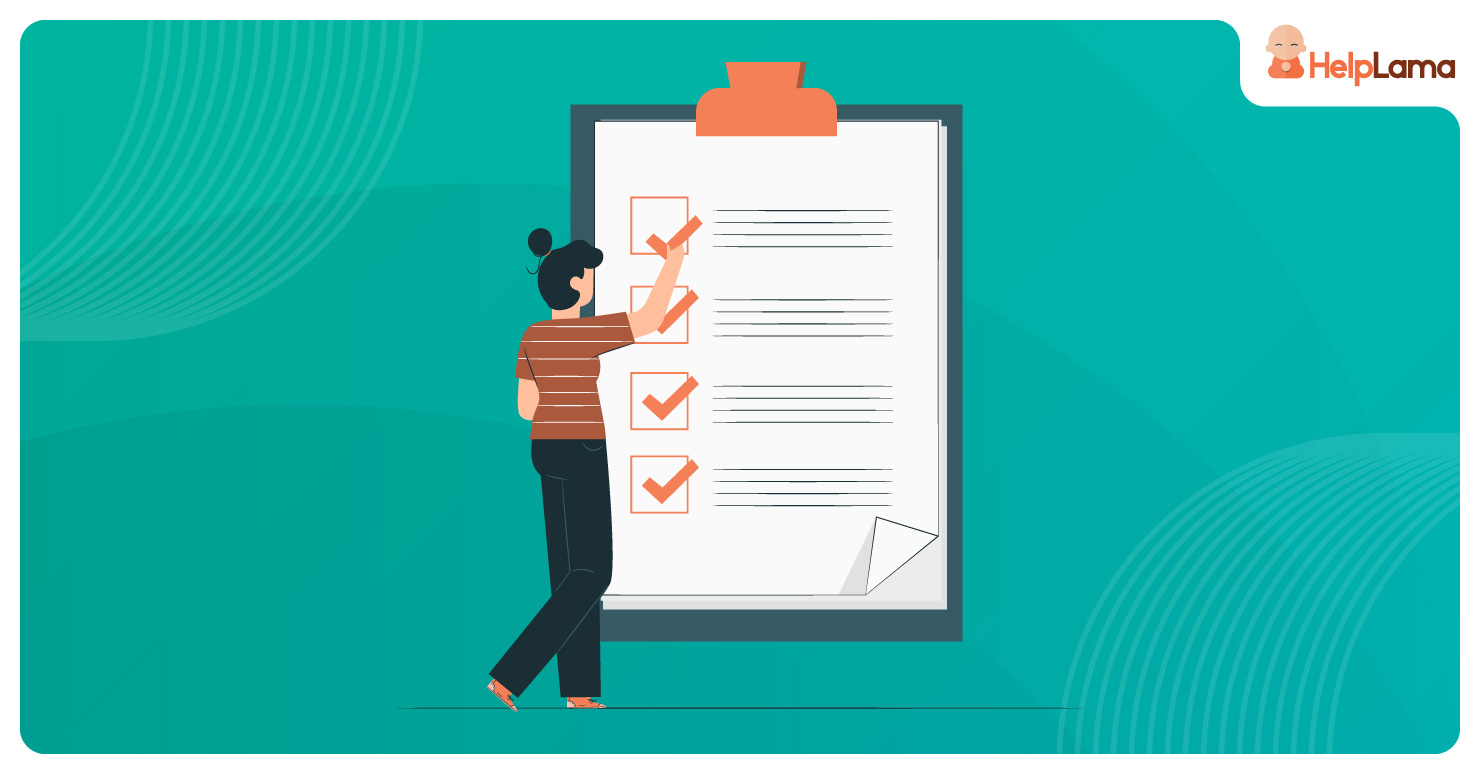 What is your team's biggest pain point at this moment? If you are struggling with responding to customer emails within the expected timeframe, email management should definitely be on your list of features. Assigning tickets via email can get increasingly difficult as your team expands. If your team cannot agree on who was supposed to call back a customer on a given day, an instant messaging tool is just what you need.
Make a list of all the processes followed by your customer support team and match them to specific features offered by the software you are considering. A key factor to consider is whether the software you are considering will work seamlessly with your existing helpdesk platform or require additional customization. If you prefer to go one step at a time, consider buying the basic version first and add new add-ons (product bundles) gradually.
Compare and contrast your shortlisted options:
Once you have shortlisted a few alternatives, it is time to look at other key factors such as the cost. Never compromise on the features you need in order to land a bargain; it can cost you a lot more in the long run. If you have questions, reach out to customer support and ask for recommendations. Ask if there are any special discounts available and what new features are being planned for the future. Taking a look at the customer testimonials on the developer's website and social media handles can also be insightful.  Once you are convinced that the software you are considering is competitive and comes with training support, it is time to put it to the test.
Test and evaluate:
Running a pilot program can help your team figure out how best to exploit the software. For example, you can run some of your ticket data through it and check if it is able to automate the follow-up process. Look for tangible benefits in terms of faster close rates, automated customer notifications, rule-based alerts for complete process visibility, etc. Compare the performance gains over your existing workflow. This will help you justify the cost of the purchase and get buy-in from your team members as well.
Ask for feedback from your team:
Before signing off on the dotted line, have a team huddle, and ask for feedback from your team members. Feedback from your agents can be valuable in identifying any possible bottlenecks before they actually occur, saving you time and money during the process of deployment. Get their opinion on whether the software is user-friendly, customizable, responsive, and offers the maximum functionality. Check whether your agents are able to easily find user manuals in the online Help Center. This will help them learn to use it independently and master it in due course.
Customer impact: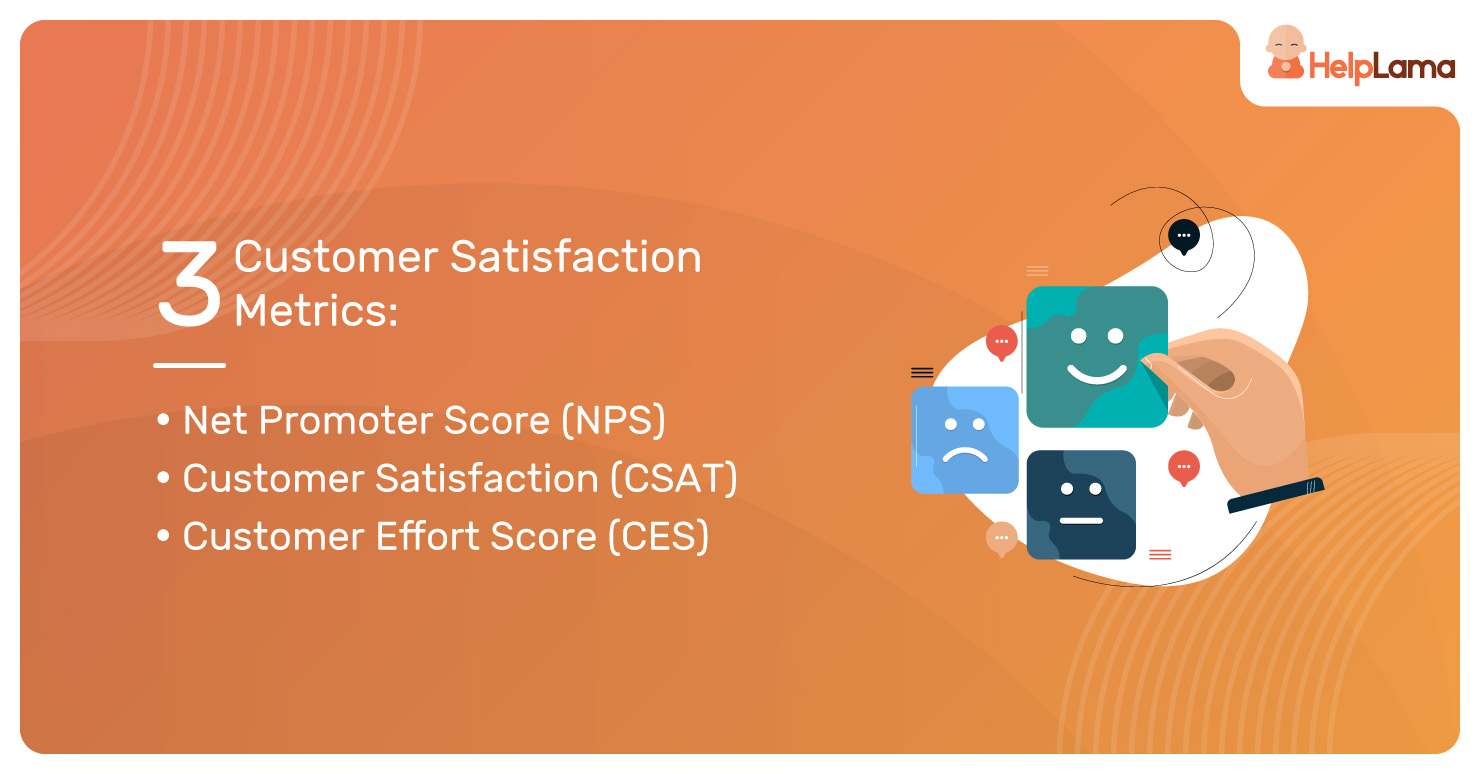 At the end of the pilot, check whether there has been an improvement in terms of the big three customer satisfaction metrics: Net Promoter Score (NPS), Customer Satisfaction (CSAT), and Customer Effort Score (CES). Good scores on this front is a sign that the software you are considering will more than pay for itself in terms of ROI. In addition, you should also notice an improvement in the rate of churn. You are now ready to sign up and take your customer experience to the next level.
Last words:
Customer service has been acknowledged as one of the biggest growth opportunities by business leaders around the world. To maximize the potential of your customer support team, you need the right mix of technology and talent. With Helplama, you can access customer support experts without spending a small fortune on hiring and training them. If you are looking for the right blend of flexible, scalable, and affordable customer support, your search ends here! Contact us today for pricing and service details.