Exceptional customer service has real and tangible benefits for your company's bottom line. It can help you get word of mouth publicity, earn referrals, boost retention, and consequently reduce your marketing spend at a time when the coronavirus crisis is squeezing budgets and altering consumer priorities.
Adobe's Annual Digital Trends Report 2020 found that 20% of business leaders regarded superior customer service as the most exciting opportunity for growth in the coming decade and beyond. As e-commerce volumes grow rapidly, responsive customer service can help you differentiate your product and create an engaged community of brand advocates that will do more to promote your business than the best marketing funnel strategies available.
Superior customer service is not as complicated as it may sound. At its core, it is all about making things simple for customers in an increasingly complex world. With communities and businesses facing unprecedented challenges in the wake of COVID 19, customer service teams need to improvise and adapt to meet rapidly changing expectations in a proactive way. Delivering great customer service is no longer optional; it is critical to the very survival of small and medium online businesses faced with unpredictable cash flow and supply chain problems.
Superior customer service is enabled by a combination of talented people and efficient processes. Quick response times, proactive customer-oriented approach, personalization, taking ownership and ongoing process improvement are some of the key factors in boosting customer engagement and retention.
7 Best Practices to Make Your Customer Support Stand Out
Here are 7 ways in which online e-commerce stores can realign their customer support practices to deliver superior service:
Delegate authority to empower your agents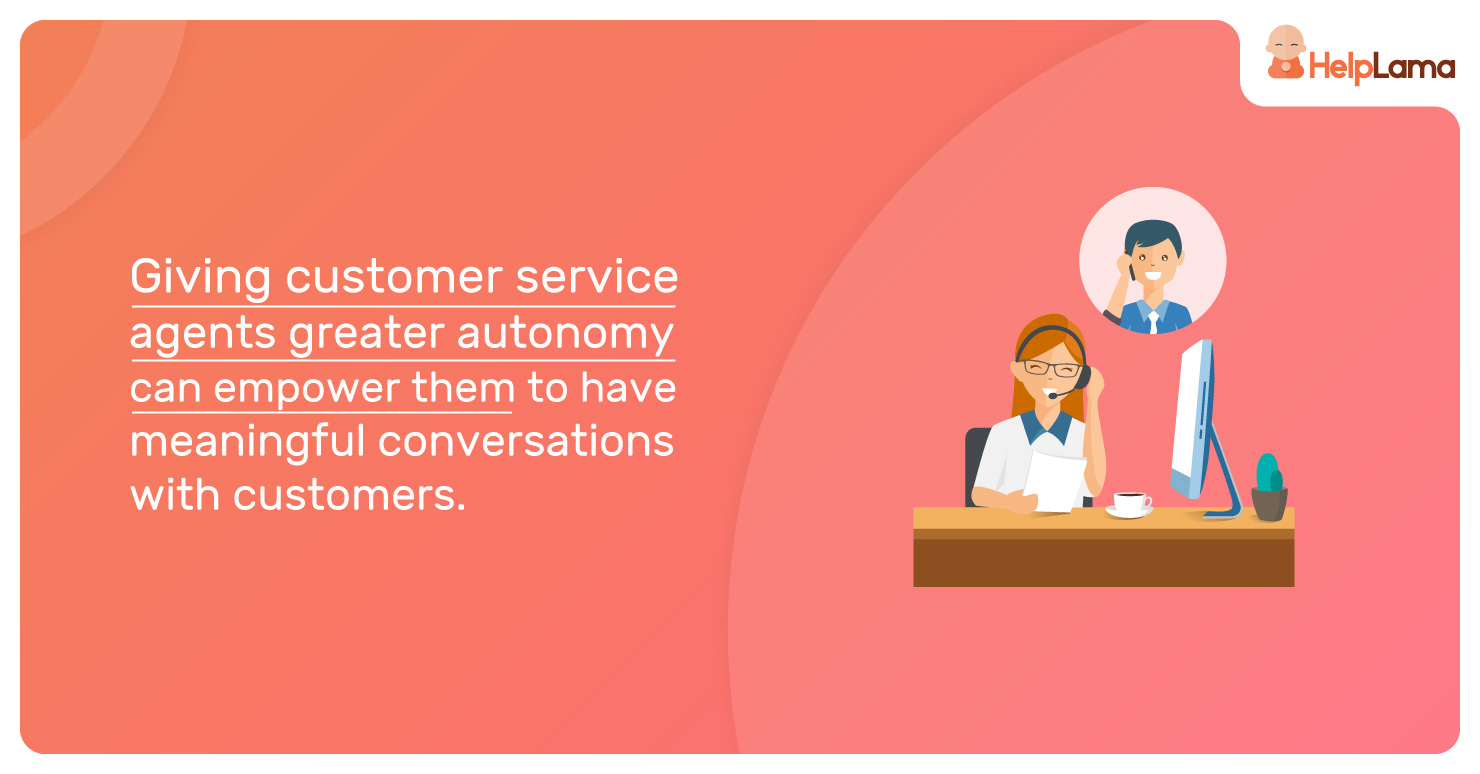 Shipping delays, returns, and refunds, etc. are likely to cause a lot of frustration for customers even as your agents struggle to offer alternatives. This calls for a review of the standard customer service policies and the need to allow agents to take spot decisions in terms of fee waivers, extending warranties, or offering special discounts, in the interest of customer experience. Designating a manager as  Single Point of Contact for all exception/waiver related customer requests beyond a certain dollar amount is a great way to reduce hold time.
Giving agents greater autonomy can empower them to have meaningful conversations with customers, reducing the potential for escalations and poor reviews. Bringing in an outsourced customer support provider can also provide you with the extra bandwidth you need to meet any surge in volumes in an affordable and flexible manner.
Faster response time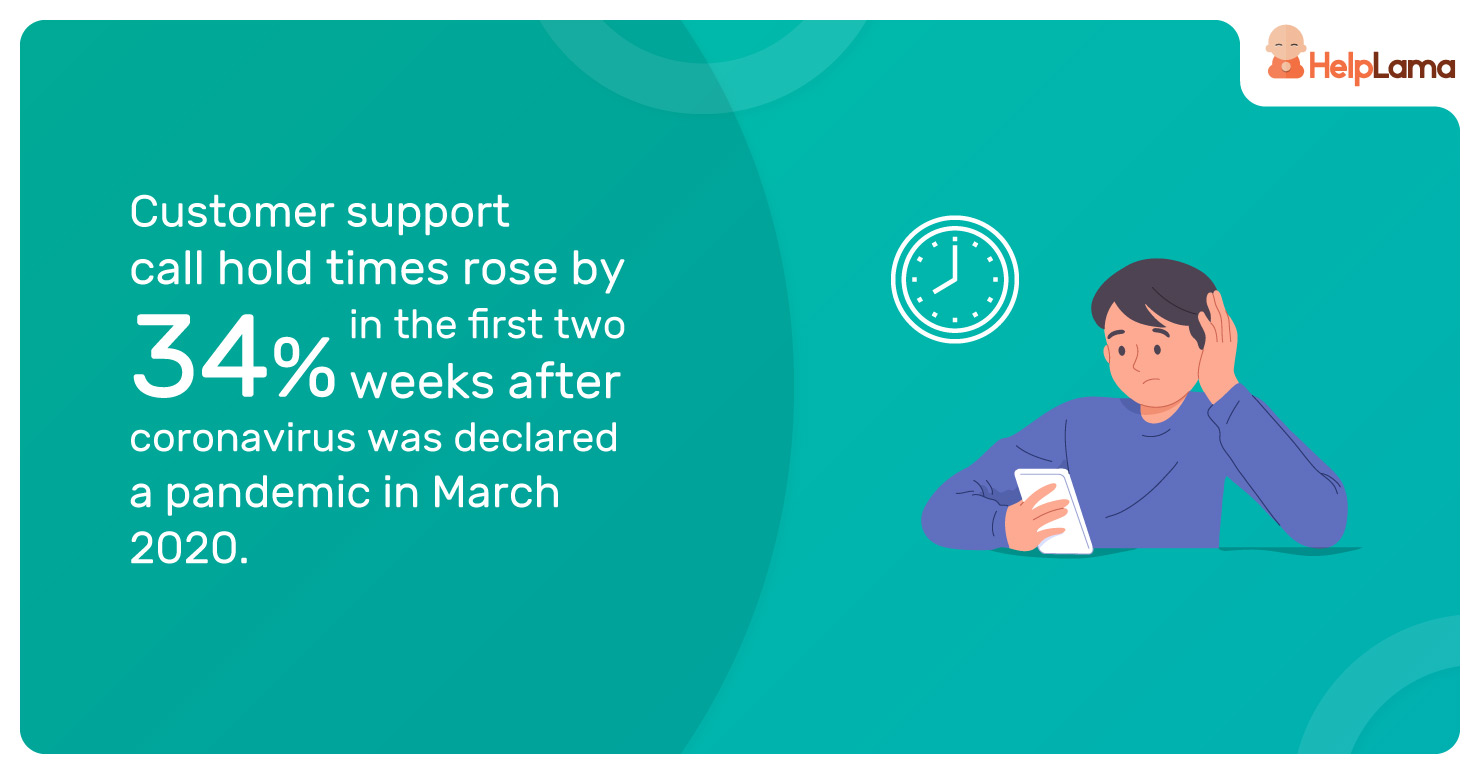 As customer support teams struggle with higher call volumes during the lockdown, managers have had to cope with growing response times. A study by Thetr, an AI automation company, found that hold times rose by 34% in the first two weeks since coronavirus was declared a pandemic in March 2020.
Long hold times have historically been one of the biggest contributors to poor CSAT for brands across industries. The answer: leveraging automation. Through the use of chatbots, interactive IVR, and FAQ/Knowledge Base content, customer service teams can help customers find information on their own, improve call routing, and assist customers faster and more effectively.
Personalize service to increase customer engagement
Balancing changing customer expectations is one of the key pillars of superior customer service. At various points throughout the customer journey, customer needs may evolve, which is why a one-size-fits-all approach can lead to dissatisfaction and attrition.
One of the easiest ways to personalize customer experience is to address customers by name and take detailed notes about their queries. This can provide a sense of continuity to customers every time they interact with your business and show them that you genuinely care. Discount vouchers, birthday messages, and holiday greetings are some other ways to engage customers.
Taking ownership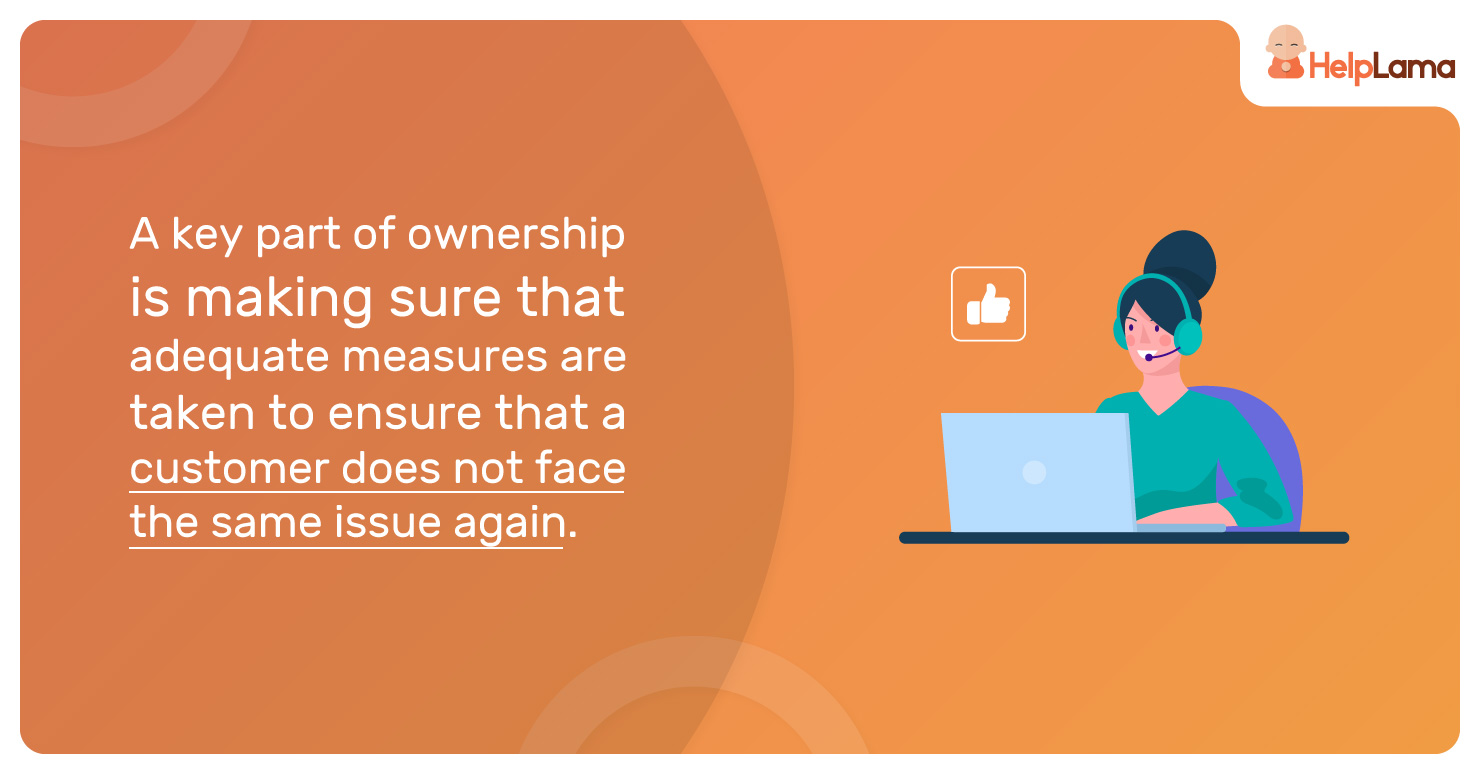 There is no better way to build trust with a customer than taking ownership of when things go wrong. Being upfront about a problem and providing a concrete timeframe for resolution can put customers at ease. With the coronavirus crisis sending supply chains into a tailspin, customer service teams must set the right expectations and do everything possible to ensure that customer feedback is shared with the relevant in-house teams such as product design or distribution.
In case, a follow-up is required, keep your promise and callback. A key part of ownership is making sure that adequate measures are taken to ensure that a customer does not face the same issue again.
Continuous performance tracking and quality focus
To become your customers' preferred brand, quality, and efficiency in customer service are equally important. Metrics like Net Promoter Score and CSAT can help you know how your customers rate the service you provide. These scores are closely connected to the productivity and efficiency of your customer service team. Leverage data analysis tools like Google Data Studio or Tableau to know your areas of opportunity and strive for incremental progress.
This data can help you set realistic goals in terms of performance improvement. Regular audits are essential for improving customer service performance consistently over a period of time.
Integrate customer service teams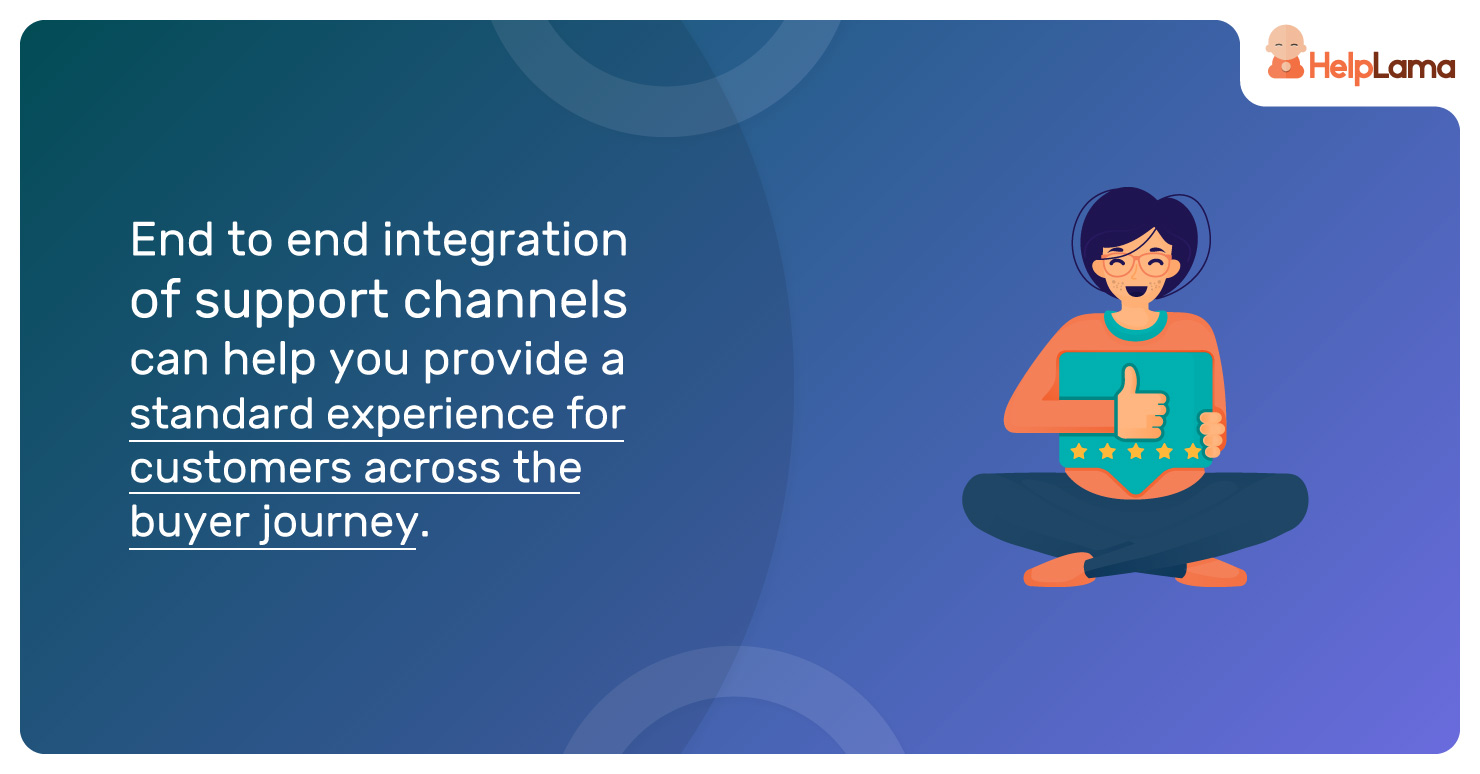 At any point during the customer journey, a customer can be expected to interact with several agents in your customer service team and beyond. The mode of contact may also differ widely with each contact. Without integrating the various helpdesk and CRM/live chat software, it is possible that you might miss out on valuable customer feedback.
End to end integration of support channels can help you provide a standard experience for customers across the buyer journey.
Last words
From response time to first contact resolution, the effectiveness of your customer support team can transform the fortunes of your online business. However, there are many variables faced by small businesses like changing customer expectations that are difficult to predict. Even so, the resources you have available are likely to be limited.
This dilemma calls for investing strategically in customer service by partnering with outsourced customer support providers that can help you get the most out of your customer support operation. With Helplama, you can provide your customers round the clock support. We have helped more than 100 businesses in the US and beyond, building engaged relationships with their customers while driving down operating costs. Contact us today for more information!