Although they may seem like two drastically different functions, your marketing and customer service are deeply integrated.
Marketing is the grand plan to promote your business and drive sales of products or services, and customer service forms an integral part of that grand plan. Customer service is one of the primary points of contact a customer will have with your product or brand. Thus, it becomes the marketing team's business because a successful marketing strategy requires all the functions like PR, advertising, promotion, sales, and customer service to work together as a consolidated whole. 
And since marketing and customer service are two teams that are deeply associated with customer focus, it makes complete sense that they work together.
3 Reasons Why Marketing and Customer Service Teams Should Collaborate
Here are three excellent reasons why these two teams should work together:
1. Because customer service teams have a first-hand experience with the customer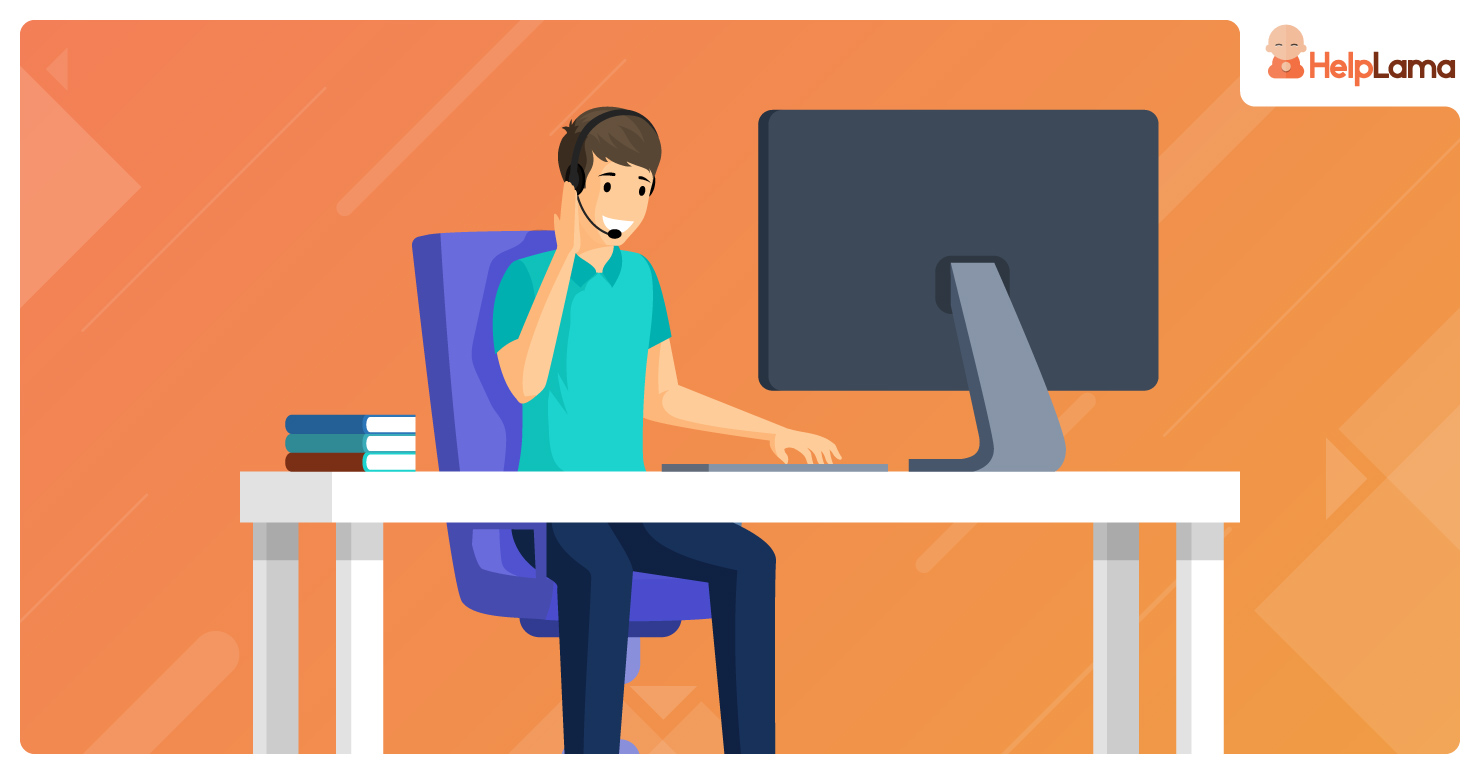 Your customer service teams interact with your customers daily. They help them with complaints, answer their questions, give them information about your company's different products and services, take orders, and process returns.
Hence, who better to know customers first-hand than the people who speak to them day in and day out? Their daily interactions result in a wealth of knowledge about the needs, joys, pain-points, and customer's psyche.
On the other hand, your marketers seldom interact with customers. Therefore, only depending on third party figures and insights regarding your customers can create gaps in your marketing strategies. It is difficult to qualify or characterize your customers by subtle and complex qualities, aspects, or distinctions based on data alone. Customers differ in real life from the data on paper.
However, your customer service teams collect data from feedback surveys, SMS exchanges, call transcripts, and customer chats, which are vital and already exist in-house. Therefore, working together with client servicing will help your marketing team harness this data and gain insight into how customers feel about your brand. 
Regularly analyzing customer feedback from all channels, however small, can provide your brand with a complete view of customer sentiments, enable the creation of accurate customer personas, paint a clear and vivid identity of the customers you are targeting and help improve marketing strategies.
2. To identify new customer needs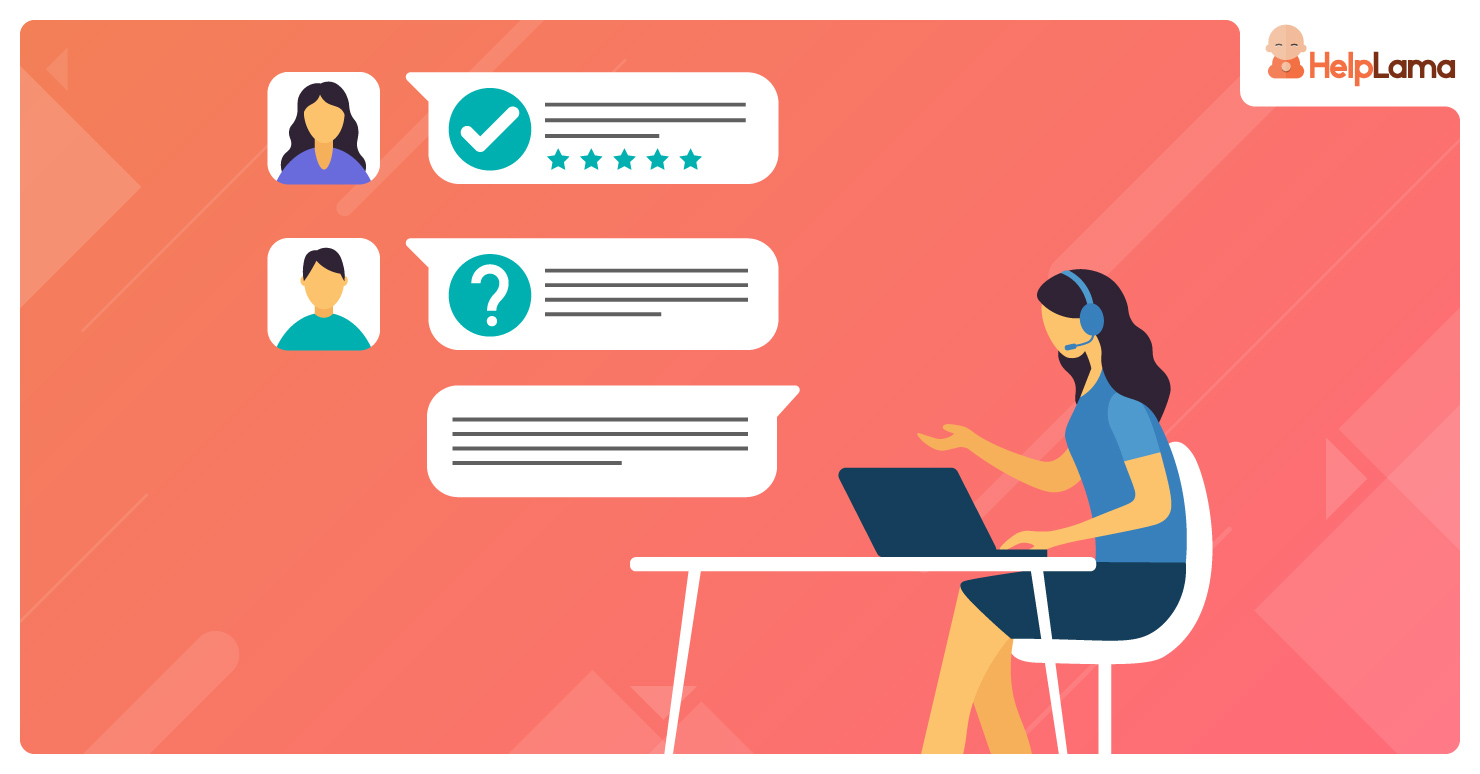 Identifying new customer needs is an integral part of a good marketing strategy.
The importance of foreseeing the needs of your customers cannot be overemphasized. If you anticipate what your customers require, you can not only create appropriate marketing communication, but you can also develop and expand your product features/services to meet and exceed their expectations in advance.
This is an important part of customer experience/ delight and builds strong brand loyalty.
And because the customer service team talks to your customers, they know what customers are going through (instead of imagining what they are going through). They have a wealth of valuable and practical ideas that can help you to identify new needs.
They can also fuel your efforts by providing crucial information regarding response to marketing campaigns, purchasing and service history, product inquiries, complaints, and communication channel preferences.
Launching products or services without truly understanding or researching your customer and their perceptions can lead to a higher risk of failure.
If you are to be a successful business, it is essential to understand and meet your customers' needs early and often. And these efforts will heavily depend on the alignment of your marketing and customer service teams. They need to work in congruence with the other departments to keep anticipating, identifying, and meeting customer requirements.
3. Because customer service has to deliver on the promises made by marketing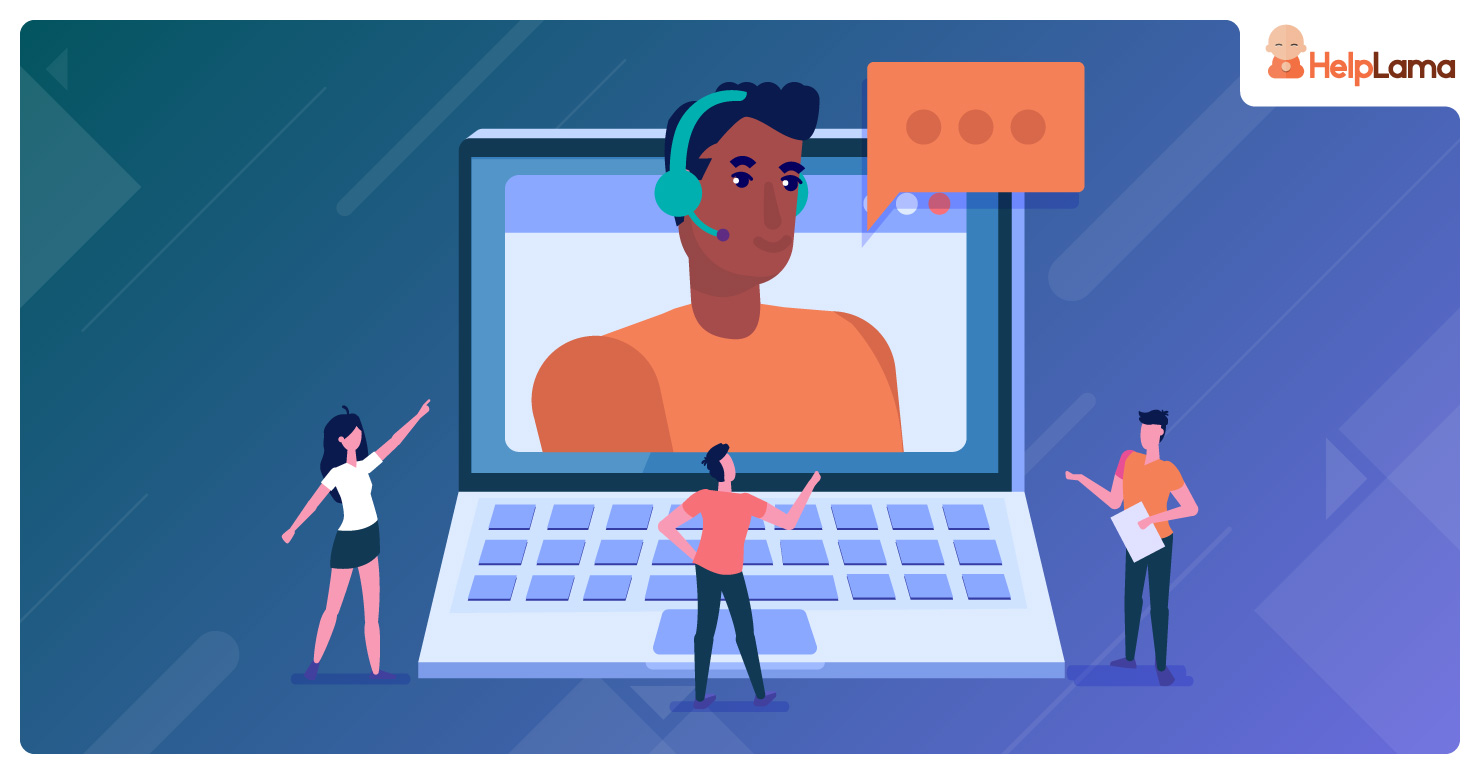 A brand promise has become a crucial element to enable brand building and success. It is a value or experience your customers can expect to receive every time they interact with your company. 
Your marketing and advertising teams may build brand perceptions, create interest in your product and make promises for your customers to buy into. Still, the responsibility of delivering those expectations and promises falls on to your customer service.
Yup! Customer service.
Customer service and support are crucial in meeting brand promises, creating loyalty, driving referrals, and encouraging repurchase behavior even after a sale is made. Hence, they can make or break customer experience and significantly impact your brand's overall customer perception. Nobody wants to do business with a brand that does not provide good service and deliver on brand promises.
To build a powerful brand, you must use your customer support team to create relationships and bonds with the customers. Ultimately, loyalty is built on customer interaction with your brand and interaction with the people representing the brand.
If your customers feel that you genuinely value them and provide excellent service, they will be loyal for life.
Delighting your customers takes a planned, hands-on, and all-inclusive strategy that spans the customer journey and lifecycle and involves your customer care team's cooperation.
When you over-deliver on your promises, you will create a feeling of belonging and family.
These days, consumer choice is limitless, and providing excellent customer service or meeting brand promises can easily separate you from the pack. Good customer service creates customer trust and while gaining trust takes effort, losing it requires none.
Conclusion
It is common for marketing teams to attract prospects, generate leads, and have little involvement in the consumer process. However, this is not what a successful marketing strategy is about.
Marketing and customer service teams must work together because of their customer-centricity. Therefore, developing a company culture that facilitates teamwork between your marketing and customer service departments will make your entire company stronger and ultimately create an exceptional customer experience.
Hence, marketing and customer service teams should regularly align to discuss their goals and what they are working to accomplish. Doing this helps keep everyone in sync and on the same page and move forward smoothly and as planned.
Helplama is a leading customer support provider that can integrate seamlessly with your in-house team, enabling you to provide extended support at a lower cost. Our Zero-Risk Guarantee replaces long-term contracts to provide you complete peace of mind. Contact us today for more information!