At the height of the pandemic, factories and offices worldwide wore a deserted look. However, work continued to get done fairly quickly, and we have the technology – particularly SaaS – to thank for that. Tools like Zoom and Slack have become household names, and their market valuations have shot up since. Running business operations remotely would not have been half as smooth if not for these excellent tools and the companies that build them. If you have a SaaS product of your own, you deserve a share of the credit, too (depending on the niche).
However, the increased demand has brought many challenges that many SaaS companies find hard to answer. In most cases, the challenges are not product-related- most of them have a well-defined roadmap for the future. However, the same cannot be said for 'non-revenue' functions like customer support. Given a choice, most SaaS leaders would likely invest in product development instead of customer support. However, given the changed market realities post-pandemic, scaling SaaS customer support is no longer optional.
The Case for Stronger Customer Support at SaaS Companies:
While SaaS adoption has continued to grow throughout the pandemic, it has accentuated some long-standing challenges for the industry. For example, more customers are switching to cheaper plans than before while scaling down the number of features used. This has had a direct impact on up-sells for 60% of SaaS providers. With more companies opting for greater business integration, many SaaS tools have been made redundant. Besides, with increased usage, cases of downtime have increased substantially. No SaaS provider can predict or pre-empt such issues- more so in the pandemic scenario. The only solution to improving engagement and retention is to provide quality SaaS customer support on-demand. This can enhance revenues and scope for future growth.
4 Secrets to Delivering Exceptional SaaS Customer Support: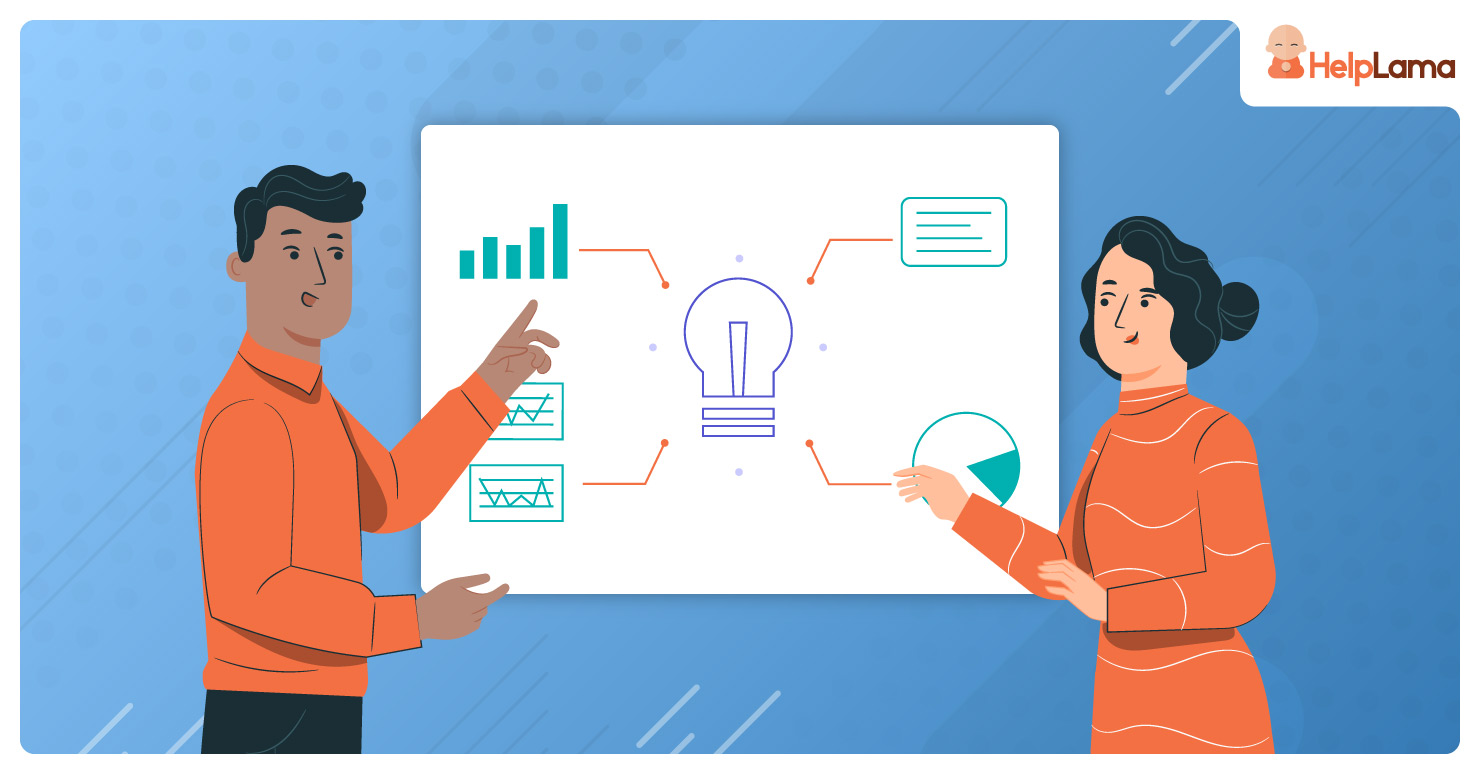 The SaaS industry was perhaps one of the first to include knowledge base as an integral part of its product strategy. Doing so significantly reduced training time and time to value – a key factor for ROI-conscious customers. This shows that SaaS companies recognize the value of customer support fully. In the post-pandemic scenario, they just need to give customer support the priority it deserves, and the rest will more than likely take care of itself.
Here are 4 strategies for SaaS companies to deliver exceptional customer support:
Map the Customer Journey
The first step to delivering better customer support is to adopt a 'cradle to the grave' approach. This means that customer support should start and end with the customer journey itself. By mapping the customer journey, you can develop a more proactive approach to customer service – like giving them a product walkthrough soon after onboarding, for instance. This can help you address most of the 'newbie' queries and enable you to switch to adding greater value in terms of discovering new ways they can use the software. Greater adoption naturally brings greater engagement and, in turn, retention.
Provide Multi-Channel SaaS Customer Support
Like any other business, multi-channel customer support should be a priority for SaaS companies. With the rising popularity of social media and video calling, there is no reason not to adopt them as support channels. If you have a small customer support team, consider adopting a blended model where agents handle both phone calls and email and live chat. That said, you do not necessarily have to offer support on social media- run a survey and let customer preferences guide you.
If you haven't already, consider bringing in an outsourced provider to help you add some much-needed bulk to your in-house customer support team.
Empower Customers to Help Themselves
SaaS tools have increased the pace of digital transformation for millions of businesses, including SMEs. However, the average business uses dozens of apps to do everything from project management to payroll. This invariably causes administration issues related to account management and billing. For example, your point of contact on the customer's team may suddenly switch jobs, and you may have multiple tickets from the new person taking their place.
Secondly, once the period of subscription expires, customers will be calling in to renew. If you have segmented your customer base well, you can develop a self-service portal to help them take care of routine requests themselves.
In fact, 73% of customers prefer self-service rather than having to contact support. In addition, a self-service portal can be a natural extension to the knowledge base already present in your product, making it a contextual experience for customers.
Be Proactive About Change Management
The regulatory environment is rapidly changing due to a global debate about privacy and data security. Negative media coverage over 'arbitrary changes' by software providers to their terms and conditions can potentially make customers apprehensive. To address these concerns, SaaS brands need to be proactive when informing them about changes related to pricing and service terms and conditions. You can minimize inbound queries by leveraging in-app notifications, email, and social media to tell customers how any changes might affect them.
This can allow customers to decide for themselves whether to continue or opt-out. Asking for feedback through surveys and customer support channels can help you effectively address customer concerns.
Last Words
Like many other industries, SaaS customer experience will be the key driver of differentiation in the time to come. Adopting a 'customer first' philosophy will help you align your business's processes and help your team develop a common understanding of customer needs. While capacity issues can take a while to fix, outsourcing to an experienced partner like Helplama can provide a credible alternative to address rising support volumes.
We can help you drive cost savings while delivering the exceptional service quality your customers deserve.
Depending on your needs, we can provide fully managed customer service or take care of specific customer queries to take the pressure off your in-house team. Don't forget to ask about our Zero-Risk Guarantee. Contact us today!