Business resilience is a key theme in 2021 given the challenges posed by the COVID-19 pandemic. This situation is unlikely to change anytime soon. The silver lining is that businesses have been forced to look at alternative ways of serving their customers. Dramatic progress has already been made.
For example, many businesses have taken key processes online with an eye on cost optimization. Outsourcing is no longer a matter of debate. In fact, it is being seen as a critical necessity to support in-house teams struggling to cope with the demands of remote working.
For the ecommerce industry, outsourcing customer service will be critical for survival in a fast changing market. Ecommerce sales volumes are currently at their highest in two decades with the US market alone recording 44% growth in 2020. Brands know they have to close the gap between customer expectations and in-house capacity. It's not just the big brands that are betting big on outsourcing; smaller start-ups with more modest resources are also signing up.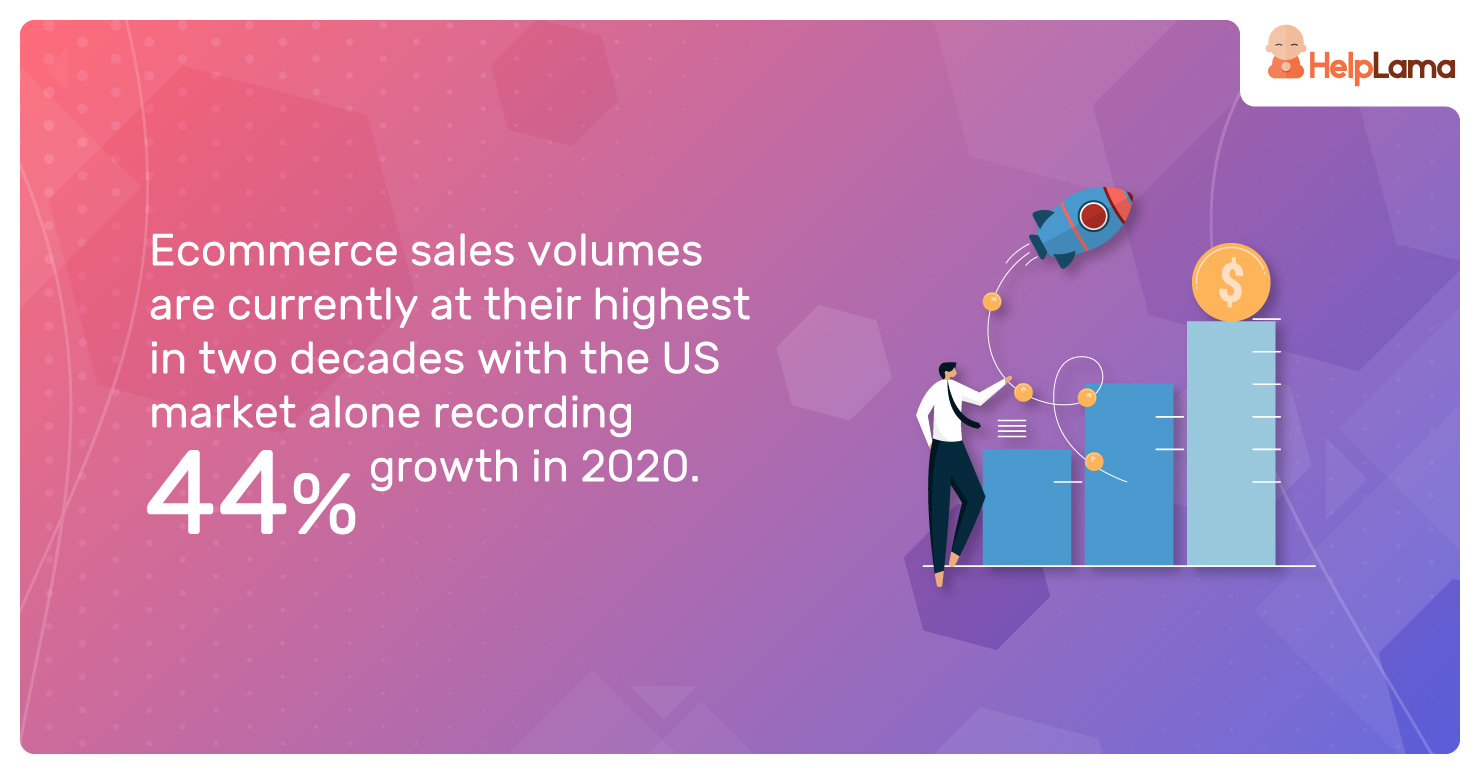 The reasons are cost savings and better coverage. According to Zendesk, the typical customer service agent is handling 20% more customers now than before the pandemic began. A large number of brands have added new customer support channels like social media and live chat. Outsourcing customer service has allowed smaller businesses to provide extended coverage to their customers.
Secondly, it has improved response time despite a sharp rise in customer interactions over the past year.
For example, tiered customer support models with outsourced agents can handle routine customer service requests while priority tickets are handled by in-house teams.
However, for many businesses, a key question remains: how to outsource customer service the right way? Some may have lingering doubts about how much to outsource, how to set quality benchmarks, how to protect sensitive customer data and so on. After all, the final price you pay depends on the very same factors. If you are outsourcing for the first time, it is all the more important to tie up all the loose ends before you go ahead with an outsourcing contract.
Here are 4 expert tips for outsourcing customer service like a pro.
1. Look for a partner, not a vendor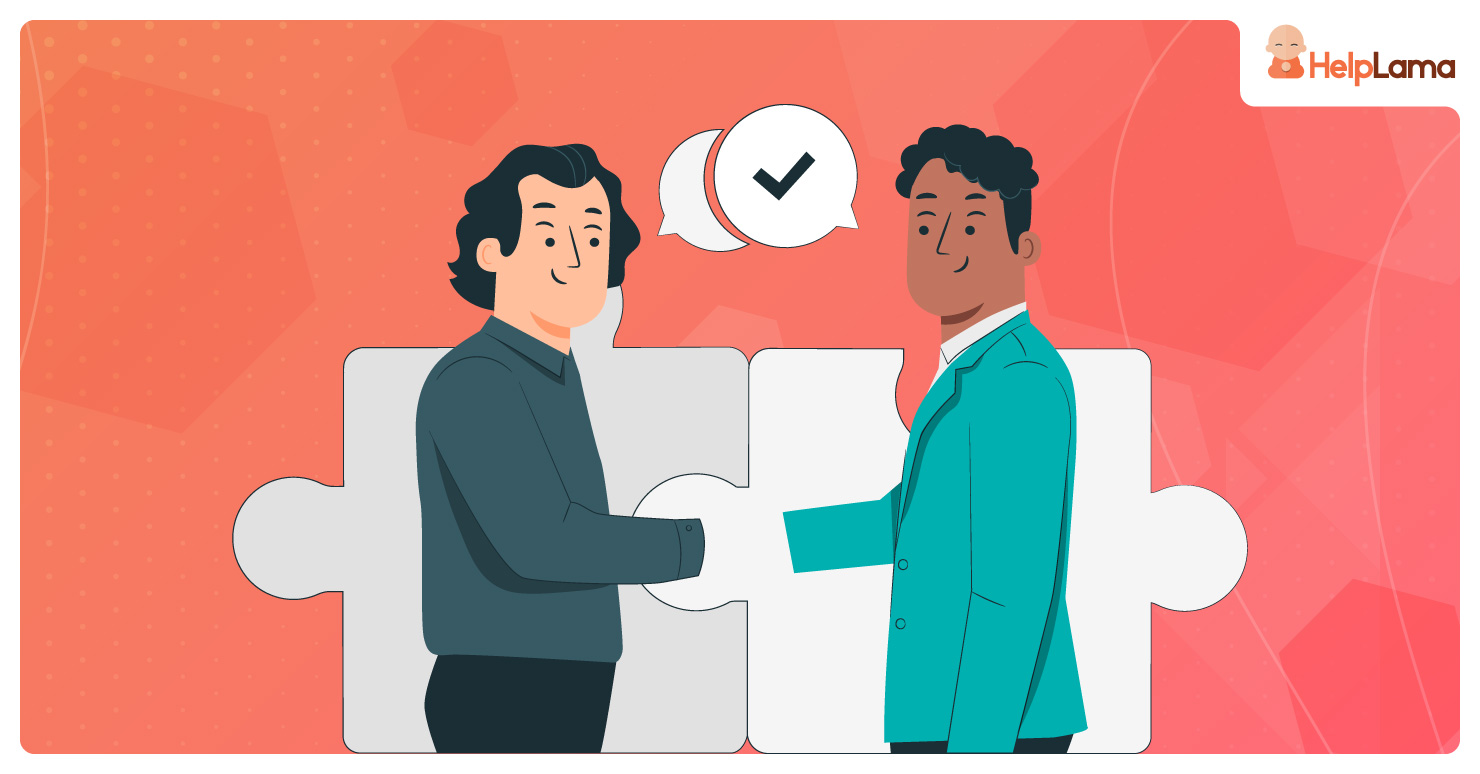 The advantage of outsourcing is that it helps you focus on what you do best. However, it is important to have a level of trust with your outsourcing provider to get the best value. Check if you share the same business philosophy with the outsourcing company you are considering. This is critical from the data security and compliance point of view. Does the outsourcer have high standards in terms of schedule adherence, quality and customer verification? If yes, you can consider integrating your in-house systems with that of the outsourcer. This will enable them to operate as an integral part of your team with adequate checks and balances in place.
Ensure that your Service Level Agreement (SLA) is comprehensive. Check if they offer recommendations on optimizing your current customer service process or are only interested in delivering what you pay them for. The ideal customer support outsourcing provider will be committed to mutual growth and not be driven purely by the SLA. For example, companies like Helplama provide data-backed insights to help you improve ROI while driving customer satisfaction.
2. Performance versus quality
Performance cannot come at the cost of quality and vice versa. Some companies may cut corners in terms of quality as long as the SLAs are being met. To choose the right outsourcing provider, analyze their performance in terms of average handle time, abandon rates, CSAT, retention, response time, and resolution rate. These are the clearest indicators of where the outsorcerer's interests lie. If the outsourcing company prioritizes efficiency, its agents could be forced to provide short, uninformative answers to customer queries. To be fair, this also has to do with the pricing model you choose.
For example, the standard pricing options could be based on the number of interactions, number of agents, or even on per minute or per hour basis. In case you are inclined to go with the cheapest option, you may have to accept a compromise in terms of quality. Customer satisfaction is likely to be negatively affected with such an approach. On the other hand, paying a premium for quality can push up costs. However, there are alternatives that provide quality without compromising on efficiency.
For example, Helplama offers pay-as-you-go pricing plans customized to the needs of individual customers. Pricing starts from a minimum of 70 cents per minute.
3. Training and quality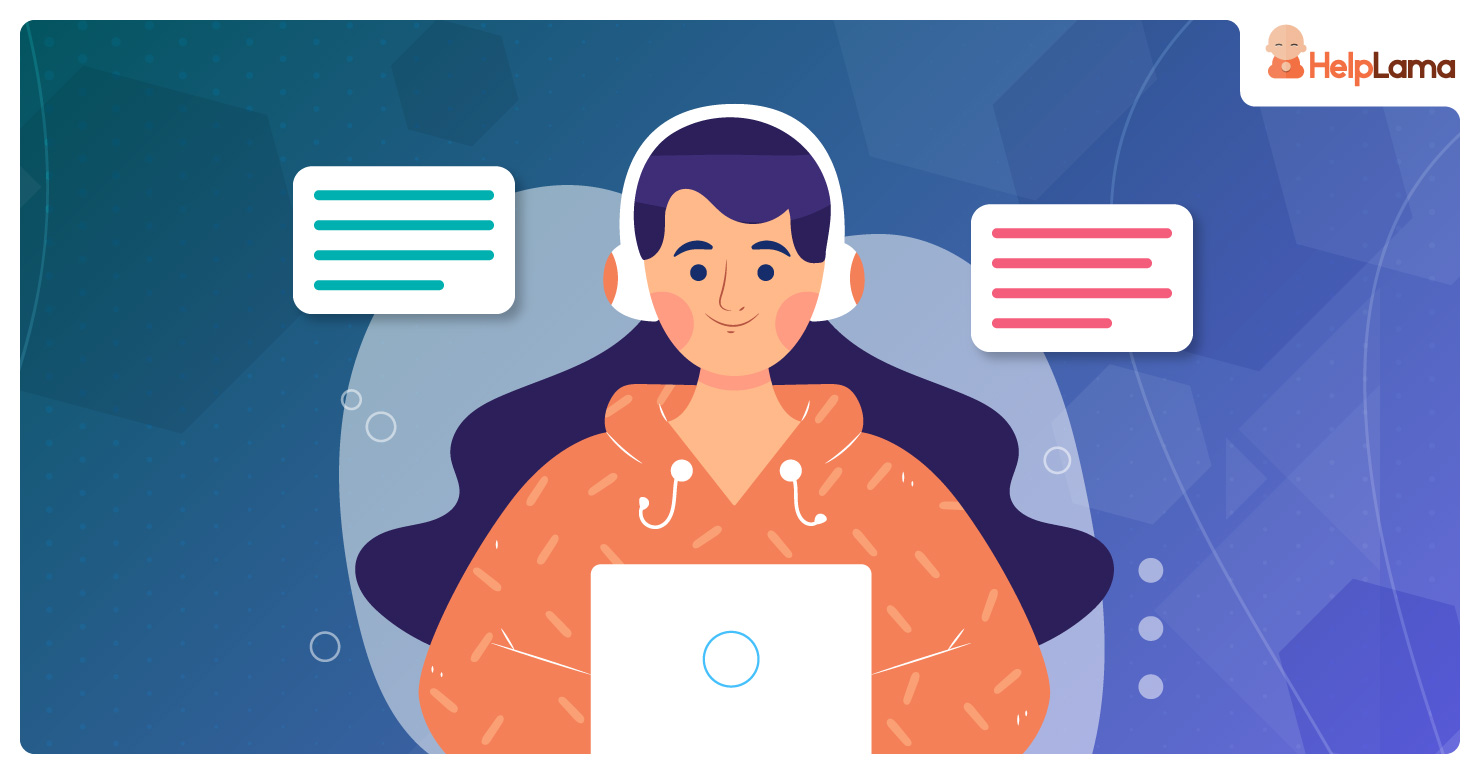 Traditional call centers take anywhere between two weeks to a month to train agents on your product. That means a gap in coverage until the first few agents are certified. Also, there is an inevitable learning curve that limits the number of customers that newly trained agents can be expected to handle. Needless to say, all of this costs money. In the post-pandemic era, video conferencing is likely to be used with may present learning barriers for some agents. However, new-gen training technology can greatly reduce average training time, boosting quality and productivity.
For example, Helplama uses a proprietary chat simulator for qualifying agents on different customer processes. The simulator uses past chat/call data for this purpose. This cuts down training time to days instead of weeks while ensuring a high degree of process expertise.
4. Language and cultural factors
Customers prefer to talk to agents that sound like themselves. Differences in accent and rate of speech can make smooth communication difficult. Despite training, these barriers can affect average handle time and customer experience. Local agents are preferable if you want to ensure a positive customer experience. This is because they are likely to be at ease with customers and can easily empathize with them. Helplama only uses local agents to provide a consistent and positive experience for customers.
Last Words
With an experienced partner like Helplama, you can get predictable results, both in terms of scale and consistency. Our flexible plans are customized for specific needs unlike the one-size-fits-all approach taken by others. Besides, there are no legal obligations to worry about. Our Zero-Risk Money Back Guarantee has you covered. Contact us today!