Creating the right customer experience has been the top priority for business owners. A few years ago that would have meant running a survey and analyzing customer feedback for clues about what they really wanted. You would carefully select the questions to ask and send the survey at the right time to hopefully get the best possible response from customers. You would then sift through the data and use its insights to create new systems and processes for engagement and growth.
In the digital era, however, the volume of customer data has exponentially increased. Across every touchpoint, e-commerce back-end systems collect valuable information about customer preferences automatically, for example, browsing activity, email clicks, page views, location (check-ins), etc. From sales and marketing to customer support, this data is correlated with purchase history and average order value to increase sales and customer service effectiveness.
As simple as this may sound, most brands are not able to use the customer data at their disposal in any meaningful way.
According to Pointillist, 31% of Customer Experience (CX) teams do not have access to customer data across all channels or cannot access it because of organizational silos.
When it comes to customer support, data from customer interactions via IVR, chat, phone, email, app, video, and social can help you anticipate challenges and solve them proactively. For example, if there is an increase in volume, you can introduce self-service tools and/or hire more agents based on average handle time and first contact resolution data. As the saying goes, what gets measured gets done.
A data-driven customer support culture can thus help you be more objective about how to improve in-house processes, track progress on KPIs, and support your team with the right training and resources.
6 Ways Robust CX Data Can Help You Upgrade Your Customer Service Operations
Here are 6 proven ways in which CX data can help you improve customer support operation in 2021:
1. Reduce cost per ticket:
In the post-pandemic environment, a data-centric approach can lower the cost per ticket/interaction. By mapping the customer journey, you can identify the most common reasons why customers may call your support team. For example, if returns-related questions generate the highest customer queries, you can add FAQs related to them and/or prepare canned responses for faster replies via email.
Research suggests that 81% of customers prefer self-service rather than contacting an agent. So this can reduce response time for more critical issues and reduce the cost per ticket in terms of both routine requests and incidents like defective products.
2. Focus on the right KPIs: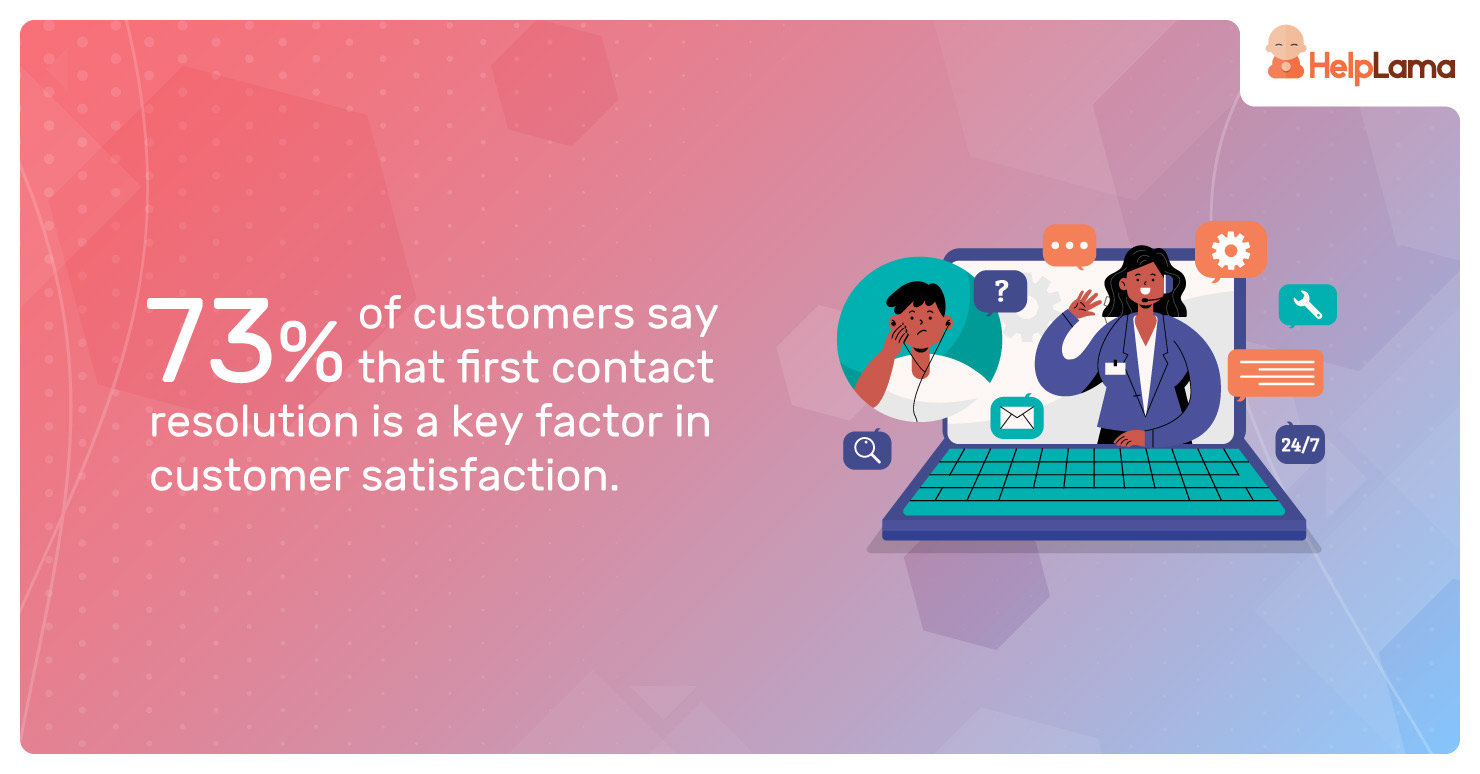 CX data can give you a fresh perspective on the KPIs that your e-commerce store needs to focus on. This is because customers often have a different view of what constitutes a good customer experience. For example, 73% of customers say that first contact resolution is a key factor in customer satisfaction. Real-time reporting is also critical for making quick decisions regarding process improvement, for example, accurate call routing or agent staffing.
By tracking the main reasons for tickets, you can prioritize them based on business impact. Reopened tickets can be assigned to senior agents while escalated ones can be sent directly to the escalation queue. CX data can be used for making objective decisions and optimize performance over a period of time. If you notice a shift in customer behavior, a data-centric approach will be useful to re-align your KPIs.
3. Better accountability and adherence:
Real-time dashboards are used by customer service teams around the world. They help keep agents accountable while providing managers insights into team performance. A live tracker displaying open versus resolved tickets, average response time, average handle times, etc. can help your customer support teamwork diligently. Overall, the probability of your team hitting their performance goals will be much higher.
From the CX point of view, you can also analyze the trending search queries in your self-service portal and create better knowledge base content. In turn, this will have a positive impact on customer contact volumes.
4. Build a 360-degree customer profile: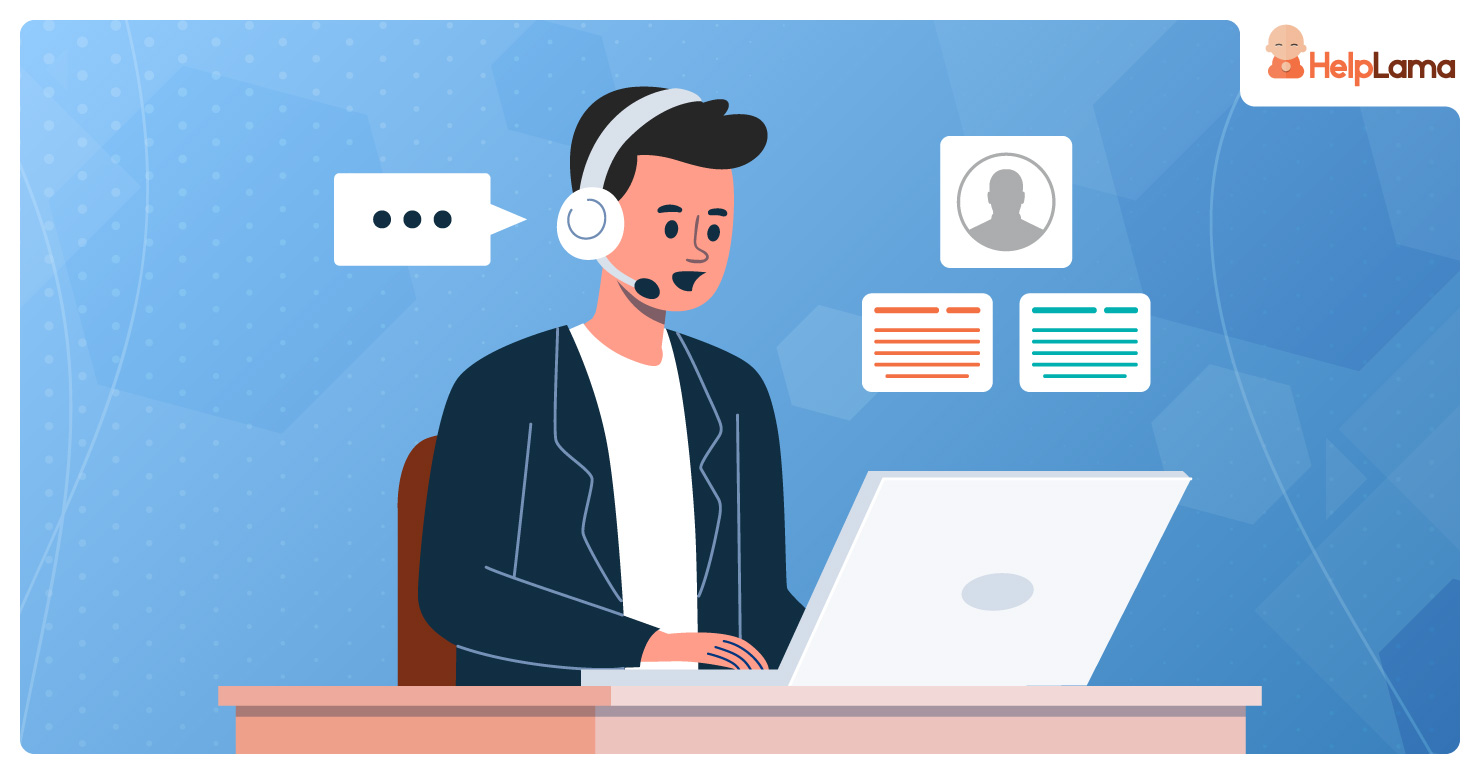 Fragmented customer data is one of the biggest reasons for poor first-contact resolution and transfers to other departments. It is unfair to blame agents for not empathizing with customers if this is the case. They simply do not have access to all the information to do so. For example, email interactions may not be visible to a chat advisor. By linking data from different helpdesk channels to your CRM, you can create a complete customer profile.
This will give agents the information they need at a glance and customers will certainly appreciate the difference in your service quality. Besides, CX data can help you make continuous process improvements, for example, IVR options.
The result: Better Customer Effort Scores (CES) and higher CSAT.
5. Identify and resolve issues proactively:
With all this data at their disposal, customer support teams can shift from a reactive to a proactive mindset, providing answers without customers asking. This is difficult to do but can lead to improved customer loyalty and brand engagement. In other words, proactive support will put you in the league of the most valued ecommerce brands like Amazon, for example.
By collecting data across the customer journey, you can suggest intuitive answers to typical customer problems. The trick is to think about the questions a customer is likely to have. For example, if you provide a resolution to a customer ticket that may be equally helpful to others in the same segment, proactively communicate it to all of them.
For example, bilingual support options for international customers. This will enhance customer experience and build loyalty.
Last Words
Business leaders around the world have acknowledged that customer support will be a key differentiator in the 2020s and beyond. If your team has been overwhelmed by the challenges of remote working, partnering with a specialist like Helplama can provide immediate back-up. Our plans are flexible and cost-effective with none of the legal hassles associated with long-term contracts. Our Zero-Risk Guarantee gives you the maximum flexibility when deciding on your future needs. Contact us today for more information.