Online e-commerce businesses run throughout the night and even on weekends, come rain or shine. The ease of any-time, anywhere online shopping is one of the many reasons behind the stratospheric growth of the e-commerce industry throughout 2020. To maintain and enhance their lead over their retail counterparts, which are also turning to the online medium in wake of the pandemic, e-commerce businesses know that they have to up their customer service game. The biggest differentiator in the upcoming decade is likely to be 24X7 support.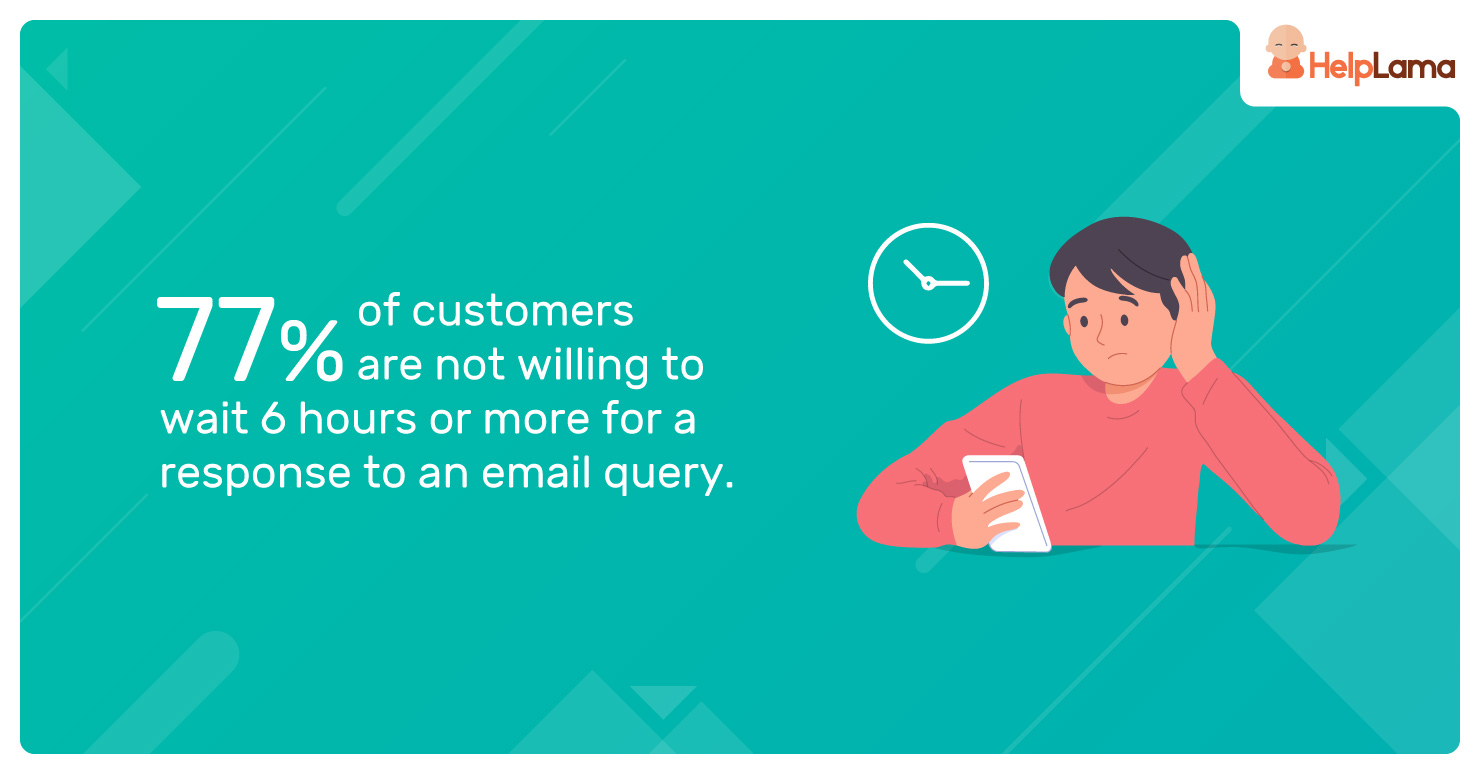 Research shows that customer expectations with regard to response time are growing. 77% of customers are not willing to wait 6 hours or more to respond to an email query. Small e-commerce companies with modest operating budgets need to optimize their existing resources to boost growth. Thankfully, there is a solution to help them do just that: customer support tools designed for e-commerce applications. They can help you extend coverage hours, collect and analyze customer data, and provide a quality customer experience, even during peak shopping hours.
The result: better margins and repeat sales.
Imagine the impact that these tools can have on your customer satisfaction (Csat) scores with your agents responding faster and resolving customer problems the first time. If you are wondering how much you could save on operating costs, the figure can be as high as 25%-40% on average. Besides, customer support tools are easy to use and scale over time. That means minimal training and upgrade costs.
If you are just getting started in the e-commerce industry, we recommend starting with basic tools and progressively adding new functions as your business grows. Curious to know more about the different types of e-commerce customer service tools you need?
Here is a list of the most popular customer support tools you can use to grow your business:
Helpdesk system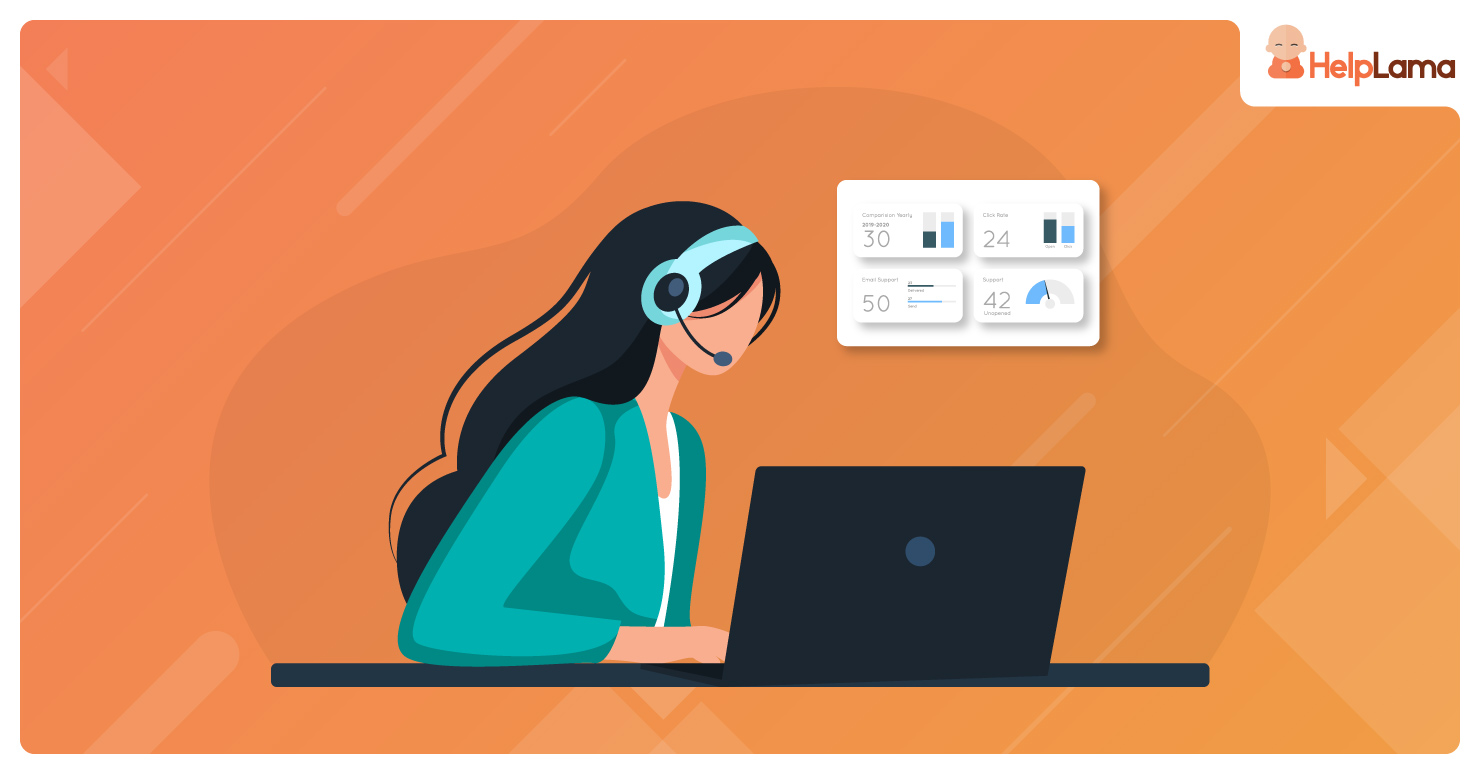 A helpdesk tool is first on our list of must-have customer support tools as it impacts almost everything your customer service team does, day in and day out. It gives agents a complete view of the tickets assigned to them, the number of tickets escalated, the tickets that are currently open as well as those that have had to be reopened. It even keeps them updated about KPIs such as average handle time and wait time. The latest helpdesk tools come with a range of value-added features such as analytics and a knowledge base.
So, it makes sense to invest in a single versatile tool rather than buying stand-alone software for things like email or performance management. The best part of having a helpdesk is that, unlike excel spreadsheets, it automatically stores data relating to past customer interactions, giving agents a better understanding of how to solve any persistent issues.

Looking To Automate Customer Service?
Top-rated Customer Service Tool
Claim Your 6 months of
FREE

Credits Now!
Get the code. Use anytime in the next 6 months.
Shared inbox
Responding to thousands of customer emails across multiple business email accounts necessitates a shared inbox. With it, agents can tag and filter conversations and add flags for follow-ups. It can help them stay on track with customer callbacks and resolve tickets faster. A shared inbox makes it easy for agents to see which of their colleagues a case may have been previously assigned to. This makes it possible for them to get their queries answered regarding the status of the case. Shared inboxes make it possible for agents to use email templates for responding to routine customer queries. What's more, responses to such queries can also be automated by adding macros.
For example, you can add standardized responses to email queries about refunds that can be sent to customers at the click of a button. Agents can still modify the templates to suit the exact reason why a customer is requesting a refund.
Knowledge base: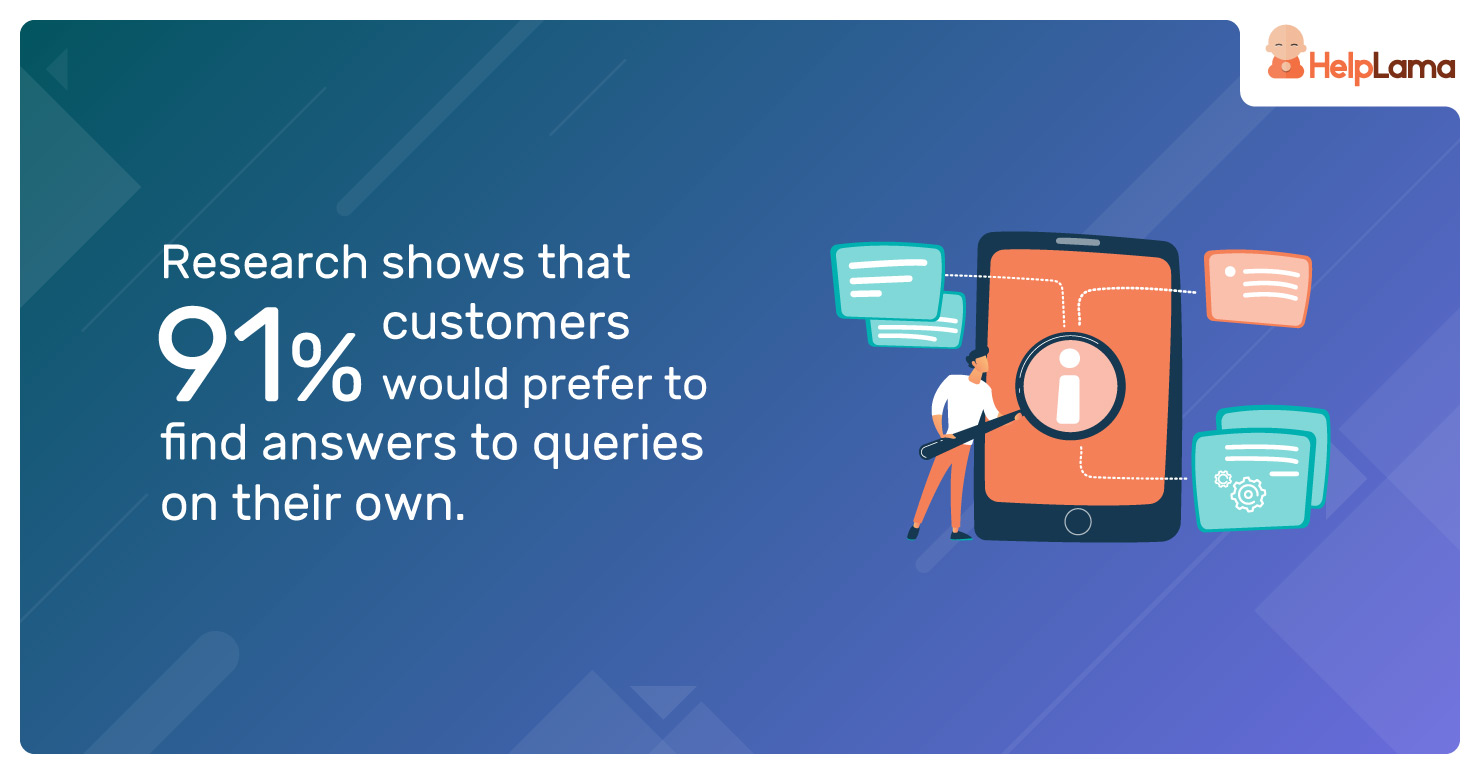 There is perhaps a no better way to improve first contact resolution rates than by creating an up-to-date knowledge base. Research shows that 91% of customers would prefer to find answers to queries on their own. A knowledge base can deliver improved customer experience and can even drive higher average order size. However, it must be user-friendly and contain information on a broad range of topics such as company terms and conditions, replacement warranty, returns, and customer support turnaround time (TAT).
Adding links to relevant knowledge base topics throughout your website, including the checkout page, can help you reduce cart abandonment rates and improve customer engagement.
Chatbot:
Another must-have customer support tool in the digital era is the chatbot. It can serve as an extension of your customer support team after hours and help customers find answers to all but the most complex questions that require human intervention. A chatbot can provide customers with instant answers to their questions without the need for scrolling through multiple product pages.
Project management tools:
Running an e-commerce business requires you to juggle many priorities at the same time. A project management tool like Trello or Asana can help you delegate work to your customer service team, track reports in real-time, and provides the necessary feedback on an ongoing basis. Project management tools can also help you prioritize tasks in the order of their importance to the business. For example, you can schedule a training session for your customer service agents if your CSAT surveys have not been satisfactory lately.
Social listening tools:
Brands often misread customer actions and assume that they are satisfied when, in fact, they are not. Complacency with regard to what customers are saying about your brand can result in negative reviews on social media and the web. Tools like Awario and Agorapulse can help you monitor social media for any signs of customer dissatisfaction and respond immediately.
Automated customer support tools can open the door to higher team productivity and allow you to meet your business goals consistently. In this time of uncertainty, anything you do to support customers will be noticed and remembered. While budgets are tight, strategic partnerships and outsourcing can help you differentiate your e-commerce brand and capture a larger share of your customers' wallets. Helplama has proven expertise in assisting small businesses to build and scale customer support processes.
Last Words:
We operate as an integral part of your in-house team in giving your customers the quality service they truly deserve. With our Zero-Risk Guarantee, the money you invest is secure. What's more, there are none of the usual contract-related hassles either. Contact us today for more information.

Looking To Automate Customer Service?
Top-rated Customer Service Tool
Claim Your 6 months of
FREE

Credits Now!
Get the code. Use anytime in the next 6 months.