Since the mid-90s, customer support outsourcing has been growing at a rapid pace to satisfy the ever-increasing demand for 24X7 coverage. Offshoring customer support to BPOs was seen as a cheaper alternative by many large companies to achieve this goal. Moreover, outsourcing helped e-commerce businesses build diversified supply chains which were more immune to disruptions than centralized local hubs.
In recent times, smaller online businesses have also started turning to customer support outsourcing to optimize and scale their modest in-house teams. However, over a period of time, customer expectations have unmistakably changed. Faster service and greater personalization is the new standard that brands must aspire to because without exceptional service standards, they might lose customers faster than new customers sign up. Customer strategy consultant ThinkJar found that customer attrition could be reduced by 67% if only companies resolved their queries in the very first interaction. Here's the kicker: the cost of avoidable customer churn for businesses worldwide is $136 billion annually, according to CallMiner.
Sure, the cost advantage still matters but it isn't the biggest reason for businesses to go down the outsourcing road anymore. In fact, all eyes are on process improvement and efficiency today which allows business owners to focus on their core competency. Flab is out, lean is in! The catalyst that can make it all possible: automation technology.
The Present and Future of Customer Support Outsourcing
Here are the hottest ways customer support outsourcing has been improving over the past many years, mainly aided by a giant evolution in technology:
Maintaining Service Levels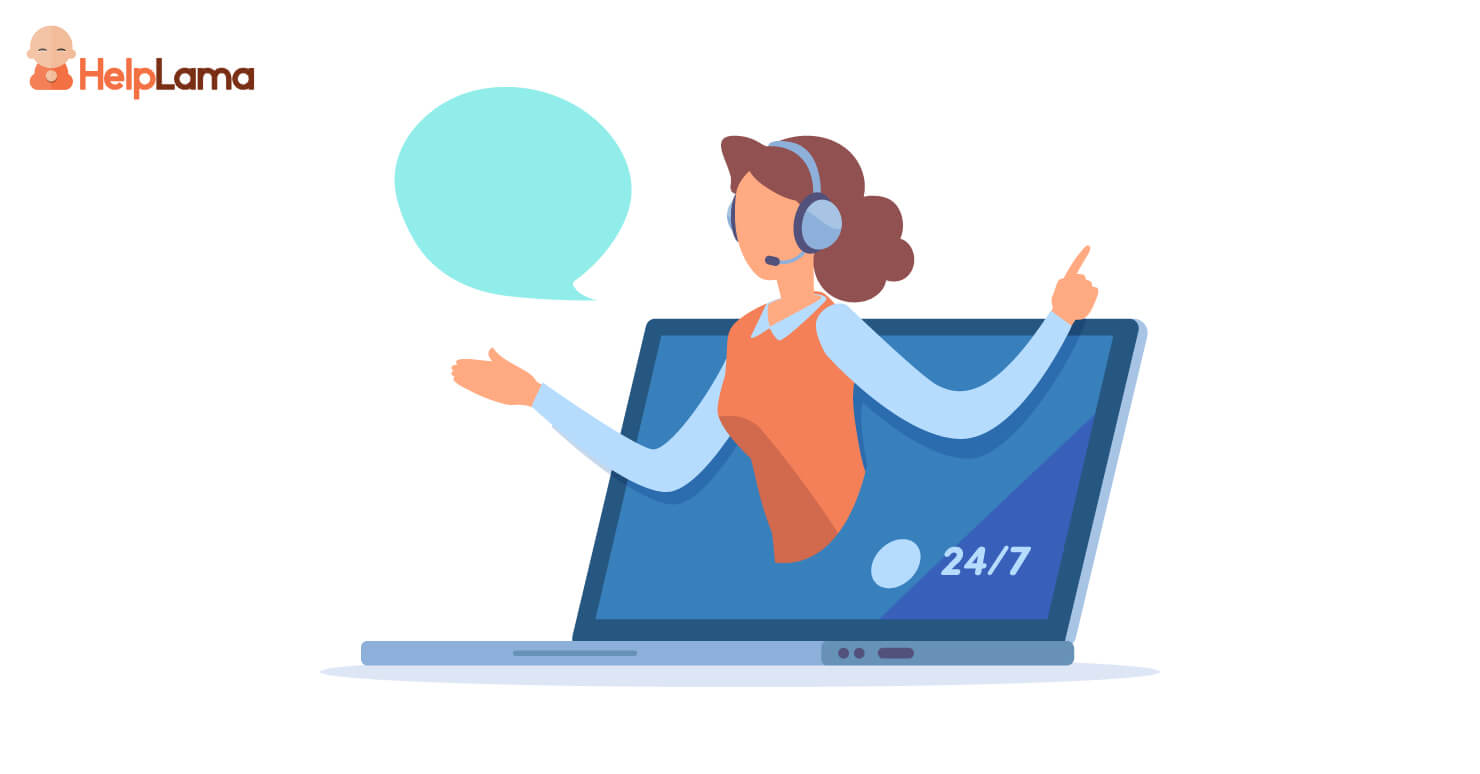 Employee turnover is a major factor affecting the performance of businesses around the world. The Allied Workforce Mobility Survey showed that 25% of all new employees left within the first year. The cost of replacing a single employee can equal 50-60% of his annual pay. Thankfully, outsourcing customer support has enabled businesses to maintain service levels without having to pay for overtime.
HR managers at many small businesses find hiring on-demand through an outsourced customer support partner significantly cheaper. Why pay a third party recruitment agency to help you build a pipeline of agents when you can call upon a ready-for-action team of domain experts to support your customers' queries in just a few hours?.
Outsourcing…or Remote Workers?
Many of the traditional outsourcing providers offer an opaque service where there is a layer of administrative obscurity between you and the agents delivering support for you. A new age outsourcing provider does away with all of this administrative obscurity. With the help of communication tools like Slack, they allow you to take charge, making the entire operation feel like an extension to your in-house team. The result: consistent user experience and all-round efficiency. Thanks to the latest collaboration tools, dispersed remote teams can now seamlessly assign leads, follow-up with customers and close tickets, working from practically anywhere.
On the other hand, traditional BPOs provide fully managed on-site customer support over which clients usually have limited operational control. Precious time may be lost in implementing process changes or adapting to regulatory requirements which can affect growth.
New generation customer support agencies are finally bridging this gap by leveraging remote teams to provide value-added omni-channel services to small businesses, whenever needed. Moreover, live messaging and mobile apps make it much easier for you to stay in direct and constant contact with outsourced agents to offer guidance on tone and policies. In effect, these modern means of communication help you move in lock step with the outsourced team, making them feel like your own remote workers.
Better and Faster Training Methods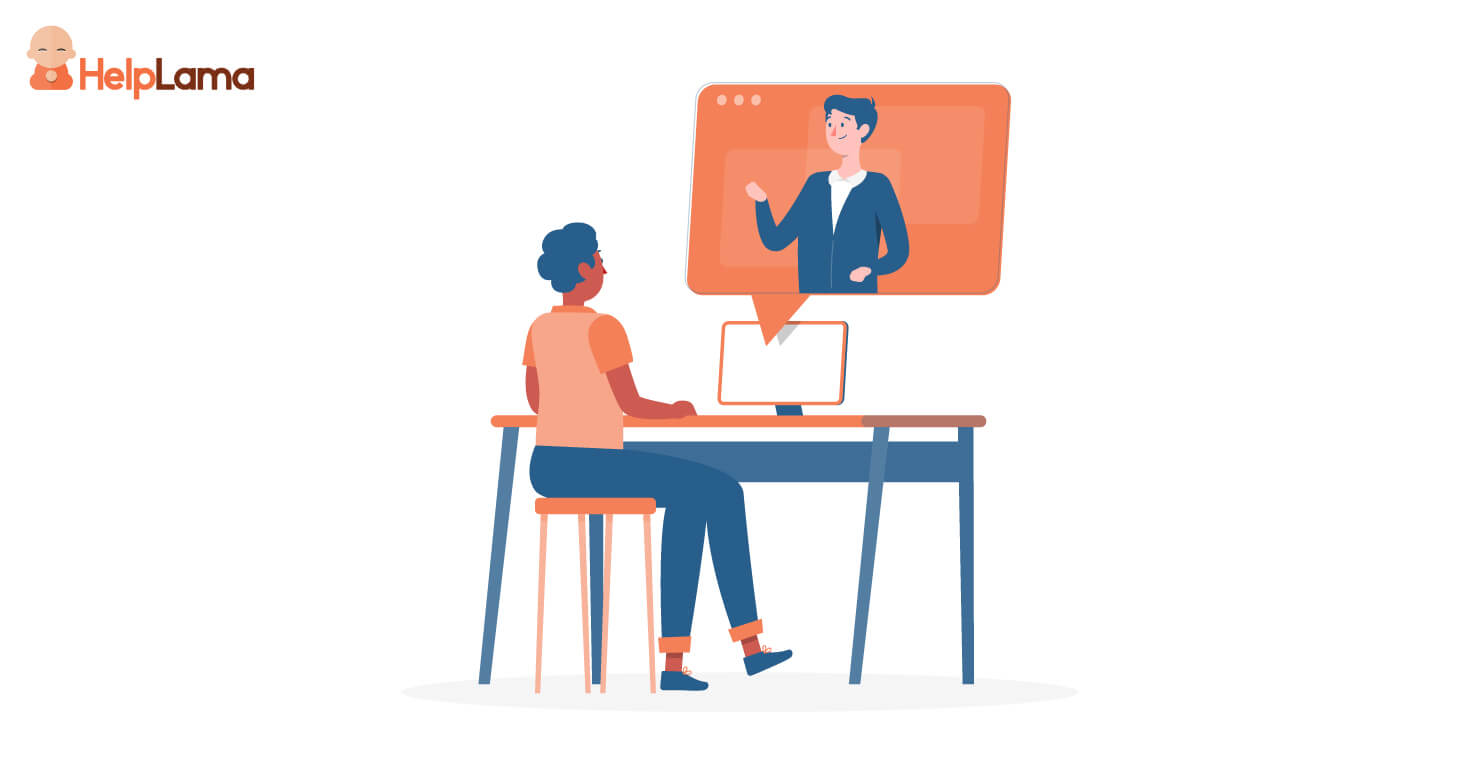 In the past (and sadly, even today!), outsourcing service providers had to rely on archaic methods of training their agents on your process. It can take them several months to make sure an agent is up to speed with your company's process. This is not the case with modern outsourcing providers. Thanks to machine learning technology, outsourcing providers can significantly reduce their training costs and make sure the agents are trained for omnichannel services- chat, email, social media and voice – to customers at competitive prices. This means that the transition time from training to servicing live customer accounts is cut down by a big factor
Machine learning algorithms can synthesize your brand tone and voice from recorded customer interactions and allow outsourced teams to deliver a consistent customer experience rapidly. In addition to this, simulator-based training methods make outsourcing providers agile and help them cater to your needs at short notice.
Moreover, these tools also allow modern support providers to quickly scale the service based on your requirements. If you're forecasting growth in demand for the holiday season, for example, you can simply let them know and they will be able to deploy an additional set of agents for assisting your customers.
AI Based Help Tools
Service standards often suffered in the past and they still suffer with many old school outsourcing service providers because they only rely on an agent's knowledge of the process. Modern outsourcing providers, on the other hand, leverage AI-based software which helps them deploy much more than just agents on the front lines. On the operational side, AI-based coaching automation tools – capable of providing real-time suggestions to agents – are now available. These 'virtual coach' softwares are aimed at reducing Average Handle Time (AHT) and improving the overall customer experience. For example, whenever an agent receives a live chat, the AI reads it on a real-time basis and offers instant process-related assistance to the agent.
This allows agents to resolve queries faster and with greater accuracy, enabling them to resolve more queries per day. Moreover, the tool is capable of ongoing self-learning based on historical information and analysis of customer search queries.
AI enabled technologies like Natural Language Processing (NLP) and speech analytics have led to the development of intelligent IVR systems that route calls with high accuracy, addressing a major pain point for customers. Gartner estimates that by 2021 up to 25% of customer service interactions will be handled by AI.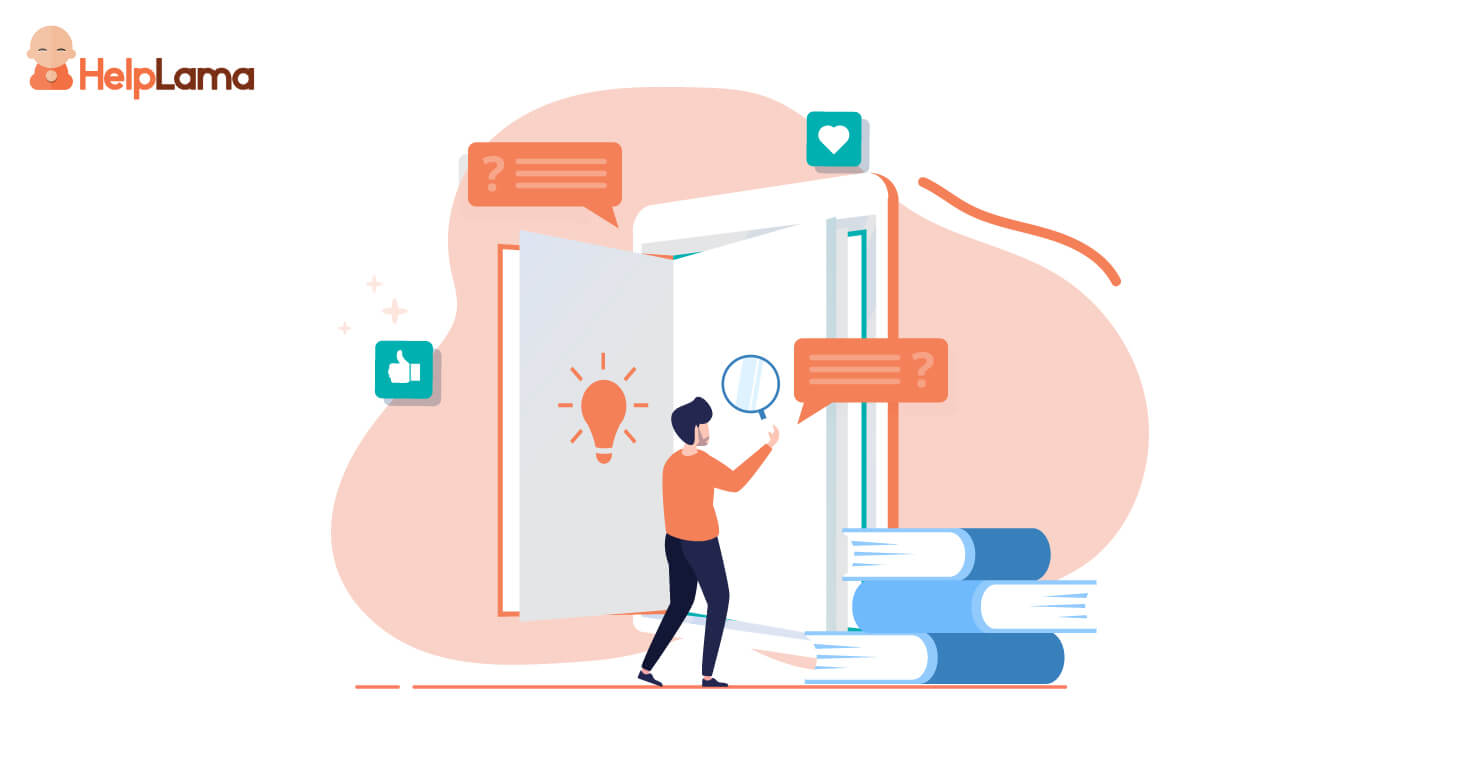 Cloud Databases
Data loss and migration issues can affect the quality and speed with which your team serves customers. This can adversely affect response time – one of the biggest potential service differentiators for your online businesses. The outsourcing provider may not be located in your city or even your state. This means, in the past, it used to be technologically very complicated for you to work on the same customer database with them, especially one which updates on a real-time basis, without engineering glitches.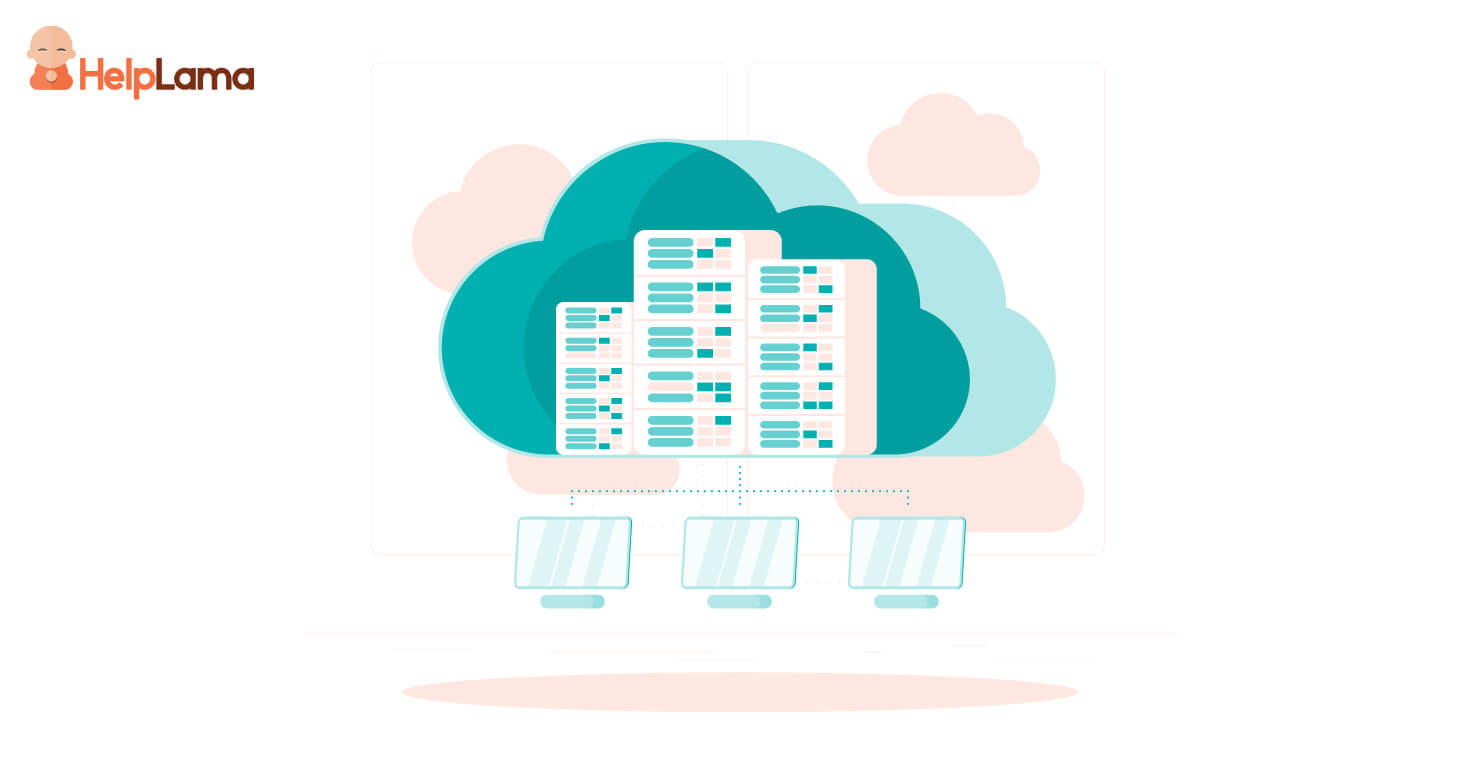 The alternative? Cloud technology! The cloud is now favoured by the who's who of the business world for high bandwidth, secure and seamless connectivity with their partners around the world. Pay-as-you-go subscription plans tailored to your needs make cloud-based services way cheaper than legacy solutions, giving you greater bang for the buck. More than anything else, this allows for the outsourced team to become a seamless extension to your internal team, allowing both to coordinate together in real-time.
Cloud Telephony, Cloud-based Helpdesk Softwares and Saas Solutions
Where there is cloud can SaaS be far behind? In the past, a significant portion of an outsourcing provider's resources would be spent on ensuring a great IT infrastructure. This is not the case today. Cloud telephony and helpdesk solutions do away with the need for bulky telecom servers and desktop equipment while allowing easy upgrades. A host of SaaS applications with integrated analytics are available to help the outsourcing provider deliver efficient customer service for your business. Remote teams networked by SaaS platforms can translate into significant savings in operating costs over the long term.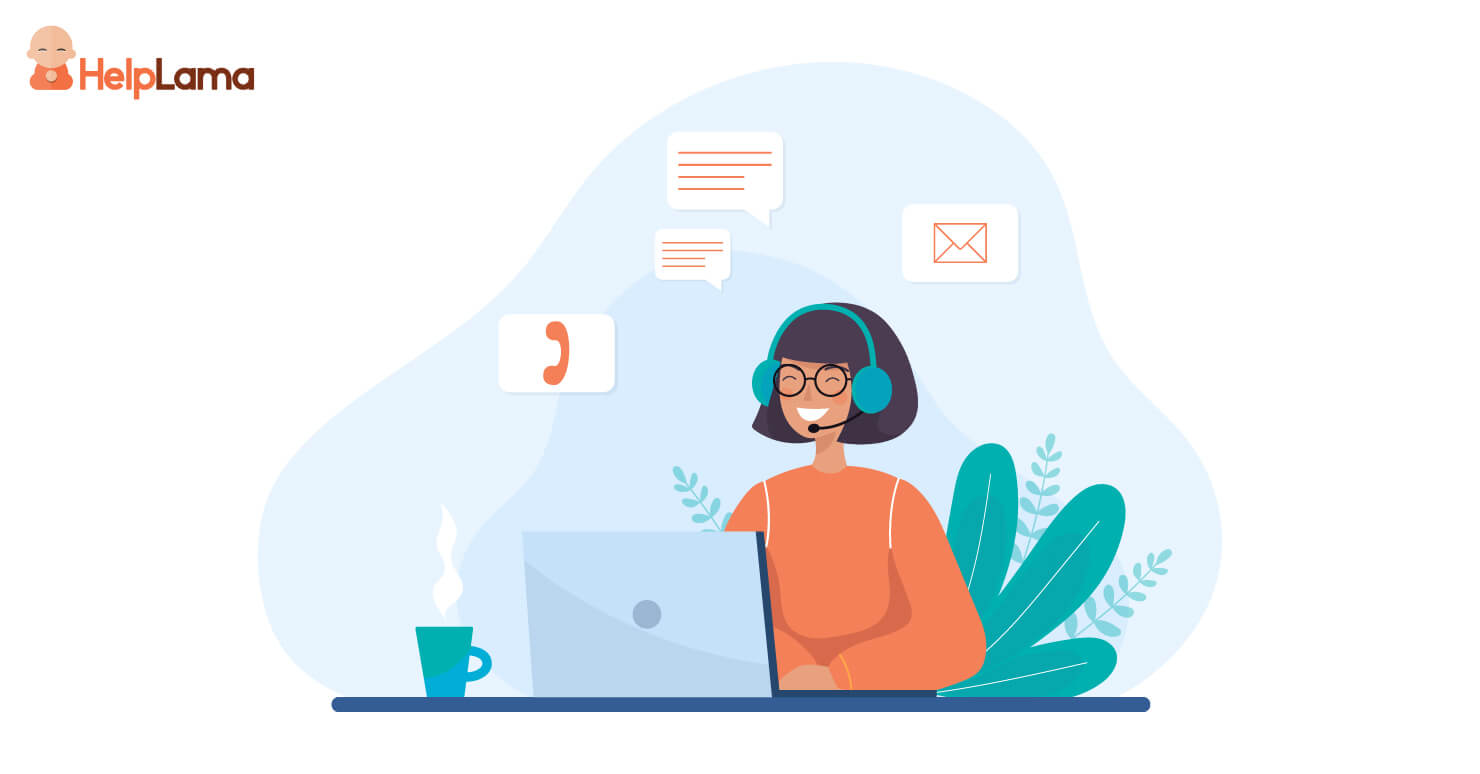 Over the years, there has been a tremendous evolution in cloud telephony with the global demand estimated to be worth $19.25 billion in 2019. Cloud telephone has made 'plug and play' customer support possible with outsourcing providers deploying and setting up remote PBX and telephony systems, without significant investment or effort. These systems also make it easier for providers to analyze call data in a variety of ways and to design post-call customer surveys to retrieve important quality-related information.
In addition, the SaaS revolution has turned outsourcing providers into niche specialists by replacing complex licensing and maintenance hassles with on-premise helpdesk software. The result: unmatched flexibility, scale and speed.
Analytics Mean More Visibility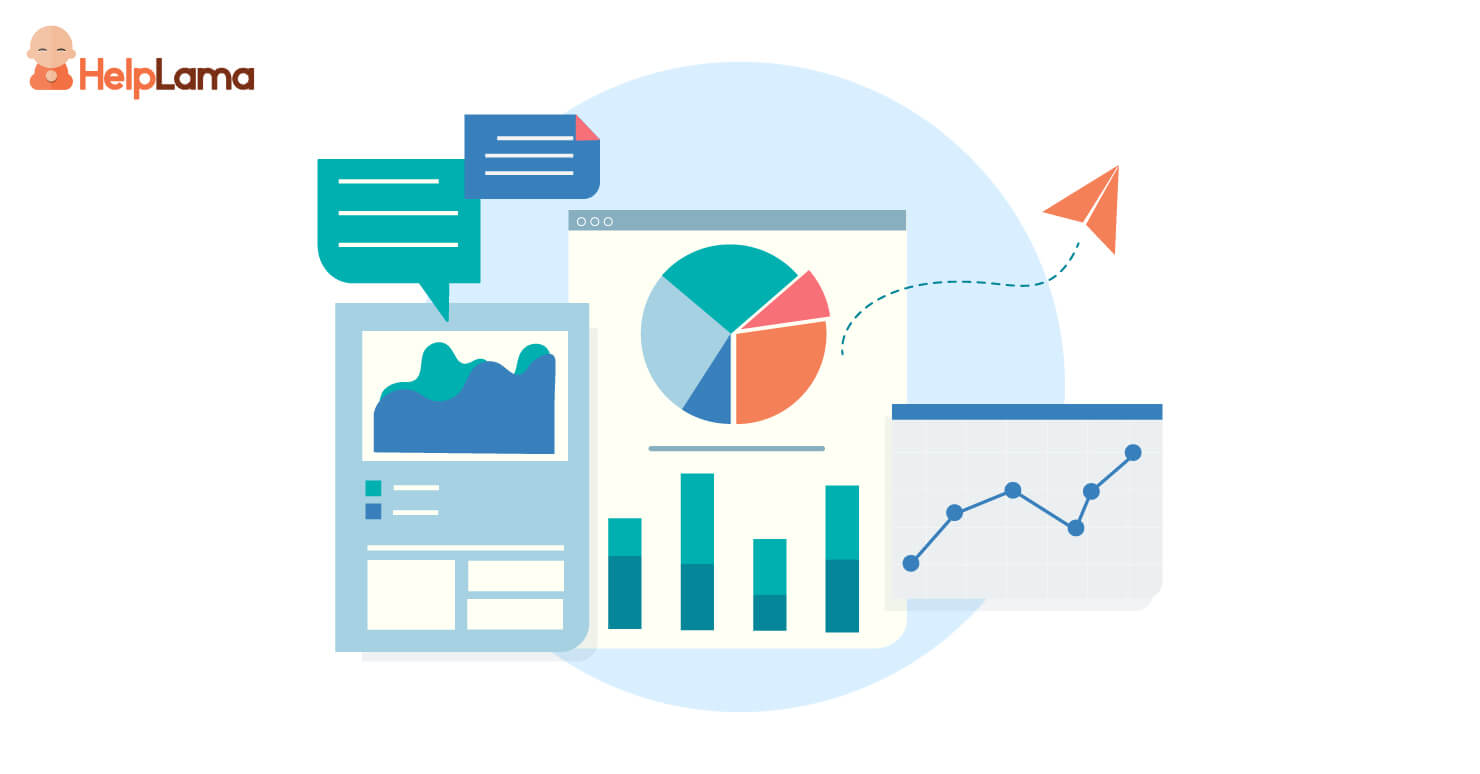 Without the tools to measure and analyze customer engagement and sales performance, it is impossible to identify areas of opportunity. Earlier, data collection was slow, fragmented and needed manual interpretation. Over the last two decades, online analytics tools have made quick work of the onerous task of sifting through volumes of data to derive actionable customer insights. Indeed, there has been tremendous growth in the field of data analytics over the past few years. From your website to social media channels, online activity can help you identify what customers really want and how to deliver more of it to them. Feedback forms, opt-in data and reviews can all be mined for crucial insights into what your customers think about your product.
Using a host of analytics tools, outsourcing providers can make some impressive analysis available to you which can help you outperform customer expectations and leave the competition far behind. What's more, it also makes it possible for them to offer analytics-based incentives to their agents, driving win-win outcomes for both in the process!
More Accessible to Smaller Businesses
Micro-managing your small business does not have to be stressful. Better yet, why micromanage everything when you can leverage a customer support expert to do the heavy lifting for you?
For the first time in the history of outsourcing, automation and analytics technology are making it easier for even the smallest of businesses to seek help and make their operations more efficient, while the customer facing analytics are optimized. Join the revolution by choosing an outsourcing partner like Helplama that delivers 'customer support as a service' across channels to meet your needs.
We help you move the needle on your biggest business goals by leveraging skilled talent, intensive training and consistent performance, all backed by a 100% money back guarantee.