If you are a small business owner, you might be focused on increasing your reach and getting newer customers, which is very crucial.
But can also drain your wallet!
That's because getting new customers can be 5 times more expensive than retaining a current one.
Moreover, the current business world is flooded with similar products and services, making it challenging to attract new customers unless you have a USP (Unique Selling Point). 
So, you should first focus on customer retention and establishing a loyal customer base.
The best way to do this is by increasing user engagement through omnichannel interactions and a customer engagement model.
This post will walk you through:
What is a Customer Engagement Model?
Customer engagement definition: It is the process of establishing a relationship between your consumer and your organization through consistent interactions both online and offline to facilitate value addition and strong bonds.
A customer engagement model is a framework of channels and strategies that facilitates interactions with your customers to grant them an amazing customer experience.
Take note that these interactions are not limited to monetary transactions. Instead, they focus on providing greater customer experience, satisfaction, and swift solutions for customer problems to develop a loyal customer base.
A good customer engagement model should be applied right from the first interaction that a customer has with your organization and should carry on throughout the customer lifecycle. 
Having said that, you might still wonder, "why is customer engagement important?"
The following section has been designed to drive away any lingering doubts regarding the importance of a customer engagement framework in your business ventures.
The Importance of Customer Engagement
To begin with, a customer who is completely engaged with your company is most likely to generate 23% more revenue than one who is less engaged.
Here are some more benefits of driving customer engagement:
1. Loyal customer base:
Engaging with customers will help you boost CX by making your customers feel valued.
A happy customer is more likely to continue interactions with your company and eventually adds to your active loyal customer base. 
This loyal customer base would act as a constant source of revenue for your company which would boost your business growth. 
2. Prospects for new products:
Customer engagement can be better understood as laying the foundation for future interactions.
When you already have a loyal customer base that trusts your products and services, it opens up a market for newer products that you might launch in the future.
3. Develop products that are in demand:
Driving customer engagement involves incorporating numerous customer engagement channels to interact with your customers and gather intel on their purchase patterns and desires. 
This helps you develop products that have a preexisting demand in the market and boost sales without much expenditure in marketing campaigns.
4. Customers do your marketing work:
The best part about satisfying your customers is that they tend to voice their experiences. 
Most of the buying decisions made by customers are strongly driven by online product reviews and peer recommendations. 
Fact Dump: "Did you know that 92% of people rely on recommendations from known associates while making a purchase."
Thus, customer engagement implies- satisfied customers who provide you with the best sales pitch in the market.
If you realize why you need to increase customer engagement, let's have a look at the key types of customer engagement.
Types of customer engagement
Types of customer engagement that you need to keep in mind while preparing your model:
1. Contextual engagement: 
As the name suggests, contextual engagement means understanding the interests, preferences, and practices of your customers by using their preferred platforms, products, and services to engage with them. 
Tip: "When you use data-driven marketing strategies, you gather loads of information on your customers. This tells you about their behavioral patterns in the past as well as in real-time."
You should use this data to facilitate real-time customer engagement which is bound to be contextual.
2. Engagement of convenience:
When the purchase process is convenient and easy, the customer has absolutely no reason to object to future interactions with your organization.
An amazing example of the engagement of convenience is 'AMAZON'.  Its customers can procure almost every commodity with the click of a button. They can buy whatever they want while remaining in the comfortable embrace of their couches.
However, you don't need to provide door-to-door services like 'AMAZON' for convenience. 
Customer convenience is a broad discipline that also includes, the ease of the purchase process (easy-to-understand customer interface), price preferences, demands, buying habits, etc. 
Ensure that your marketing department creates personas for your customers. This will help you understand their buying and behavioral patterns which further gives you an idea about what their requirements and necessities are.
3. Emotional engagement:
Emotions are the juggernaut of an individual's life. When a customer interaction is coated with pleasantries it makes the CX more likable and creates scope for future interactions. 
Also, when you practice the provision of convenience and contextual engagement, it automatically leaves an emotional impact (loyalty) in the minds of the customers.
4. Social engagement: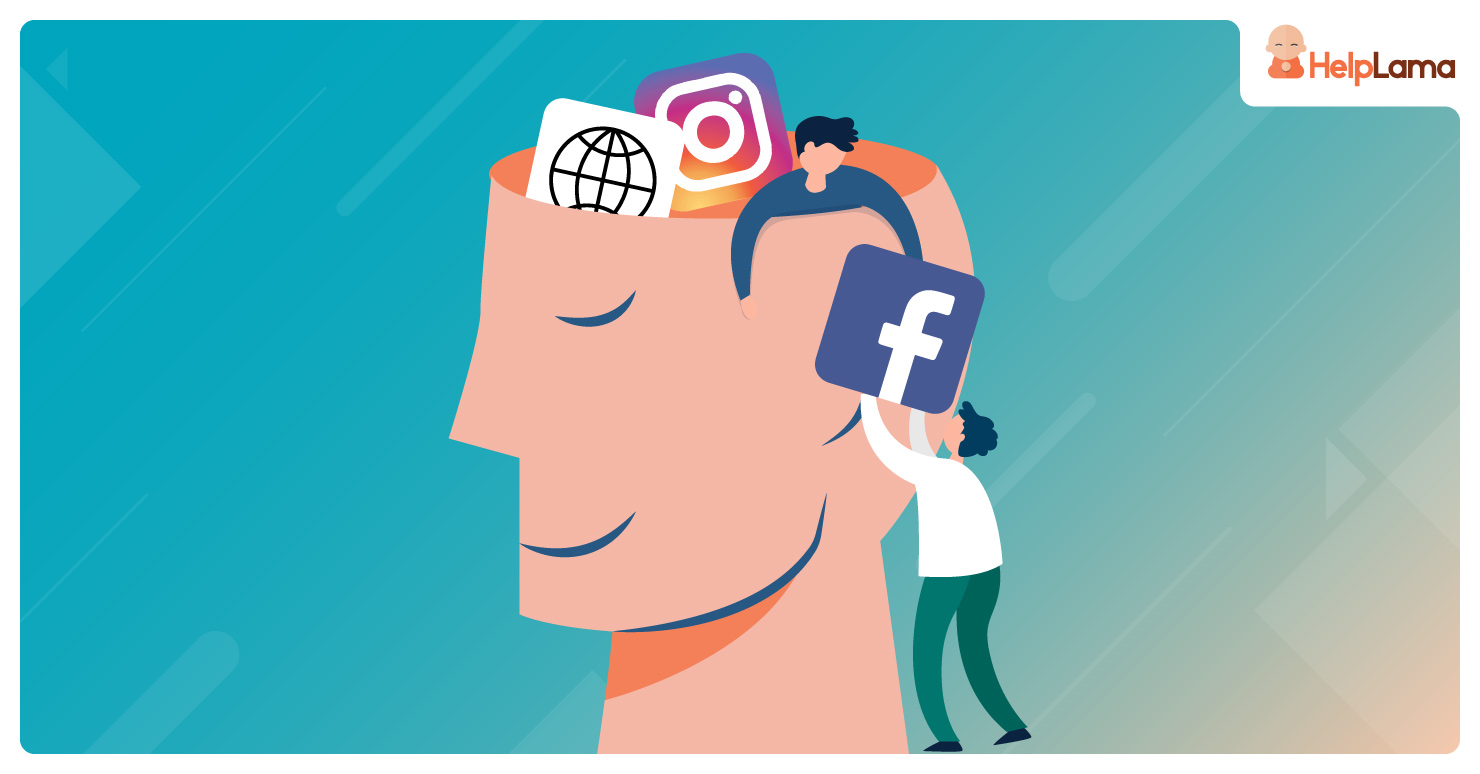 A driving force in most of the buying decisions is reviews and recommendations through social media and related marketing. 
When you incorporate the above three forms of engagement in your business plan, your customers tend to enjoy their interactions with your company. 
As mentioned earlier in this article, a satisfied customer provides positive reviews and recommendations to your company which connects your products to their social groups.
Now that you are thorough with customer engagement and how it affects your business, let me shed some light on how you can build a customer engagement model for your small business.
How to Build Your Own Customer Engagement Model:
Any customer engagement model comprises two broad phases:
"Onboarding"

phase where you gather customers, and

"Retention"

phase where you retain existing customers.
Let us dive deeper into different customer engagement ideas to facilitate your customer engagement model:
1. Onboarding
The onboarding phase includes all of your interactions aimed at reeling in customers:
a. Unawareness
Initially, when the customer is unaware of the existence of your product or even your company, it is called the 'Unawareness' stage. At this point, you should focus your resources on catching customer attention through engaging content, branding, and customer engagement marketing. 
The best plan of action would be to create personas for probable customers and understand their habits, work culture, requirements, and interests to engage with them better.
Tip: "Visual communication of your product can be surprisingly eye-catching."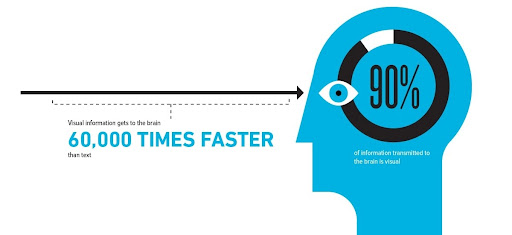 You should also consider using customer engagement strategy templates. 
They help in visualizing the entire plan of action and set a visible goal for your team. 
Also, engaging templates when used in Saas products, provide a convenient and interesting user interface.
The following image shows you some templates available to increase customer engagement: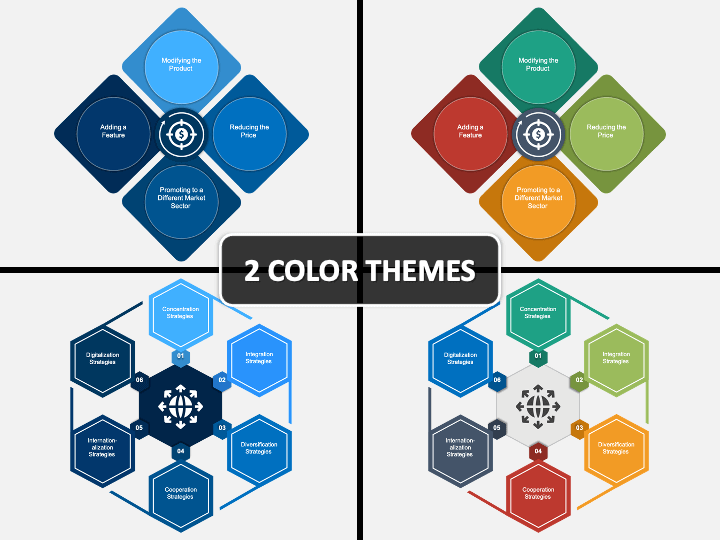 b. Discovery
In this phase, your organization and products start getting recognition and you can now focus on a list of prospects. You should start asking for feedback and focus on immediate responses to queries from these prospects. 
The creation of target personas plays a vital role at this juncture as you need to maximize customer engagement and interaction to find out more about your target audience.
Once you gather enough intel on your customers and their interests, integrate it with your product development team to produce goods or services that are aligned along with prospect interests.
c. Consideration
At this point, customers are neutral and are trying to choose between you and your competitors. This would be the best time to start highlighting your Unique Selling Points (USP) that help prospects in differentiating your product from that of your rivals.
You should also focus on circulating highly engaging content like comparison charts and case studies through customer engagement channels to entice your customers into considering your product as a viable option.
d. Conversion
Congrats! The customer has chosen your product/services over your competitors. But don't lift your foot off the gas. This is still the beginning. Communicate with your customer to thank them. This instills a sense of goodwill. 
In case a customer backs off just before making a purchase, ensure that you interact with them and gather their opinions to find out what made you lose that prospect.  
e. Ongoing engagement
Now that you have reeled in your customer and set them up for using your products, you need to focus on how to keep them engaged and prevent them from taking their business elsewhere.
Incorporate onboarding models based on your product specification to ensure that your customer does not face difficulty using them. 
If your product incorporates intricate details and minute configurations, you should consider a high-touch model that involves experts who will be available to smoothen customer interaction.
Warning: "High-touch models can be expensive."  
If your product is comparably simple and built for the masses, you should consider a low-touch model.
It provides simple troubleshooting procedures for solving customer issues.
You can also incorporate conversational AI to provide efficient hands-off troubleshooting solutions.
2. Retention:
Retention can be considered the most crucial phase in the customer lifecycle. 
While customer engagement involves a minute focus on customer acquisition, customer experience, and customer satisfaction, it also includes customer support which is paramount for retention.
You need to maintain a competitive customer support team to boost customer engagement with your company.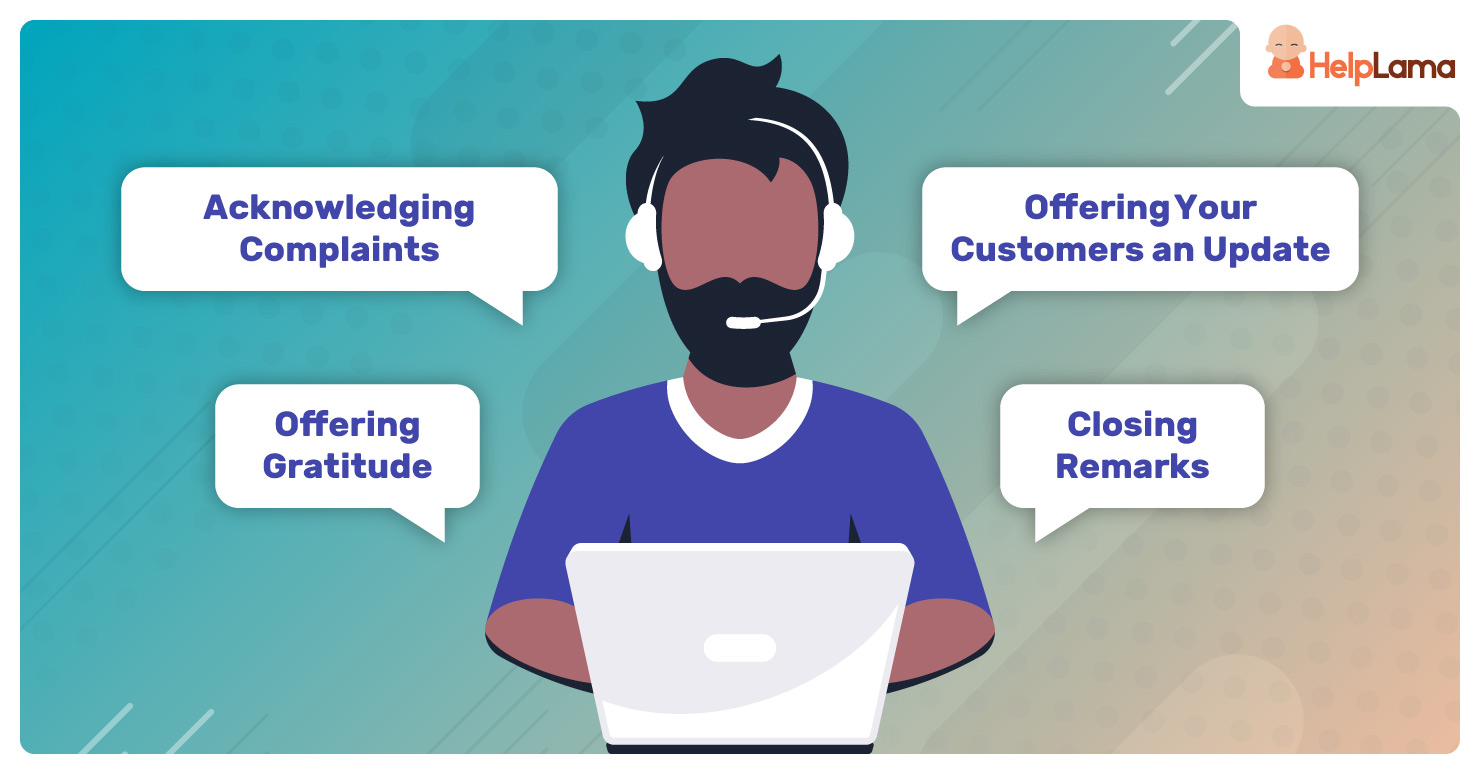 Here are some tips to help you retain your customers:
Incorporate the following customer engagement Saas strategies for successful retention of customers:
Your

customer support department must always keep a positive attitude

while interacting with your customers.

You must empower your service team to help them provide swift and accurate solutions to customer problems

You must keep your customers informed about regular updates and improvements in your products and services. 

Keep collecting feedback throughout the customer lifecycle and alter your products based on your customer needs.

Incorporate methods to improve your customers' performance by teaching them about newer versions and the latest trends to help them achieve more success while using your products.

Include

customer engagement templates

which when used by your customers in their workplaces, generate interest for your products, landing you new prospects.
You could also encourage your employees to resonate with the vision of your customer engagement model by using these quotes on customer engagement:
Some Customer Engagement Quotes:
These quotes can also help you get some "expert insights" on customer engagement:
"Get closer than ever to your customers. So close that you tell them what they need well before they realize it themselves" –

Steve Jobs, Apple.

"Everything starts with the customer" –

Louise XIV.

"The customer experience is the next competitive battleground"-

Jerry Gregoire.

"

Your most unhappy customers are your greatest source of learning

"- Bill Gates.

"

We see our customers as invited guests to a party, and we are the hosts. It's our job every day to make every important aspect of the customer experience a little bit better

.

"- Jeff Bezos.

"

The goal of a company is to have customer service that is not just the best but legendary

" – Sam Walton.

"

Customer service is an opportunity to exceed your customers' expectations

"- John Jantsch. 
Conclusion
Small businesses tend to face the enormous challenge of gaining recognition in a sea of similar businesses. What better way would you suggest gaining this recognition other than having your customers add their voices to your cause? 
As discussed in this article, Customer retention and growth in business comes from customer engagement. 
Customer Engagement models not only encourage customer satisfaction but also customer experience and support. When your company witnesses harmony in all these aspects (by virtue of a customer engagement model) you can fearlessly dream about competing with your strongest rivals.