If your online store has found it hard to support customers during this difficult time, you are not alone. Even the best-laid business continuity plan could not have visualized a complete lockdown like the one witnessed around the world since March 2020. As e-commerce businesses struggled to switch to remote operations, service levels hit rock bottom. However, many business owners have been adapting to the challenge by outsourcing ideal customer support to external partners. Waiting for the situation to normalize was simply not an option.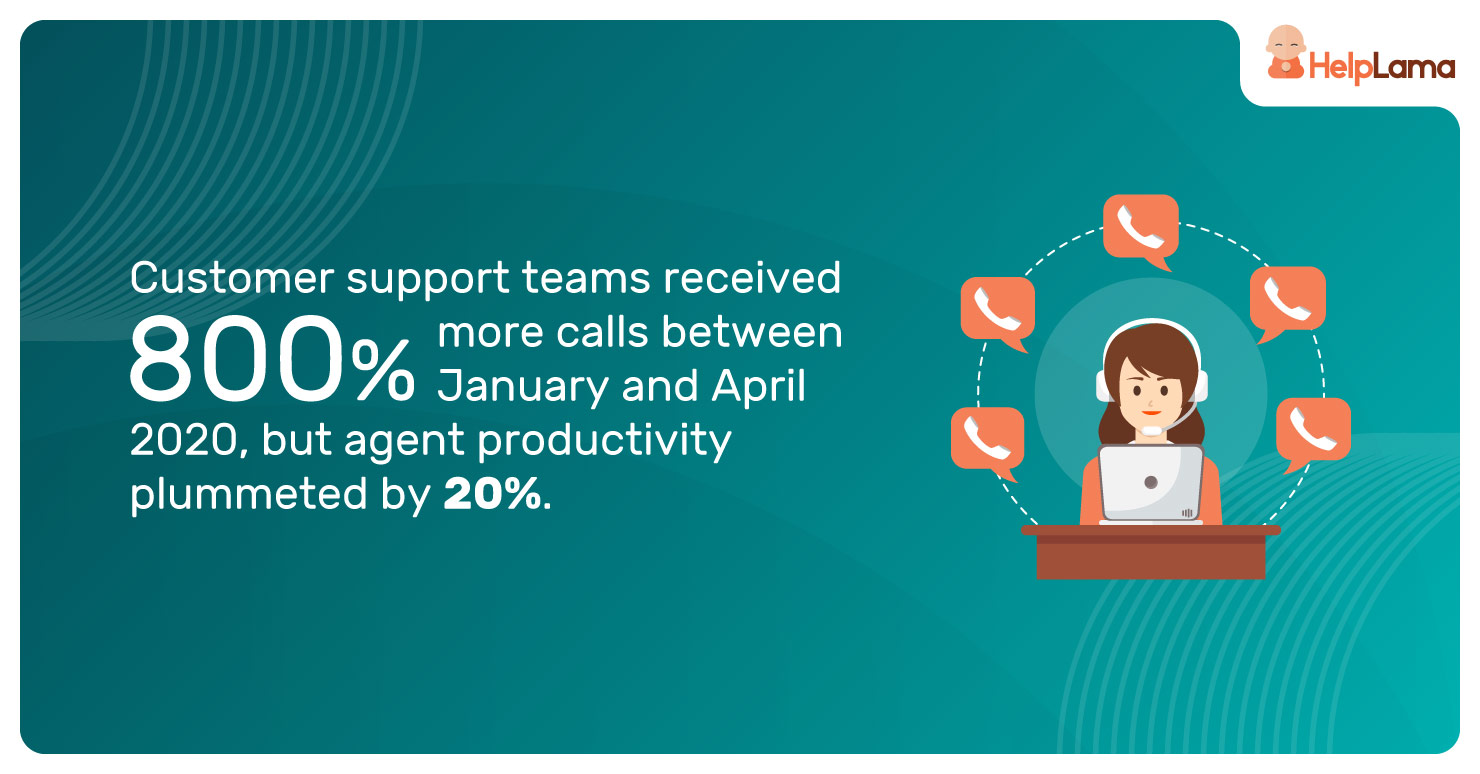 At the peak of COVID-19, inbound contact volumes grew exponentially, with customers desperate for assistance. Research shows that customer support teams received 800% more calls between January and April 2020. As order deliveries were delayed and with returns becoming tougher, this was inevitable. Predictably, in-house agents were unable to deal with the exponential surge in customer volumes. Studies reveal that agent productivity plummeted by 20%.
At any other time, business leaders would have promptly responded by ramping up hiring and tweaking customer support schedules to boost coverage. However, customer support outsourcing enabled businesses to augment capacity at a critical time. Not only did response times stabilize, but average handle time has also been reined in by businesses working with outsourced customer support providers.
However, it is important for you to have a clear road map before outsourcing a critical function like customer support. Unless you are clear about the business outcomes you hope to achieve, you could be setting yourself up for disappointment.
So, how do you find the right outsourced customer support provider for your needs? Recommendations from business associates may be a good starting point. However, you need to make sure that the provider you work with has the processes and talent in place to support your customers.
5 Steps to Identify the Ideal Customer Service Outsourcing Agency
Here are a few proven guidelines that will help you identify the ideal customer service outsourcing agency that you need:
1. Experience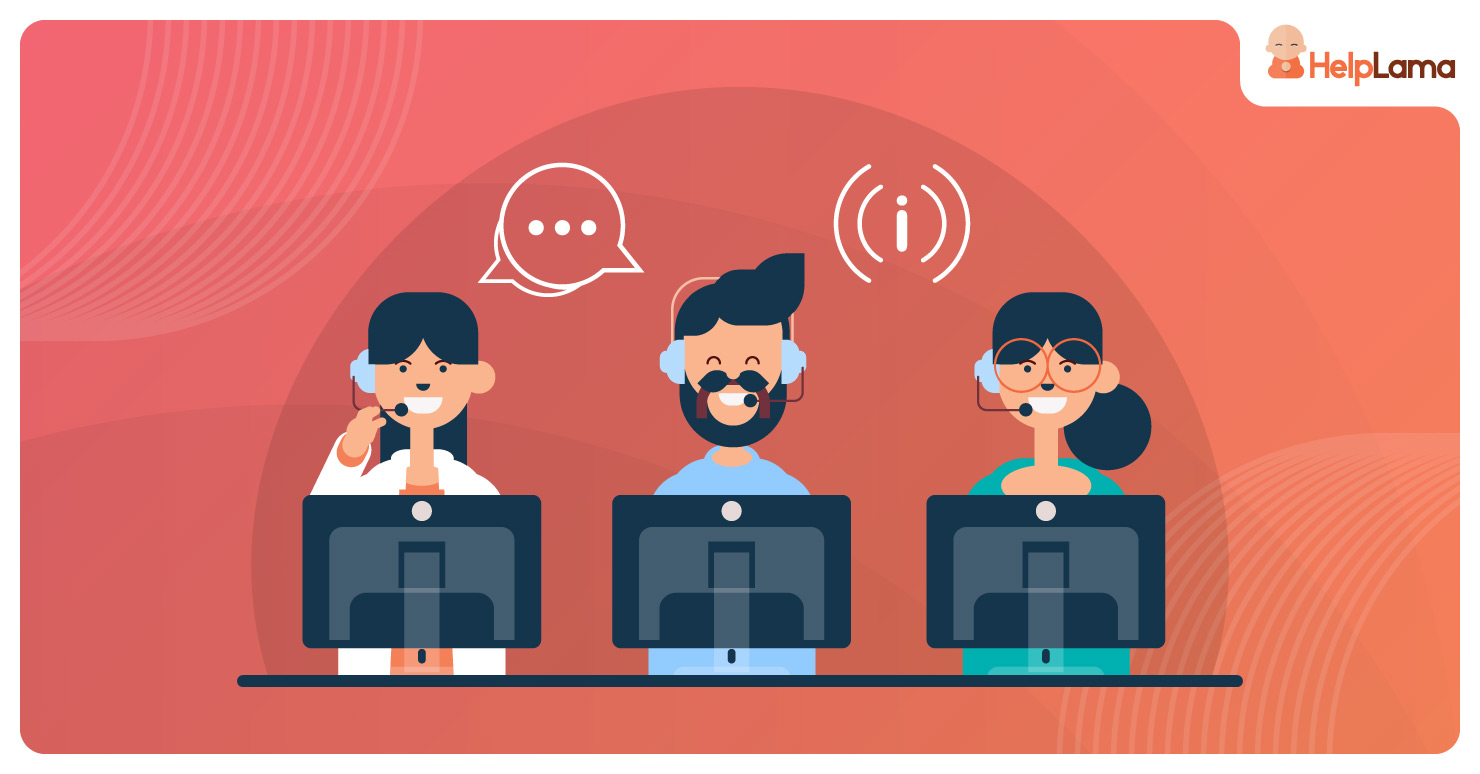 Past performance is no guarantee of future success. However, it can help you gauge whether an outsourced customer support provider is dependable and has what it takes to deliver consistent quality. A good way to find out they are familiar with your product niche is to do some first-hand research online. 
Check for customer reviews and if possible, try to reach out to one of their existing customers to see if they are satisfied with the service they have received.  If so, you can expect a smoother transition and better coordination with your in-house team.
If they do not have experience working with a similar company, they may require greater handholding from you in terms of training and support. Evaluate how this might impact your coverage. Will your in-house team be able to handle the volumes until then? While you may be able to negotiate a lower price in such a situation, the cheapest provider isn't always the best when it comes to outsourcing customer service.
2. Performance
Both you and the outsourced provider need to be on the same page with regard to the deliverables that are most critical to your business. In the new normal, this might mean taking a good look at their average handle times, first call resolution, and response time. Equally importantly, check for consistency in terms of CSAT and NPS scores. If they are too many peaks and troughs in their CSAT scores, there could be underlying issues that you need to quiz them about. Ask about their agent training and certification processes to assess if they would be the right fit for your customers.
If in doubt, ask if you can monitor key metrics like response time for a week or two before signing up. Correlate this information with their CSAT scores. This will give you a good feel for whether the company really cares about customer experience or is only interested in maximizing productivity.
3. Quality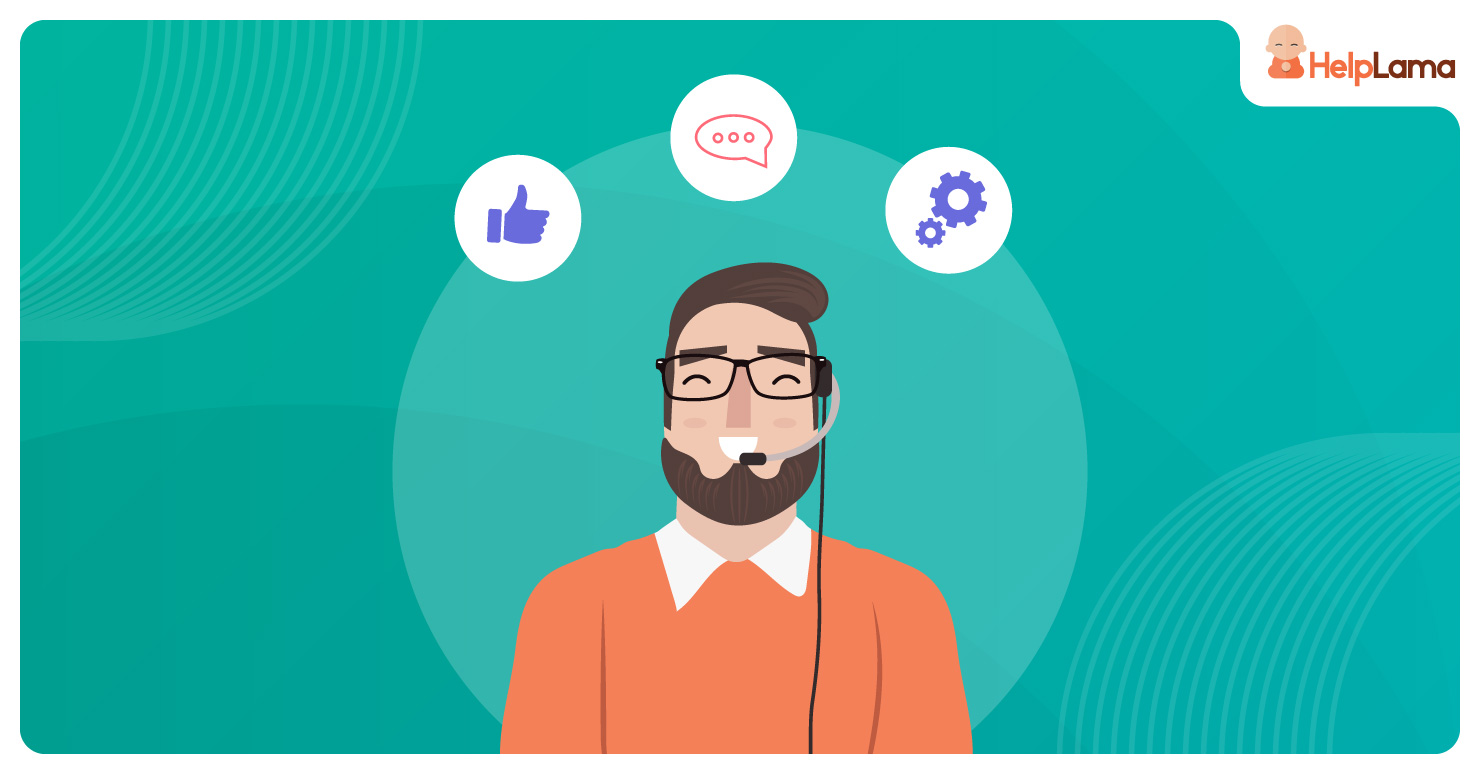 The coronavirus crisis has tested the mettle of customer service teams around the world. As businesses frantically tried to switch to remote working, the quality of customer service interactions took a dip. A reliable outsourced customer support provider is one that prioritizes complete adherence to standard quality guidelines and strikes the right balance between quality and efficiency; one cannot come at the cost of the other. The agents should have been extensively trained on product knowledge as well as soft skills.
They should be trained to handle customer questions efficiently with coaching support provided at regular intervals.
It is good to test service quality by doing some mock calls with a few of the outsourced provider's customer support agents. Pay close attention to whether the agents sound confident, friendly, and professional. If yes, you can check off another item on your checklist!
4. Scalable
With the upcoming holiday season, e-commerce stores are busy preparing for increased customer call volumes. One of the biggest advantages of outsourcing customer support is the ability to quickly scale up or scale down without running up huge bills on overtime pay. It may not be possible to accurately predict how many agents may be required during peak shopping hours. Check if the outsourced customer support provider can handle high volumes while adhering to quality and efficiency metrics.
5. Resiliency
With COVID-19 disrupting customer support operations worldwide, it is important to understand what measures have been put in place to ensure business continuity. Ask for a brief on how the outsourced customer support provider responded during the lockdown and check whether they have backup teams that can handle the workload in an emergency. A responsive back-up plan means that you can count on them during a spike in volume.
Last Words
Outsourced customer support providers can do a lot more than handle customer interactions. An experienced outsourcing partner can help you optimize your customer support operation and help you reach your business goals faster and more efficiently. Helplama has had the privilege of providing end-to-end customer support for several small businesses across a variety of domains. Our data-driven approach can help you get crucial insights into the customer experience. Our team is entirely US-based, which means that your customers get friendly service from people that sound just like them.
We do not believe in contracts and will give you flexible, scalable solutions that are cost-effective at the same time! Contact us today for more information!