If you're searching for a staffing agency Orlando, you've landed in the right place! Orlando's job market is brimming with opportunities, but finding the perfect match can be overwhelming. That's where staffing agencies come to the rescue. 
These specialized firms excel in connecting businesses with top-notch talent and helping job seekers secure their dream positions. In this article, we'll introduce you to five exceptional staffing agencies in Orlando that are poised to simplify your hiring or job-seeking journey. 
Whether you're an employer seeking skilled professionals or a job seeker in search of the ideal position, these agencies have you covered. Let's explore the pathways to success in Orlando's job market!
5 Staffing Agency Orlando
1. Labor Staffing
Rating: ⭐ 4.7
Address:  6220 S. Orange Blossom Tr., Ste 602 Orlando, FL 32809
Specialize In: Cater to Every Industry
In the ever-changing world of business, companies face unique challenges every day. Whether you're trying to adapt or already thriving, there's a workforce solution designed just for you. 
It doesn't matter what industry you're in or the specific skills you need; Labor Staffing is here to help you overcome today's hurdles and succeed.
Committed to high recruitment standards and flexibility, the right people are available when needed. Pricing is clear and consistent, allowing you to budget with confidence, knowing there won't be any surprises. 
A dedicated team is focused on your success, ensuring your projects stay on track, on time, and within budget.
Area Of Expertise
Contingent Staffing

: Flexible workforce solutions for fluctuating business needs, offering skilled personnel on-demand.

Seasonal Staffing

: Recruiting temporary employees during peak seasons to manage increased workloads efficiently.

Event Staffing

: Specialized staffing for events, ensuring seamless operations and exceptional guest experiences.

Temporary Staffing

: Short-term staffing solutions to fill gaps in your workforce, maintaining productivity and flexibility.
2. Tews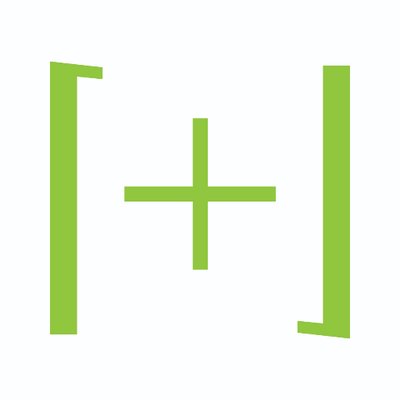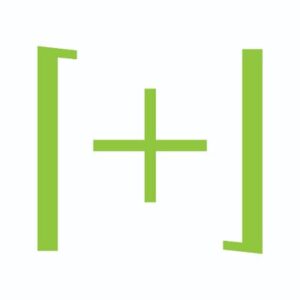 Rating: ⭐ 4.8
Address: 1000 Legion Place, 730 Orlando, FL 32801
Specialize In: Accounting, Administrative, and Information Technology
Tews Company stands as one of the leading recruitment and placement firms in Central Florida.
Collaborating with numerous well-established businesses in Orlando, it has earned recognition as The Orlando Business Journal's Readers' Choice for the Best Recruiting Firm.
Area of Expertise
Customer Service Training

: Tailored programs to enhance customer service skills, ensuring exceptional client interactions and satisfaction.

Leadership & Executive Coaching

: Personalized coaching and guidance for leaders and executives, fostering growth, decision-making, and strategic leadership capabilities.
3. Team Staffing Services

Rating: ⭐ N/A
Address: 6220 South Orange Blossom Trail, Suite 511 Orlando, Florida 32809, United States
Specialize In: Automotive auctions, event staff, guest services, restaurants, convention centers, light industrial roles, warehousing, and administrative staff.
Team Staffing Services is a progressive personnel staffing firm committed to providing quality applicants to employers. 
Confidently, Team Staffing Services will become a key resource to you by reducing costs, improving productivity, and managing turnover with the quality employees you both want and deserve.
Area of Expertise
Quality Checks

: Ensuring top-tier standards in all aspects of service or product delivery.

No Advertising Costs

: Eliminating expenses related to recruitment and promotion.

Reduce Turnover Costs

: Implementing strategies to minimize expenses linked to employee turnover.

No Additional Hiring Expenses

: Streamlining the hiring process by eliminating paperwork and associated costs.
4. ISGF – Recruiting Excellence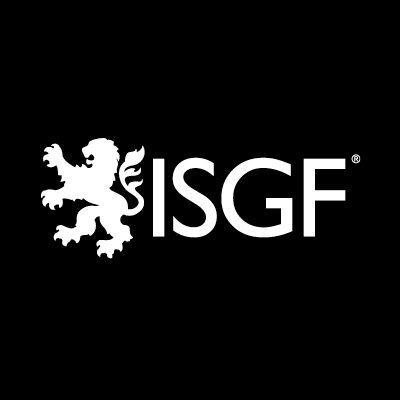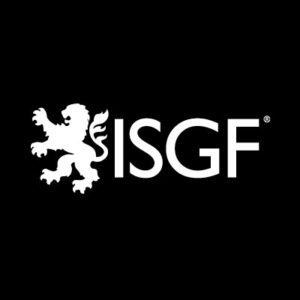 Rating: ⭐ 4.9
Address: 111 N. Magnolia Avenue, Suite 1000Orlando, FL, United States32801
Specialize In: IT, Construction & Engineering, Accounting & Finance, Sales & Marketing.
ISGF, a comprehensive recruitment and staffing agency, aligns outstanding talent with some of America's most esteemed organizations, dedicated to facilitating the success of both clients and job seekers by identifying the perfect matches and advancing their journeys. 
Established on a bedrock of Ethics, Integrity, and Passion in 1991, the company has been sourcing excellence across the nation for more than twenty years.
Area of Expertise
Temporary Staffing

: Ideal for short-term projects, ranging from 1 week to 3 months.

Contract & Contract-to-Hire

: Get to know potential hires before making a final commitment. Options range from 3 months to multiple years.

MSP / VMS Engagement

: With over 15 years of experience, we excel in managing MSP engagements.

Payrolled Services

: Save time and resources by letting us handle your employee payroll.

Recruitment Process Outsourcing (RPO)

: Outsource your recruitment management to enhance your overall hiring process.

Statement of Work Consulting

: Tailored solutions for companies needing specific, measurable results.

Direct Hire Placement

: Access an extensive candidate pool to find the right talent from day one.
5. Express Employment Professionals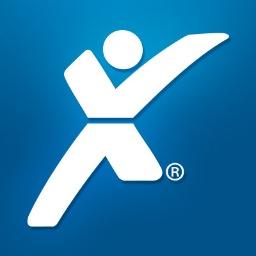 Rating: ⭐N/A
Address: 2411 Sand Lake Rd Suite 100, Orlando, FL 32809

Specialize In: Office, Light Industrial, Professional, Skilled Trades, Manufacturing, and Logistics
Express Employment Professionals is a leading staffing provider in the U.S., Canada, South Africa, Australia, and New Zealand. Every day, job seekers find work, and businesses discover qualified employees.
Founded in 1983, Express annually employs more than half a million people across hundreds of franchise locations worldwide. 
The long-term goal, at the heart of the company's vision, is to help as many people as possible find good jobs by helping as many clients as possible find good people.
Area of Expertise
Flexible Staffing

: Whether you need help for a short project or an extended period, our temporary and contract staffing options have you covered.

Try Before You Hire

: Our workforce solution allows you to evaluate potential employees' skills and compatibility before making a permanent hiring decision.

Efficient Hiring

: We use our recruitment expertise to find the right candidate for your job, placing them in your company for a one-time fee.

Specialized Search

: Our recruiters are experts at finding the best candidates for higher-level, specialized roles, whether permanent or temporary.
Conclusion
In conclusion, Orlando's job market offers both opportunities and challenges. These five leading staffing agencies in Orlando, specializing in various industries, are your key partners in navigating this dynamic landscape. 
Whether you're a business seeking talent or a job seeker, these agencies are your trusted allies in the competitive world of staffing agency Orlando, ready to help you find the perfect match and achieve success.
Are you in search of exceptional customer support that goes above and beyond?
Your answer lies with Helplama.
As a leading provider of exceptional customer service, we offer specialized expertise designed to surpass your anticipations.
Comprehending the unique demands of your business, Helplama guarantees seamless communication, round-the-clock accessibility, and a team of agents fully committed to your triumph.
Say goodbye to difficulties. Enroll today for an unparalleled customer support encounter.