In a recent survey, nearly 46% of business leaders rated customer experience as their top priority for the next five years. The reason is simple: customers are increasingly demanding better value for their money–not just in terms of discounts and offers but the overall brand experience.
For eCommerce brands, CX can stimulate growth like nothing else. However, setting up a world-class CX team takes time and money, which is why many brands, startups, and unicorns are going in for strategic customer experience outsourcing. Are you wondering whether or not the benefits of customer experience outsourcing are worth the investment?
This article will help you decide.
What is Customer Experience Outsourcing?
Let's face it. Delivering a consistent customer experience means spending significant resources on hiring, training, and equipping a sizable in-house CX team. More importantly, it requires a proven strategy that can deliver returns as quickly as possible. However, the high employee turnover rate can quickly impact the bottom line and make training costs unaffordable.
This is where CX outsourcing comes in. It allows you to hire an external agency specializing in customer experience management to manage your CX online and offline across all touchpoints.
Customer experience outsourcing gives your business a flexible and scalable solution for driving engagement and retention. Depending on your needs, you can choose to outsource the entire function or adopt a blended model where the in-house team handles high-priority tickets with the rest taken care of by the customer experience outsourcing partner.
Why Outsource Customer Support?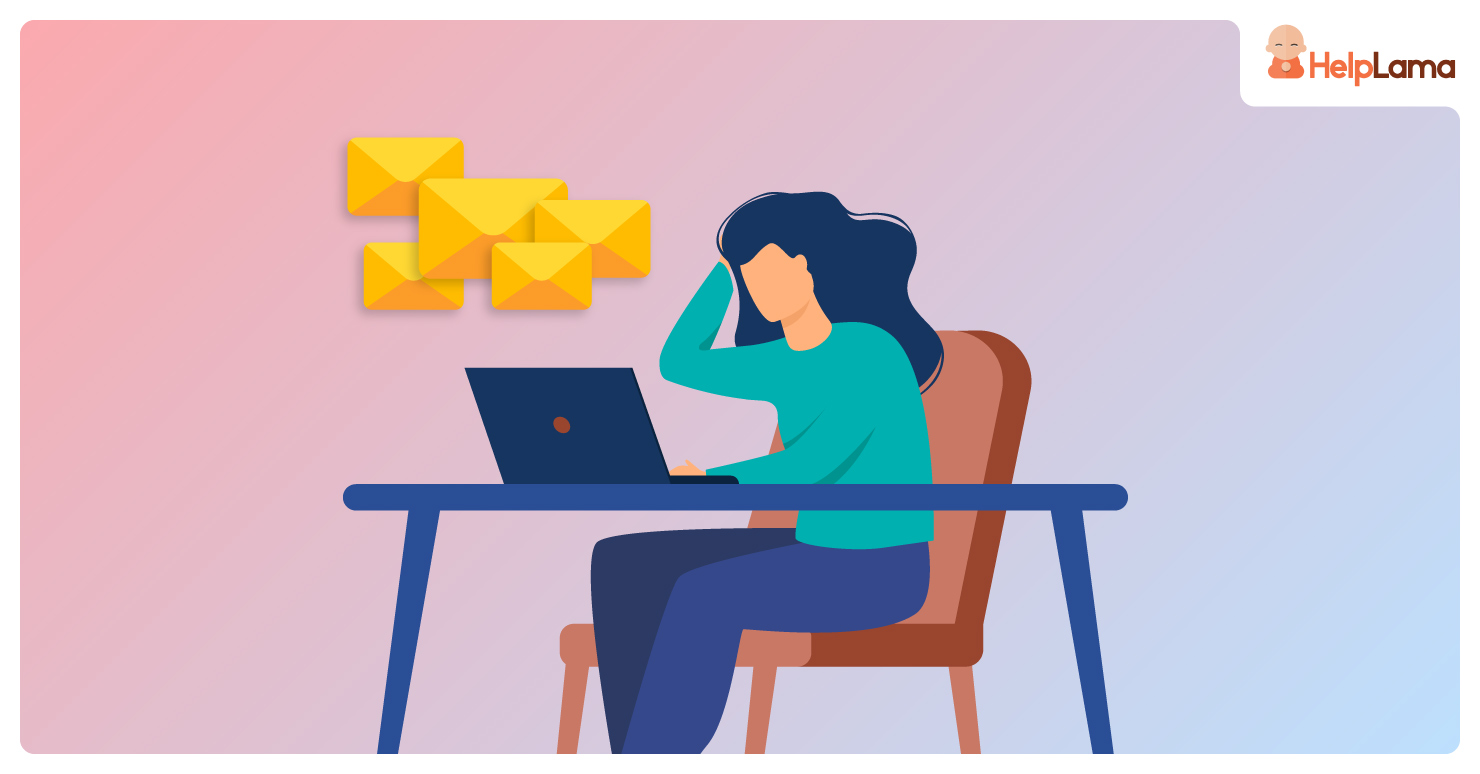 As the pandemic has shown, spiking call volumes can play havoc with customer support service levels, impacting hold time and resulting in repeat calls. To be sure, it is not just voice calls that drive service levels.
In the age of omnichannel customer support, it includes live chat, email, and social media. Granted, self-service tools like a knowledge base can help but not beyond a certain point.
If the customer can't find a product on your online store and an agent isn't available, you could lose out on business worth a small fortune and put your brand reputation at stake. In other words, you need a combination of technology and workforce to deliver an exceptional customer experience.
Then, there's the question of service quality. Despite their best efforts, agents are bound to feel the pressure when contact volumes rise. It isn't humanly possible to empathize with customers in such a situation.
This can force them to choose efficiency over customer experience, resulting in poor first contact resolution and CSAT. Quite frankly, this may exacerbate the problem of employee turnover—unless you bring in a back-up support team.
Customer experience outsourcing can help you balance both ends of the scale and build customer relationships that last for life. The long-term benefits of customer experience outsourcing are substantial.
How Customer Experience Outsourcing Adds Business Value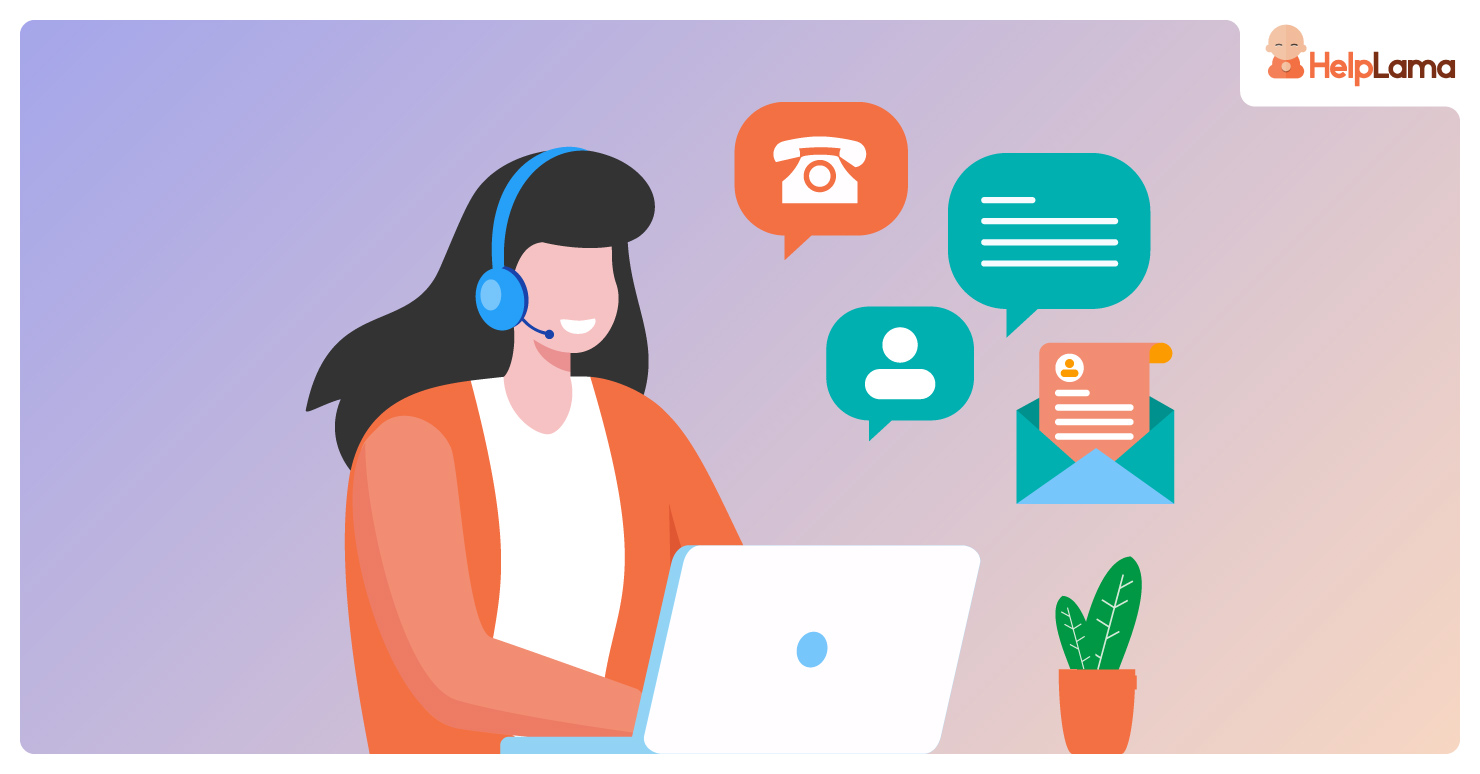 Whether you run multiple online businesses or have a niche market, customer experience outsourcing can create a business impact in the following ways:
1. Cost optimization
Even if you run a tight operation, an in-house contact center's infrastructure, maintenance, and payroll costs can be high. If you are looking to scale your customer support, you would have to pay upfront for adding more seats while the returns will slowly trickle in over some time. This has obvious implications for cash flow in the short term. If your margins are already low, you need to find ways to control fixed costs.
Pricing models for customer support outsourcing have undergone a sea of change over time. You are no longer stuck with fixed-price contracts. Instead, many customer support providers offer pay-as-you-go plans where you only pay for what you need.
2. Specialization
We're living in the age of specialization today. As a result, businesses are increasingly outsourcing to focus on their core priorities. However, trying to do everything in-house can be counterproductive.
For example, it will only take away resources that could be better spent on product development or marketing. Besides, building a solid customer support team takes time and effort.
Customer support outsourcing providers have extensive domain expertise hard for other verticals to match. They can help map your existing processes and realign them to the business goals. You get access to skilled agents trained on your product and brand voice. What's more, you're in complete control at all times!
3. Latest technology
Cloud telephony, AI-based call management, and live chat tools quickly replace older generation customer service hardware. With remote working here to stay, businesses have been hustling to upgrade their systems. However, the transition phase can be difficult as many customer service teams move to new tools amid a pandemic.
Customer experience outsourcing providers give you access to ready-to-use technology solutions. This lets you save big on hardware and software costs and enable go-live within days instead of weeks or months. In case you're wondering, most customer service providers have full-time compliance and data security experts on staff.
4. 24X7 availability
After-hours customer support is no longer an option for online businesses. For small teams, the costs of doing this in-house can be prohibitive. Paying overtime over the long term may not be sustainable either. Customer experience outsourcing allows you to extend support 24X7 to local and global customers at a fraction of the cost.
5. Business resilience
In emergencies, you must develop an alternate site for handling inbound customer traffic. Outsourcing customer support can make your business continuity strategy even more robust.
A poor customer experience is notoriously difficult to suppress. Its after-effects will be felt for years across social media and review sites. So, businesses need to align customer experience with their product strategy and see them as one.
Outsourcing customer support can enable you to drive both efficiency and quality without choosing between either. HelpLama provides competitive, fully-managed customer experience outsourcing solutions to brands across industries. Contact us for more information!