The changing market dynamics since the pandemic have compelled businesses to focus on diversifying their supply chains. The traditional calling for RFPs (Requests for Proposal) or tender bids have been replaced by actively researching vendors and suppliers. B2B customers today are looking for better pricing and demanding responsive and reliable customer support.
Online B2B sales have seen record growth over the past year. Suppliers are recognizing the cost advantages of selling online in terms of lower operating costs and better margins.
How do B2B loyalty programs differ from regular loyalty programs?
Like their B2C counterparts, B2B e-commerce platforms also look up to loyalty programs to drive sales and revenues. However, the expectations of B2B buyers are somewhat different than the average consumer. On-time delivery, fully integrated sales channels, self-service, and transparent processes are critical considerations for B2B customers.
Failure to meet these requirements can result in the client terminating the contract. According to an Accenture study, 80% of B2B customers switch to other suppliers if these expectations are not met.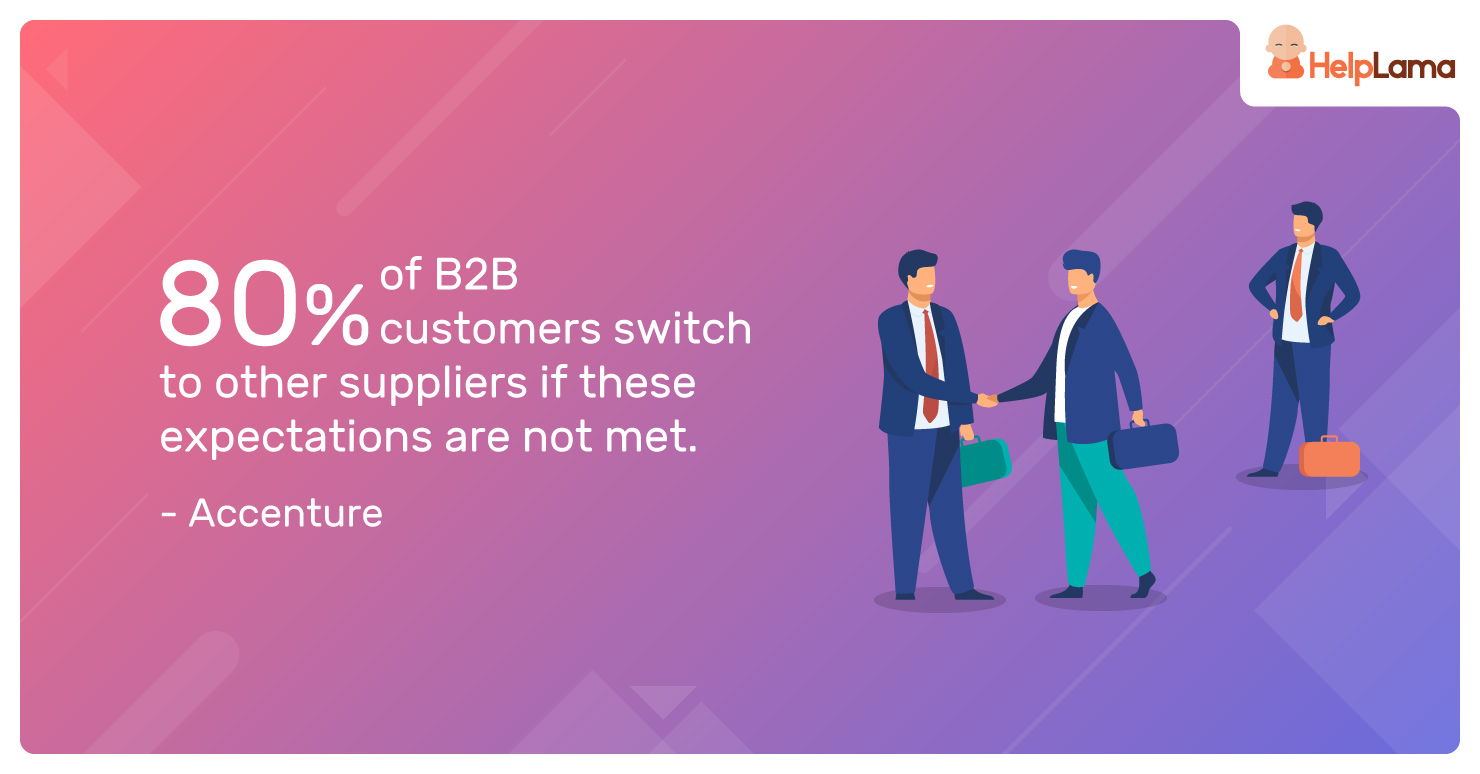 The same study also highlights that B2B customers always look for better options, with 80% of frequent buyers switching to other suppliers within 24 months.
There are key differences between B2B and B2C transactions. For example, the sales cycle is typically more prolonged, and a group or committee makes the buying decisions, unlike B2C. This means that B2B customers need to be nurtured across the buying cycle. All of this pushes up the cost of B2B rewards compared to B2C loyalty programs. Hence, B2B e-commerce firms need to learn from the global best practices for running loyalty rewards programs.
5 B2B Loyalty Program Best Practices to Try in 2021
If you are looking to optimize your B2B loyalty program, you need to focus on using customer data to create personalized offers and use automation to simplify reward allotment and redemption.
Here are 5 proven loyalty program best practices that B2B suppliers can benefit from in 2021:
1. B2B relevant rewards
B2B decision-makers have different goals and priorities. So, B2C loyalty program strategies may not work in the B2B context. In large enterprise companies, the buyer (purchaser) is usually not the same individual who will be using your product daily.
For example, the purchase manager may value discounts. However, the end-user who may be a project manager may prefer 24X7 support and product upgrades. Therefore, you need to understand what matters most to those that interact with your product daily.
However, this has a lot to do with the target market. At smaller companies, the buyer and the end-user may well be the same person. In this case, discounts will have equal appeal as on-demand customer support.
2. Set reward parameters around your top business KPIs: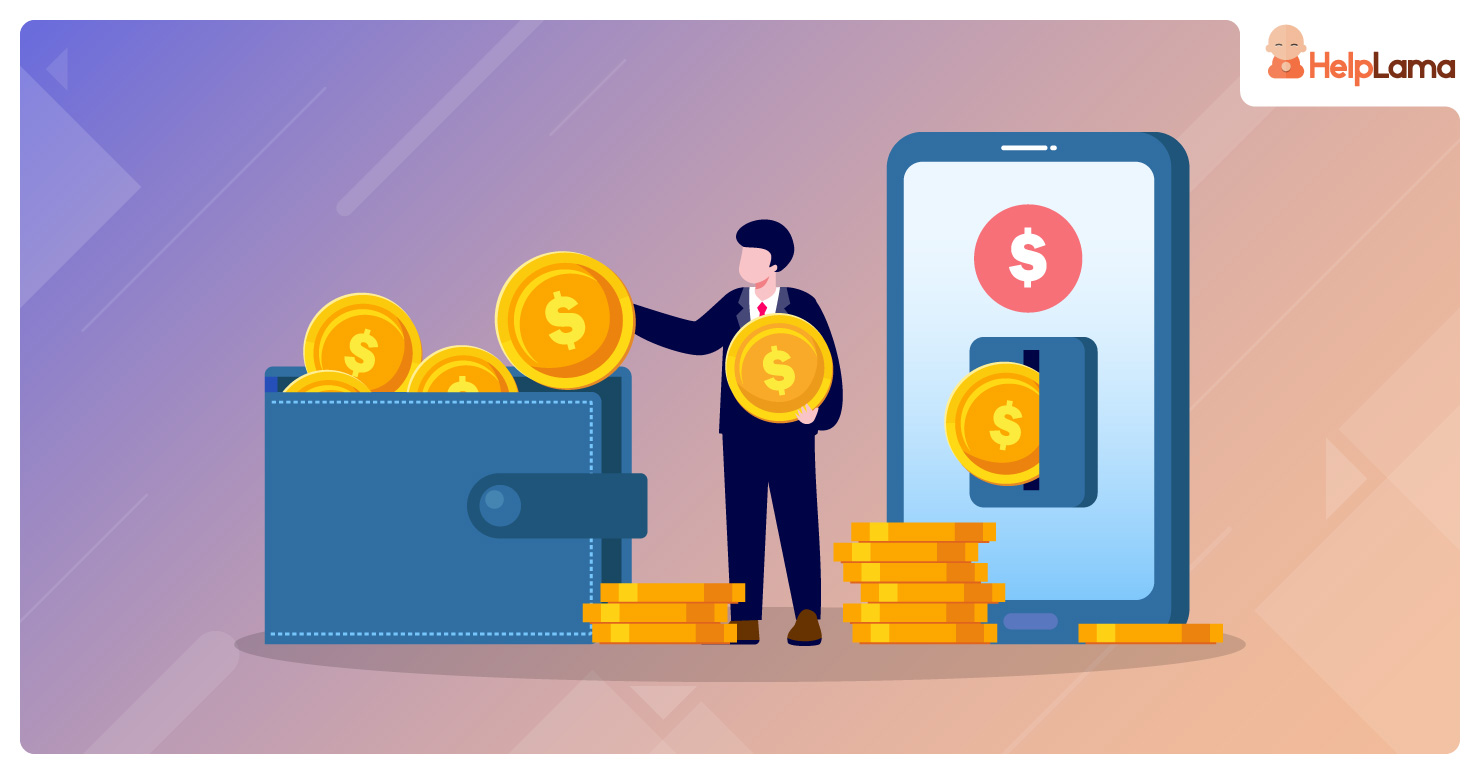 Some B2B companies prefer to offer cash-back instead of reward points. This is because it fits better with their overall business objectives. Cashback offers are known for average order sizes and frequency. Reward programs for B2B customers offer dedicated account managers, early access to new products, etc., to encourage repeat sales.
By mapping your loyalty program KPIs to your business goals, you can reach the break-even point faster and generate better long-term returns.
For example, if you are loseing customers during the onboarding stage, incentivize customers that close deals faster than the average. This will help you justify the loyalty program's costs while enabling you to increase the percentage of customers on-boarded.
3. Educate customers how your program is different:
What makes your e-commerce platform different from the competition? Good product quality is a given in today's competitive B2B marketplace. You may think that exclusive sales and 24X7 customer support are attractive loyalty benefits for B2B clients. However, customers are more likely to appreciate your services if you emphasize the difference between your service and the competition.
The question to ask is: what goal does your product help your customers achieve? How do they benefit? Integrate these factors into your marketing content to build and enhance customer loyalty.
4. Provide an omnichannel customer experience:
Integrating marketing, sales, and customer support is the need of the hour for B2B e-commerce businesses. Without proper integration, customers may not be able to access inventory or delivery-related information.
35% of B2B companies reported not getting delivery status in a recent survey. The lack of visibility can, in turn, affect business activities downstream and is a key concern for B2B customers. This is where omnichannel integration across all touch-points can significantly improve customer experience and boost loyalty over a period of time.
5. Ask for feedback: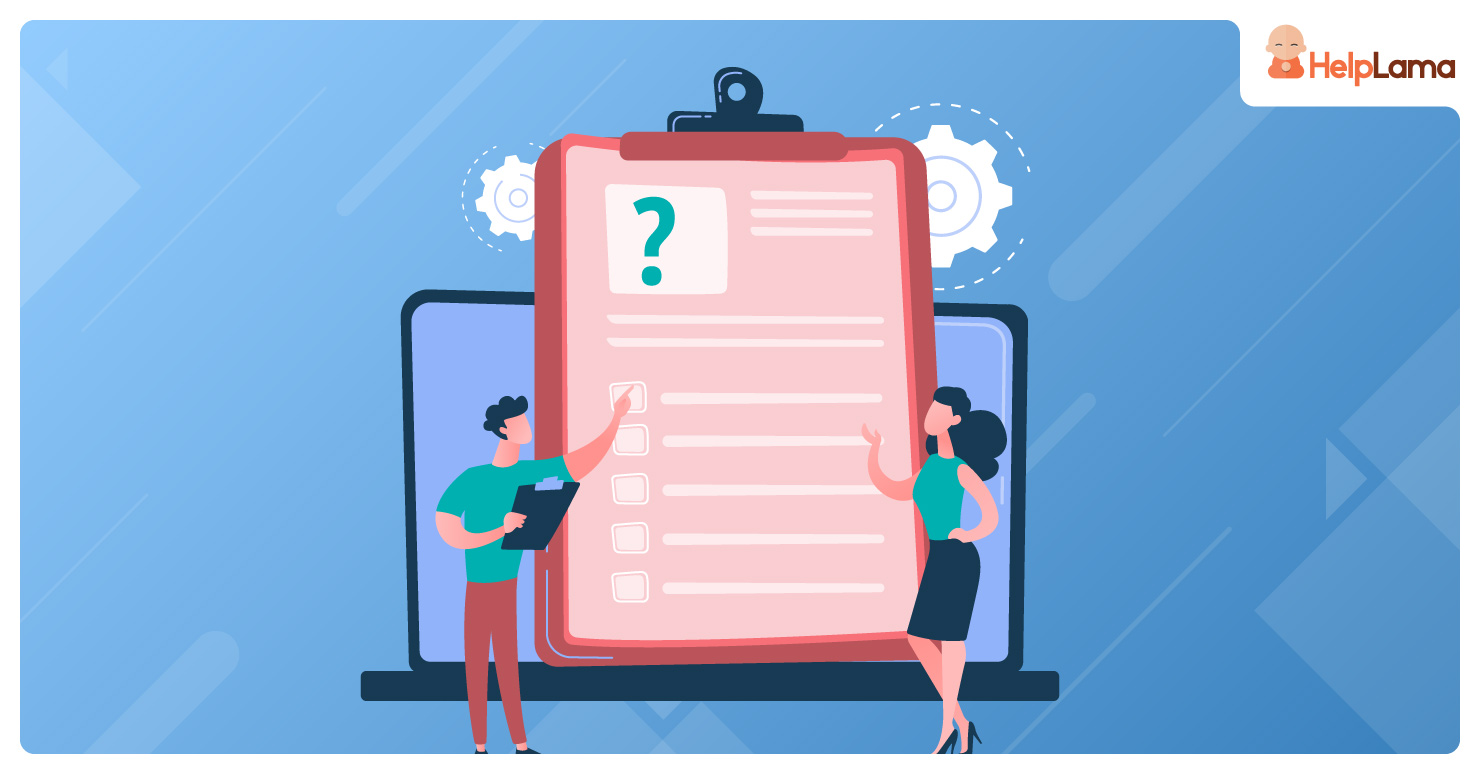 Brands can sometimes overestimate how satisfied their customers are with their loyalty program. With B2B customers, it is important to continually ask for feedback to understand how you can add more value. This can help you add new types of rewards and/or simplify redemption. For example, brands can use feedback to improve customer segmentation. 
In turn, this can help you go beyond discounts and offer better benefits, increasing customer lifetime value. The best part is that many B2B customers are willing to share their sales and marketing data to get better benefits.
Last Words:
Improving retention is one of the top priorities for B2B companies in the post-pandemic era. A well-designed loyalty program can keep customers engaged and incentivize repeat purchases over time. However, B2B users place a lot of emphasis on personalized customer support, especially in time-critical processes. To drive customer experience while optimizing operating costs, an external customer support provider like Helplama can be the ideal solution. Our plans are flexible and can be adapted to any business or industry. 
Our US-based team of agents can drive key business outcomes while delivering an engaging customer experience. We are easy to work with and do not believe in long-term contracts. You are also covered by our zero-risk guarantee in case you decide to go elsewhere. Contact us today to know more.