Step 1 – Your Store Profile
We create an anonymous store profile for your business and customise every parameter on our systems to suit your requirements.
Step 2 – Business Specific Training
Our team trains an Artificially Intelligent Chat Simulator Bot based on your store's previous live customer chat records and policies.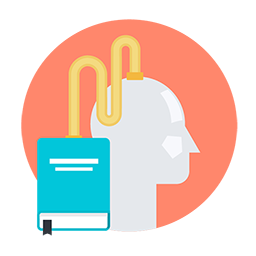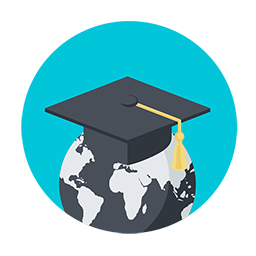 Step 3 – Continuous Supply of Talent
Our team sources Category Expert Talent who then try out your store's simulated live customer chat sessions and get scored.
Step 4 – Personnel Selection
You get a list of all the chat experts' scores and simulated live customer chat sessions. You can then choose to hire anyone based on their domain knowledge, personality and skills.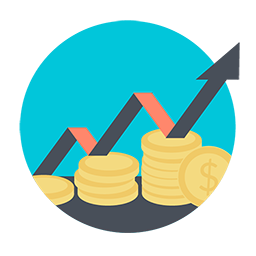 Step 5 – Conversion and ROI Tracking
We track the performance of every single live chat customer service executive and provide you with a clear picture on their performance and ROI.