If there is one lesson for brands to learn from the pandemic and its aftermath, customer loyalty is fickle and unpredictable. Customers are clearly looking for greater convenience and value in the digital age- more than ever before.
Contrary to popular opinion, price only comes third on the list of priorities for customers today. A Zendesk Brand Loyalty Survey revealed that only 50% of customers regarded price as a loyalty driver, after quality (88%) and customer service (72%). There is no question that quality cannot be compromised; however, customer service is critical if you want to retain customers long term—the reason: rising customer acquisition costs and its impact on profitability.
Brands finally realize that customer retention deserves equal attention on par with new customer acquisition. However, there is still a huge gap in terms of the speed and effectiveness of response.
Unfortunately, customer expectations have gotten more demanding over the years- 75% of them now expect brands to respond to a query in 24 hours or less. To meet (and hopefully exceed) customer expectations, businesses need to leverage data-driven insights to understand their customers better. Thus, brands need to look at the data and ask: how can we differentiate ourselves from the competition, and what is the best way to preserve customer loyalty in the time to come?
In this article, we will look at some of the proven strategies used by brands worldwide to hold on to their customers.
What is Customer Loyalty?
Customer loyalty means whether a customer likes your business enough to keep buying from you over and over again. It is not a one-time event but is an association that is built over multiple positive interactions. This is why customer service experts emphasize that brands should treat every interaction with customers as the first. Beyond the feel-good factor, customer loyalty has some very tangible benefits for your business in the new normal. For example, loyal customers go out of their way to promote you to others- this is the best form of marketing there is!
Loyal customers typically spend much more than the average visitor to your online store. You can usually also count on them to provide positive reviews, referrals, and a shout-out on social media once in a while.
Top 4 Tips to Drive Customer Loyalty in Today's Digital-First World: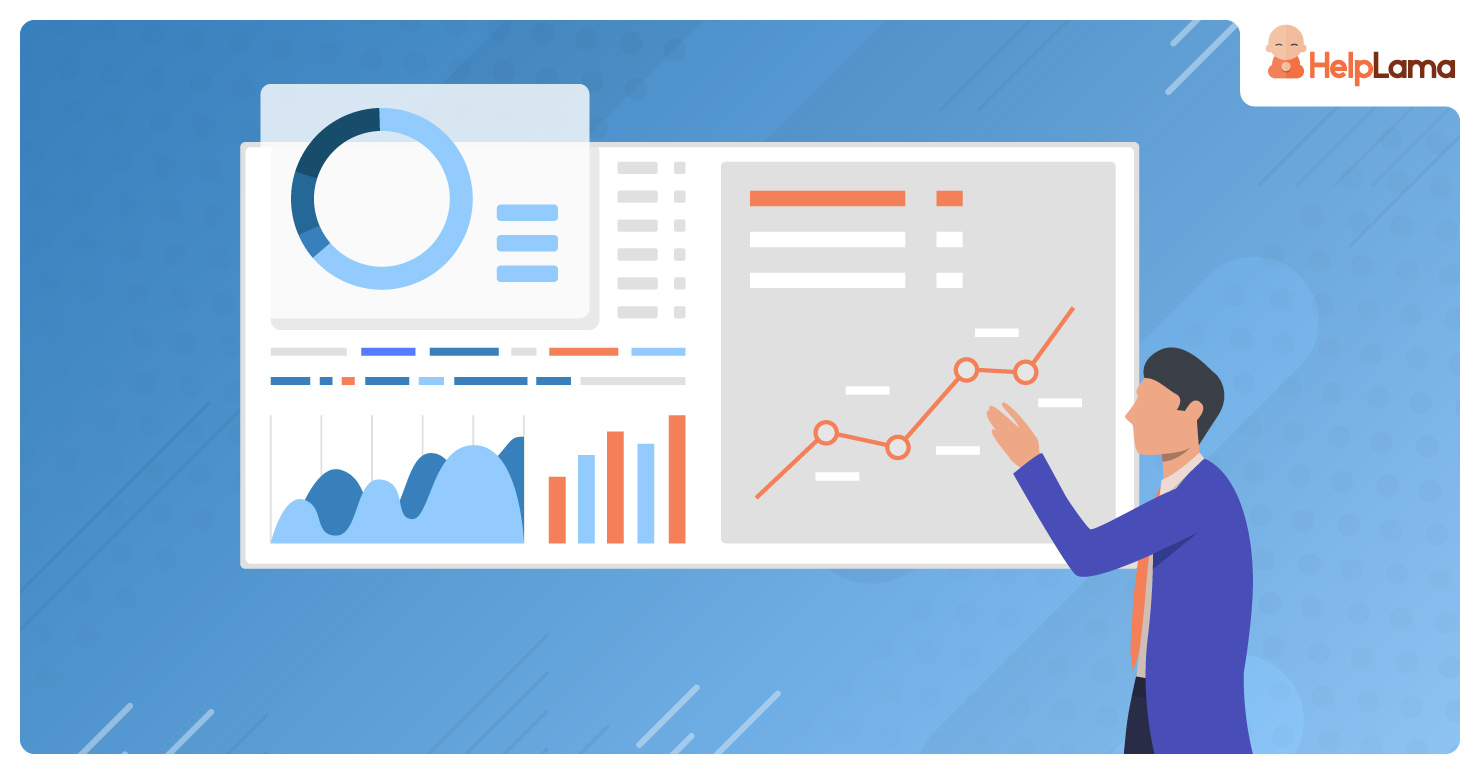 1. Leverage customer data for real-time feedback:
The truth is that e-commerce brands capture plenty of customer data through heat maps, click-through tracking, and post-purchase surveys. Analyzing customer preferences from their buying history can help you better understand their needs and even test different marketing campaigns before roll-out. However, there is more you can do with the data at your disposal. For example, you can easily decode demand drivers and price sensitivities by giving customers the option to create wish lists for products they are considering buying.
Billion-dollar brands like Amazon use data points like these to refine their campaign targeting strategies with incredible results. While privacy has been a debated topic in recent times, the fact is that most customers are happy to share their data if it means personalized product recommendations and a better shopping experience.
This data can be critical in helping you optimize your product page and improve site navigation, enabling improved brand engagement.
2. Social Listening = Engagement:
Social media can be an asset or a liability, depending on how much you engage with customers on it. Lately, social media has doubled up as an additional sales channel with integrating a 'shop now' option. Platforms like Facebook and Instagram even come with built-in tools that help you identify and nurture new leads at no extra cost. On these platforms, you can push product recommendations directly onto social media needs, increasing the odds of conversion. However, negative reviews left by customers on social media can resurface when you least expect them.
This means that a 'one and done' approach to social media is no longer enough. You need to be more intentional about it. Set an SLA for responding to social media comments and stick to it rigorously. Listen to conversations and follow up on complaints promptly. This will demonstrate that you value customer feedback and are committed to solving any issues promptly.
3. Associate with a Social Cause
Consumers often perceive branded content as inauthentic and greed-driven. This is especially true in millennials and Gen Z, who, as digital natives, form the bulk of online shoppers today. While using influencers and affiliates to promote your brand is a good idea, it does nothing to address the belief that some brands are disconnected from the community's social problems. This is where cause-based marketing can make a difference.
For example, supporting charities like Feeding America, United Way Worldwide, etc., through donating a percentage of sales, can allow you to fulfill your Corporate Social Responsibility (CSR) obligations. It can also help you be a part of a change- something that socially conscious individuals are sure to notice and reward you for.
4. Upgrade your Loyalty Program
To differentiate your loyalty program, it is time to tweak its structure to reflect the changed market realities post-pandemic. Instant gratification can be a powerful driving factor when it comes to customer loyalty. To increase participation and conversion, customers must be rewarded faster and more often. This can make your loyalty program more exciting and increase the value customers derive from it.
For example, consider including surprise gifts or bonus points at regular intervals or adding a gamification element (badges, milestones, and leaderboards) to the program. The idea is that triggering positive emotions more often can lead customers to associate a positive image with your brand, resulting in repeat sales and referrals.
Last Words:
It must be remembered that technology is no substitute for the human touch – more so in the post-pandemic era. To build and maintain long-term relationships with your customers, a strong customer support team is essential. Helplama has been a preferred provider of customer support services to businesses across the world. Our team of experts allows you to deliver on-brand service without worrying about hiring, training, and replacing agents. If you aren't satisfied, we offer a Zero Risk Money Back Guarantee. Contact us today for more information!
Meta Content:
To keep your customers coming back, you need to respond quickly to feedback and reward their loyalty. Read on for some tried and tested tips on building dynamic customer relationships.